Assess dirt strength, understand performance
Download the essential checklist, compiled by our experts, to help you assess your site's dirt strength, compare performance, and maximize profitability.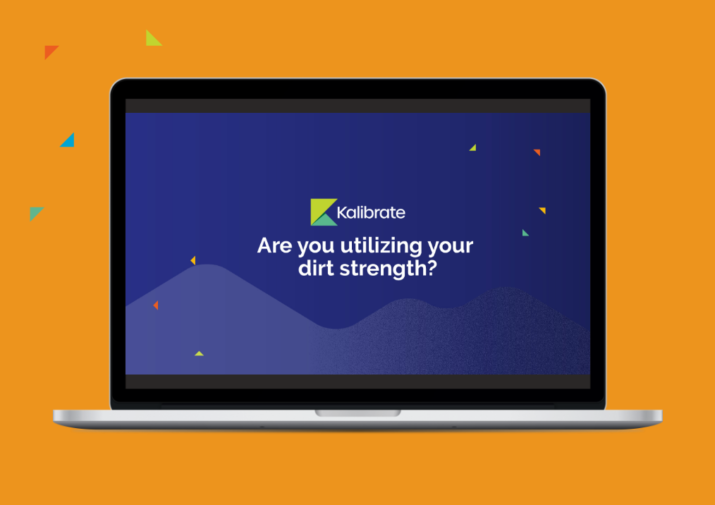 Do you know your site's true potential?

To accurately identify the sites best positioned for more profitability, you need deep insight into performance and potential.

Our one-stop checklist helps you:

Score site characteristics to understand and visualize potential
Identify sites with low performance but high potential
Find the best opportunities to improve sales volume

Inform your decision-making and optimize your network.