The Kalibrate fuel round up: August 2023
In this monthly feature, we look across the industry and mainstream news to uncover some stories of note that we think are worth your attention.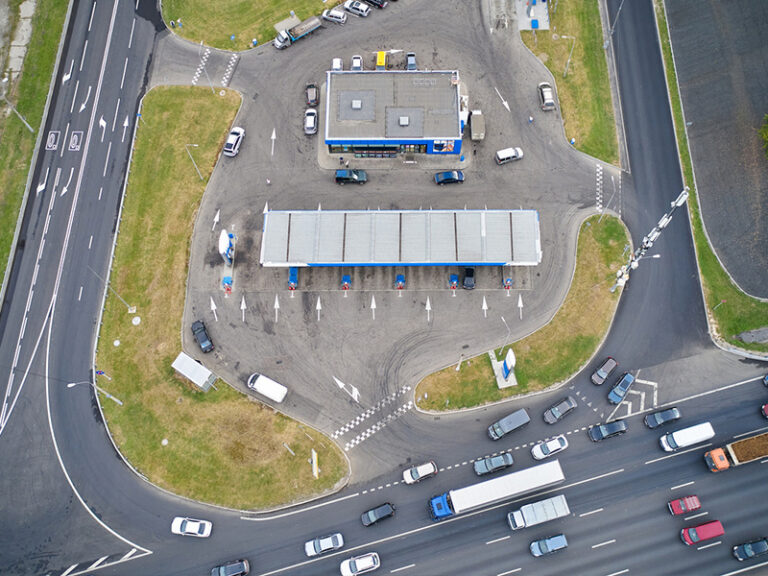 Kalibrate works with a diverse range of fuel organizations, so we always have our ear to the ground to see how the environment is evolving. This helps us understand the challenges and opportunities facing the brands we support, but it also helps us keep across the news, innovations, transformations, trials, and tribulations, within the fuel space.
North America: Merger and acquisition news
M&A activity in the fuel sector continues. This month, Nouria Energy has acquired H.A. Mapes, a New England-based petroleum distributor and c-store operator. The purchase involves a retail network of 13 locations as well as its distribution business encompassing a total of 80 customers. Meanwhile, Shell Canada will have to divest assets in three Western Canada markets to comply with Competition Bureau demands following its acquisition of 56 Sobeys-branded service stations.
Consolidation in the fuel sector continues, with larger players scooping up smaller ones and increasing their market share in select markets around the world. We expect this to continue for the rest of the year at least. The impact of these acquisitions on market volatility remains to be seen.
UK: Asda to publish pump prices
Supermarket chain ASDA will start to publish pump prices for each individual station in its UK network on the company website. This initiative comes ahead of a government scheme – currently under development – which may require all fuel retailers to publish live pricing information. The move also comes at a time of increased attention to fuel prices, with petrol rising above 150p per litre for the first time since early January.
Fuel prices have been under close scrutiny by UK press, associations and government bodies since last year, due to high product cost volatility and the cost of living crisis. Our position remains unchanged – fuel retailers with strong data environments and high levels of automation are better positioned to both quickly adjust to sudden market moves and comply with any mandatory reporting schemes or other regulations that may be put in place.
Subscribe and get the latest updates
You may unsubscribe from our mailing list at any time. To understand how and why we process your data, please see our Privacy & Cookies Policy
Start your journey to more informed decisions today
Get in touch to see how Kalibrate could empower your decision-making.