What is location intelligence?
Location intelligence is a form of business intelligence in which geographic information systems (GIS) are used to produce insights to inform decision making. GIS are computer platforms used for storing, analyzing, and visualizing location analytics and data in relation to positions on the earth.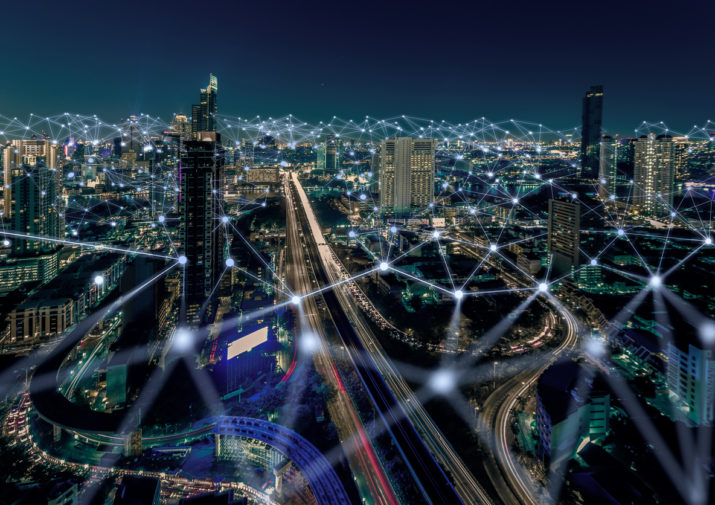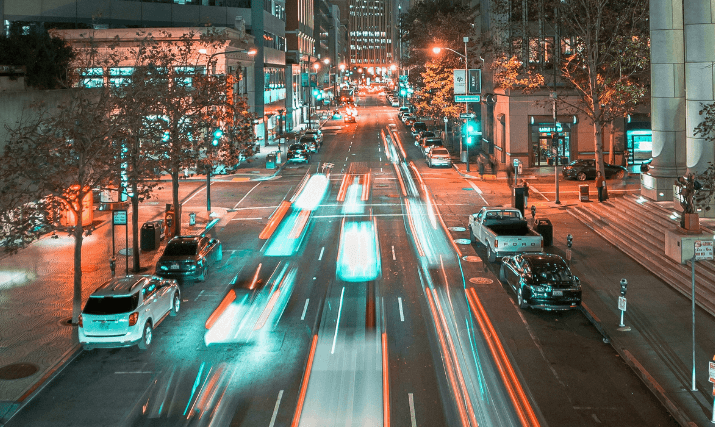 What is location intelligence used for?

The most fundamental use of location insight is in helping your brand select locations that are most likely to perform well. Forecasting models lean on a myriad of data points around customers, locations, competitors, and situational characteristics to provide projections on proposed locations' potential performance.

By bringing together disparate data sources into a common vernacular built around place, location intelligence gives us a deeper understanding of geographic areas. We can understand how they are today, how they were in the past, and how they will be in the future – and, crucially, what that might mean for us.
Who uses location data?

Decision makers across a range of industries are utilizing location intelligence. Data analysists, real estate managers, IT, executives, marketers, charities, and government bodies use location intelligence software to understand their environment, spend capital effectively, and achieve their strategic objectives.  
Industries that utilize location intelligence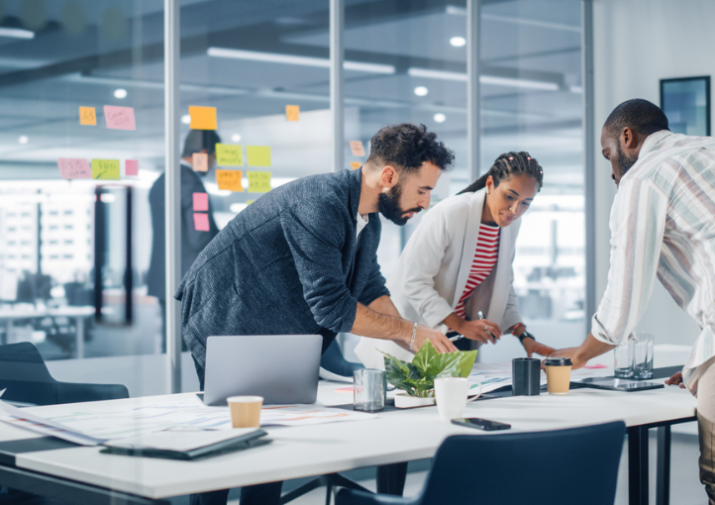 How can retailers use location intelligence to make decisions?

Whether it be investing in software or working with consultants, retailers can get location analytics and insights to support:  

Real estate management

 

Marketing strategies

 

Pricing strategies

 

Merger and acquisition identification and analysis

 

Operations

 

Distribution and fulfillment

 

Competitive impacts

 

Human resources and talent acquisition

 
Why should organizations invest in location intelligence capabilities?
Retailers who recognize and extract maximum value from location intelligence today – understanding customer behavior, the competition, and how their markets are evolving – are best equipped to thrive tomorrow. Location intelligence help's reduce risk and prioritize spending, understand changes in customers, and protect confidential data. Businesses choose location intelligence platforms to keep their data centralized and safe. Having reliable data that is accessible to the organization, allows each department to make decisions that are in line with company goals and targets.
Explore our location intelligence products and solutions