Kalibrate for healthcare
From informing location-critical business decisions to improving patient acquisition and retention strategies, data is playing an increasingly pivotal role for medical, dental, and veterinary providers.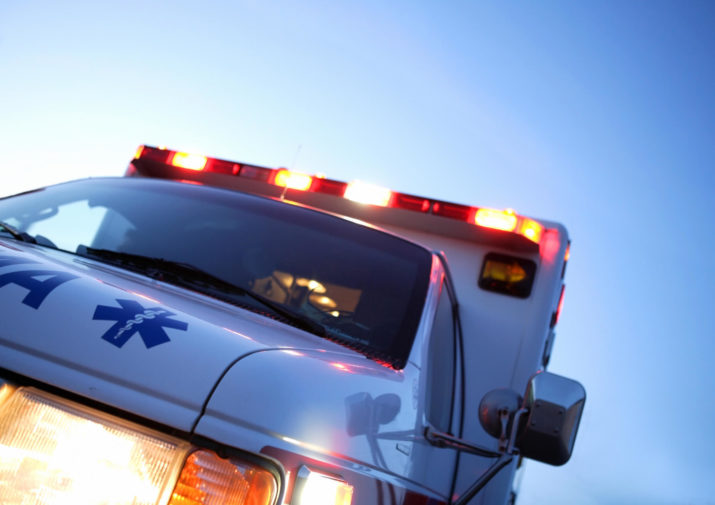 The unique challenges of healthcare providers
By its very nature, healthcare involves unique dynamics – payer mix, referral patterns and inpatient/outpatient dynamics – that call for a customized, personalized approach to real estate and marketing strategies.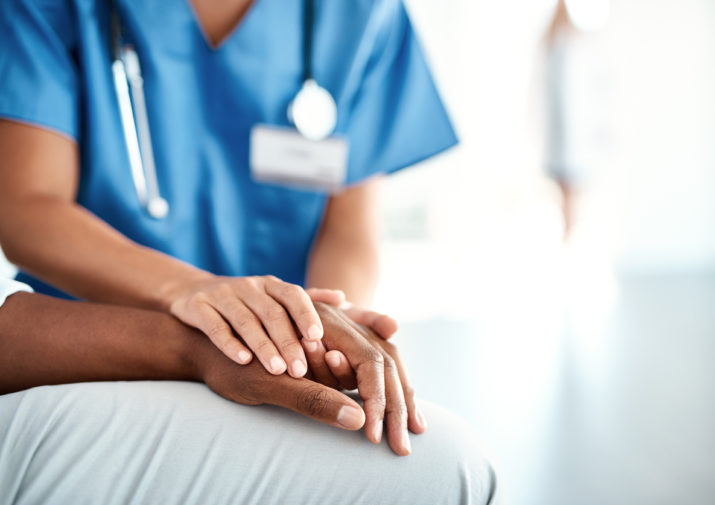 Putting your patients first

The episodic nature of many medical needs presents a challenge for healthcare marketers, as does the personal nature of the patient-provider relationship.   

Identify and communicate with the right audience based on the patient within your trade areas

 

Understand your patients, and the wider community, and adapt your offering for them

 

Streamline decision making — so you can focus on delivering quality care

 

 Identifying and communicating with the right audience is key, so we work to ensure your organization benefits from powerful data sets, cutting-edge analytical techniques, and extensive subject matter expertise.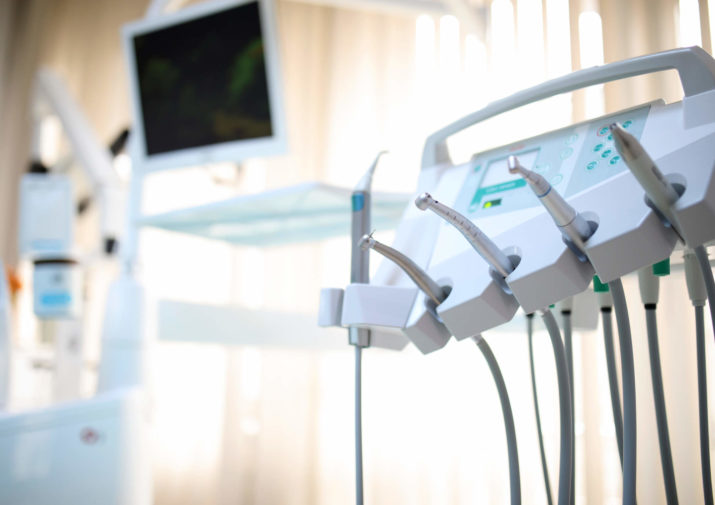 Optimizing your ambulatory care strategy

Payers and patients alike are leading a growing demand for outpatient care options that provide higher quality and lower costs in a more convenient setting.  

Optimize your location strategy by understanding where whitespace potential exists

Find and invest in sites that put you in the ideal location for your ideal patient profile

 

Assess the potential of acquisition opportunities and the impact on your existing portfolio

 

By approaching healthcare with a retail mindset, we help you to analyze your competition, understand your patient population, forecast future growth potential and optimize the placement of new facilities.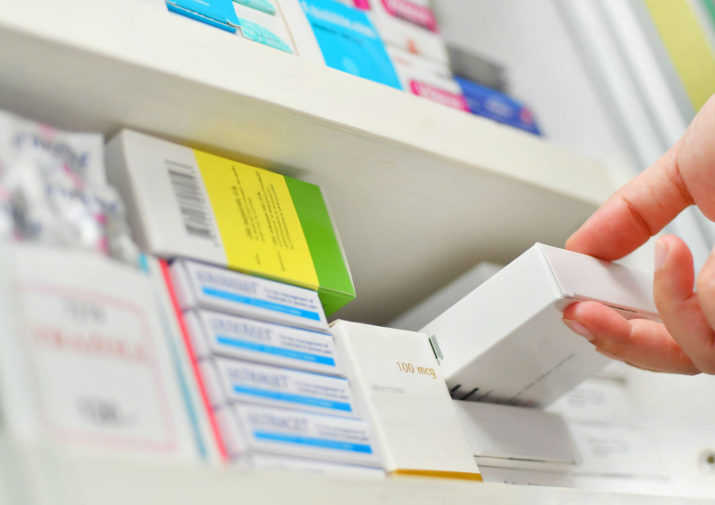 New patients – no referrals necessary

From a marketing perspective, healthcare providers enjoy a significant advantage over other industries because of the patient data they gather on a daily basis.  

Learn how to tailor your marketing message for the ideal new patients 

 

Optimize your marketing spend for better results by targeting only those segments likely to become patients

 

Increase patient numbers with ease and reduce your cost of acquisition

 

We put your data to in-depth analytical use, creating patient profiles and targeting models to focus your marketing efforts on only those non-patient households most likely to become new patient households.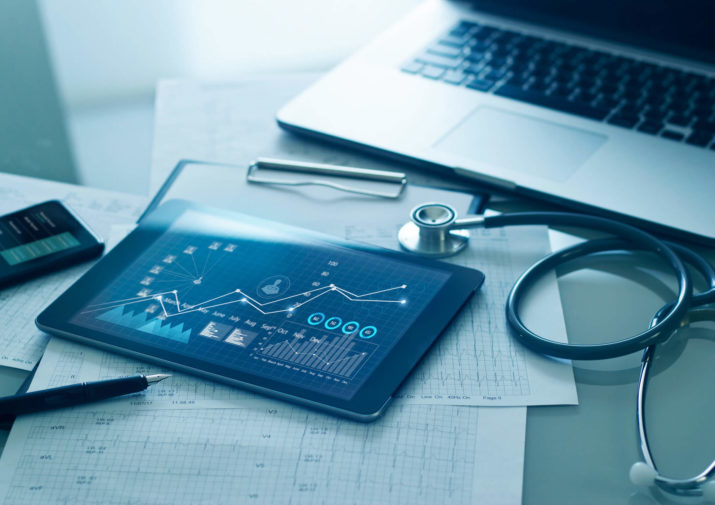 Digital healthcare services

Digital transformation is changing the way patients and healthcare providers see each other. Kalibrate understands the unique challenges and opportunities omnichannel operations present. 

Understand how to juggle physical and online offerings to provide the best patient experience

 

Forecast the impact of hybrid medical care on your overall profitability

 

Make critical and informed decisions with predictive analytics

 

We help you make sense of your data to optimize in-person and virtual experiences, to make the system work for you and your patients while enhancing profitability. 
Ready to start your journey to more informed healthcare, location, and consumer decisions?
Get in touch today to see how Kalibrate could empower your decision-making.