The industry's gold standard location intelligence platform
Find the best store locations, model cannibalization, and optimize your portfolio with the help of Kalibrate Location Intelligence.
Book a demo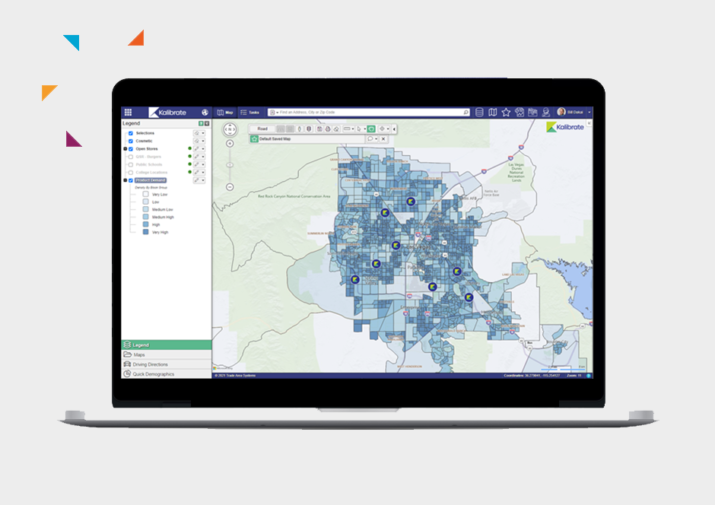 Don't settle for less than the industry's leading location intelligence tool
All your data, plus the most relevant third-party data sets, in one centralized platform
Identify whitespace potential and forecast sales to find the best opportunities and get ahead of your competition
Advanced modeling capabilities to help you understand the impact of new stores on your existing portfolio and much more
Extensive support from our team to help you get maximum value from Kalibrate Location Intelligence
What happens next?
Once you complete the form, we'll be in touch for an initial discussion about your current situation and how Kalibrate Location Intelligence can help.
Find out more about how we help customers build winning location strategies