Kalibrate for education
Insights generated from the combination of data science, human ingenuity and machine learning will be central to making location-critical decisions for your educational organization.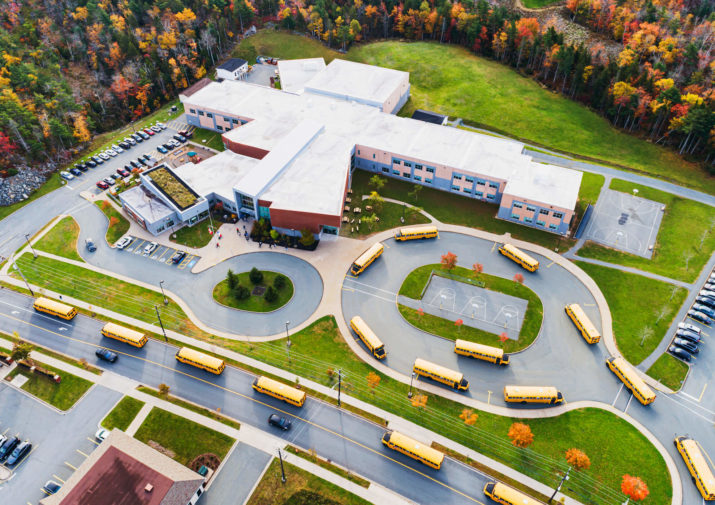 Knowledge is power
No industry understands this better than those providing educational services. Data can provide insight into the fluctuations within your local communities, enrolment forecasts, and the impact of online learning options. So, you can remove the guesswork to create an education strategy with distinction.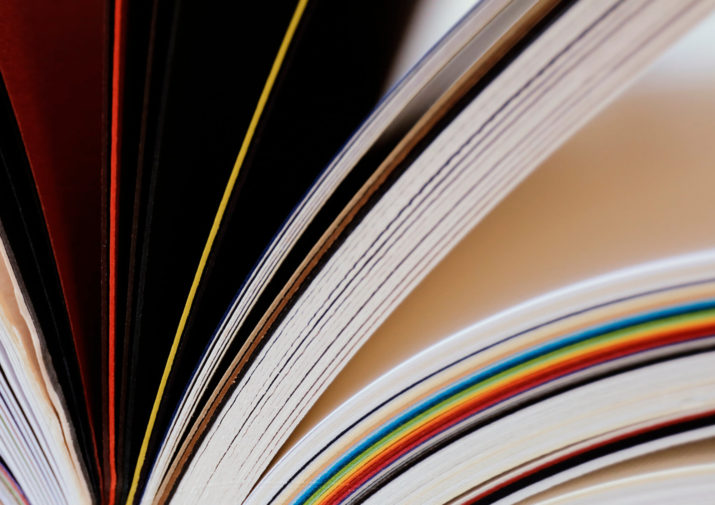 Be well-schooled in local needs

Neighborhoods change – constantly. So, you must continually evaluate the footprint of your campuses, centers and facilities to stay aligned with the fluctuating population of students you serve.  

Understand exactly who your student profile is and where they are located

Identify the ideal times to expand, add new classrooms, or move locations

 

Find and invest in new campuses that put you in the ideal location for your target market

Kalibrate's data and education expertise help you to identify and apply location-based learnings to meet the demands of students, while optimizing profitability.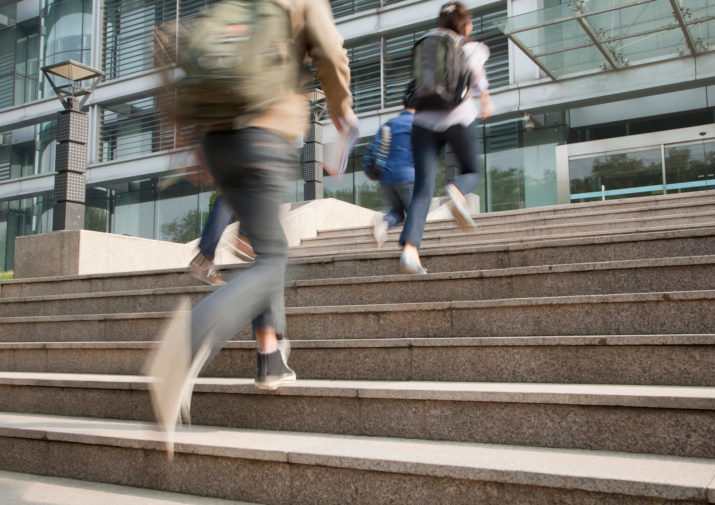 Data's role in increasing enrolment

By compiling local household data, we learn valuable demographic and psychographic details that gives you a deeper understanding of the educational needs of an area.  

Get visibility on changes in the community and the impact that could have on enrolment rates

 

Optimize your marketing operations to increase the return on investment

 

Forecast performance of new deployments and acquisitions alongside impacts on your current portfolio

 

Once you can measure trade area extent, competitive impacts and the site and situational characteristics of your centers, you can create predictive models to forecast center performance, while identifying the optimum households for marketing investment.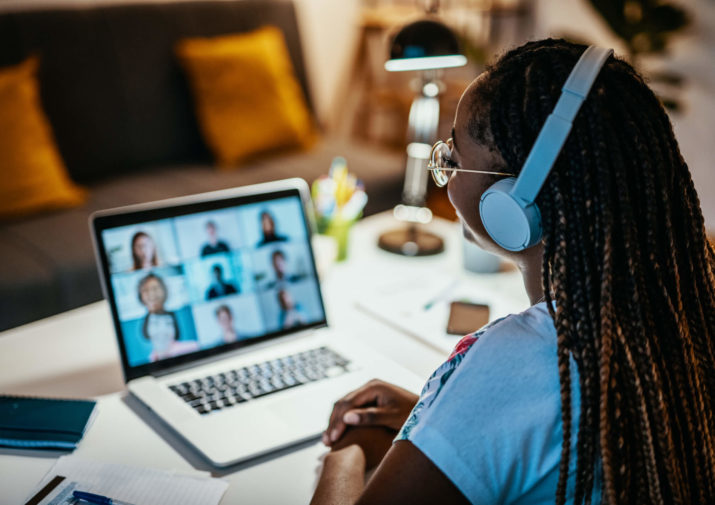 Education in a digital age

More and more educational centers are offering virtual learning options to serve students. At Kalibrate, we're experts in both physical and digital environments and will help you adapt to the challenges of omnichannel operations.  

Understand how to juggle physical and online offerings to best support your students

 

Forecast the impact of hybrid learning on your overall profitability

 

Make critical and informed decisions with predictive analytics 

 

We can analyze the positive and negative effects each channel will have on your bottom line and identify the importance of each to profitability. 

 
Ready to start your journey to more informed education decisions?
Get in touch today to see how Kalibrate could empower your decision-making.