GPM Investments chooses Kalibrate for market optimization
Discover how Kalibrate used its data and analytics capabilities to empower GPM Investments in their market optimization strategy.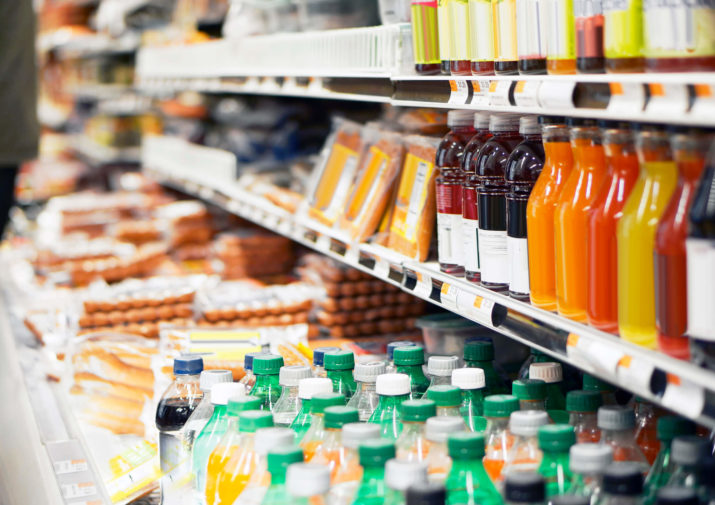 Client Situation
ARKO Corp. subsidiary GPM Investments, LLC, based in Richmond, Virginia, operates or supplies sites in more than 30 states. As the sixth largest convenience store chain in the country, GPM has approximately 3,500 locations comprised of approximately 1,530 company-operated stores, approximately 121 proprietary cardlock locations, and approximately 1,852 dealer sites to which they supply fuel.
GPM engaged Kalibrate to develop a capital deployment strategy for its portfolio of approximately 1,530 locations in the company's unique Family of Community Brands.  The objective was to estimate the market potential for each location and then prioritize locations for capital store investments (raze-and-rebuild and modular remodels). The end goal was, using data and analytics, to quantify the best use of budgeted capital spending to maximize sales performance.
Key client questions
Which locations should be prioritized for raze-and-rebuild or modular remodel?
How can we optimize capital investments to maximize return?
With the insight generated by Kalibrate, GPM has a stronger understanding of the factors influencing performance. The prioritization matrix helps GPM identify the best sites for raze-and-rebuilds or modular remodels based on the best potential to deliver returns, retaining and growing market share in the most effective way possible. The models created can also serve future applications to serve strategic site selection objectives.
Chris Giacobone, COO of GPM, commented;
"The partnership with Kalibrate has been valuable in gaining visibility around performance potential. With the model outputs, we're able to make strategic decisions about where to invest – and, crucially, what action to take – across our brands. The support and market knowledge of the team made a complex process very straightforward. Brian Strickland's expertise was particularly invaluable in the partnership."
Ready to start your journey to better decisions?
Complete the form and a member of the team will be in touch to discuss your organization's requirements.