Visit Kalibrate at the NACS Show 2023, October 3-6
Kalibrate is delighted to be on the road again for the NACS Show at Georgia World Congress Center. Find us in the Technology Pavilion, booth B3501.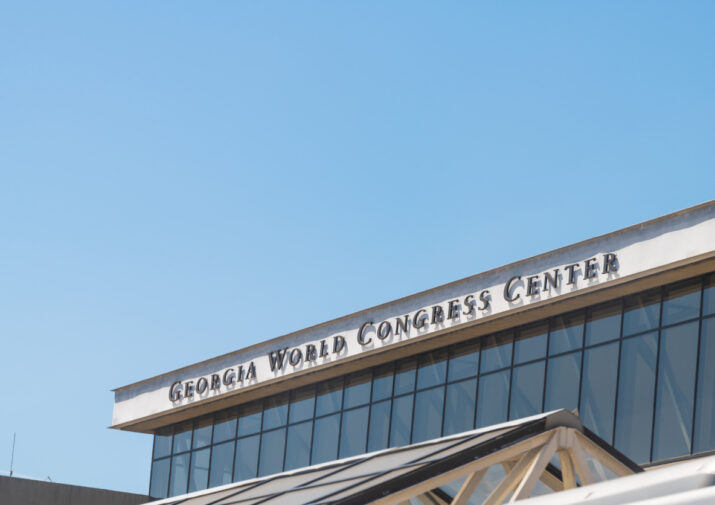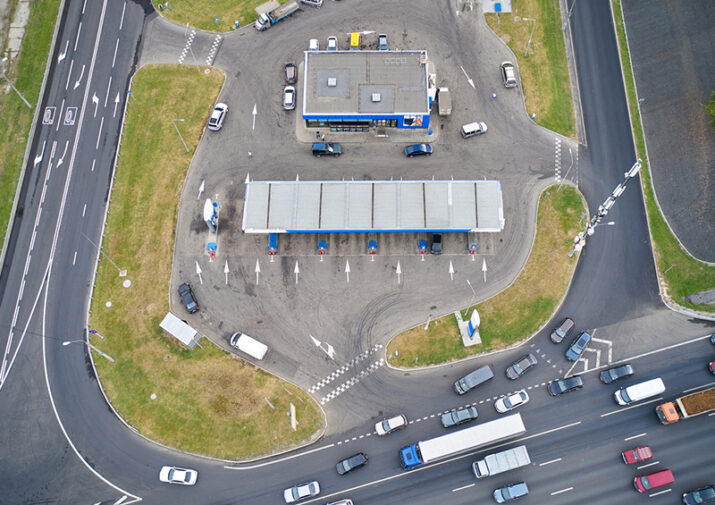 Decades of experience supporting fuel and convenience retailers

We'll be showcasing all solutions under the Kalibrate brand. Whether you're looking to optimize your fuel pricing strategy, grow your retail network, or understand your competition, our team are ready to help.

Kalibrate Fuel Pricing: the industry's most trusted pricing software to maximize volume and margin
Kalibrate Fuel Planning: get complete visibility across your portfolio to understand the potential of new sites, competitive impacts, and make portfolio optimization decisions
Gas station feasibility reports: know which sites offer the best potential and why

If you're reviewing your partner in the months ahead, or want to know more about Kalibrate and what we do, don't forget to get a meeting in the diary at NACS.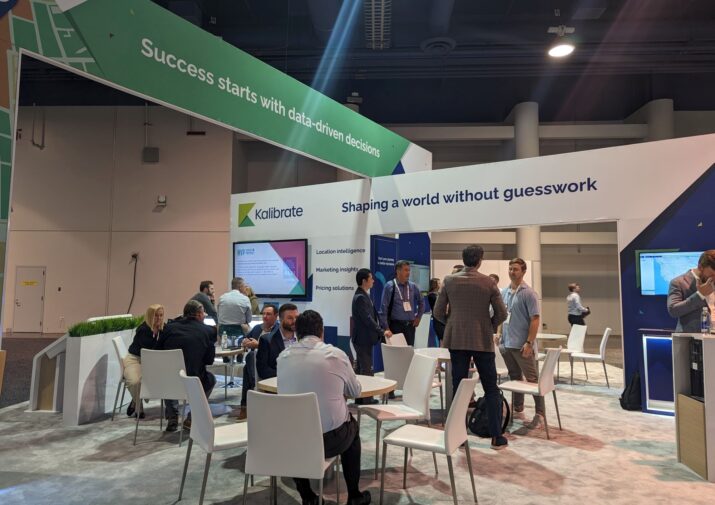 Meet the Kalibrate team attending NACS

Our team has extensive experience and fuel planning and pricing. In fact, many of them were fuel retail decision makers before they joined Kalibrate.

More than four decades of global fuel retail expertise 

 

Decade long partnerships that have helped many of the major oil companies reach their growth targets

 

Vast, far-reaching fuel retail data sets and patented and reliable data science methods 

 

See who's attending from our team – you never know, they might have the answer to the burning question you've had for years!