GPM Investments partners with Kalibrate to support raze-and-rebuild strategy
Kalibrate is proud to partner with GPM Investments LLC to support a major real estate initiative.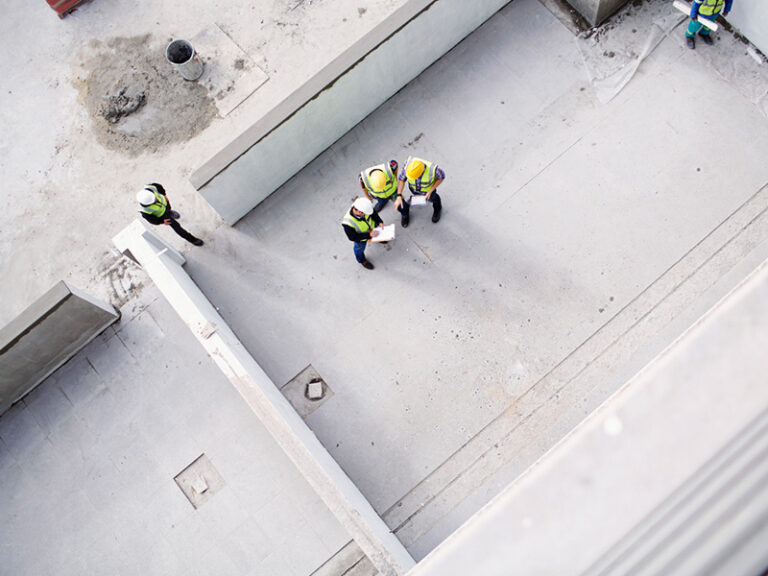 GPM Investments LLC, the operator of one largest convenience store chains in the US, has partnered with location analytics specialist Kalibrate to support an extensive raze-and-rebuild initiative by prioritizing stores for investment utilizing advanced analytical techniques.
With more than 1,530 locations across more than 20 brands, GPM is investing in functional remodels and raze-and-rebuilds to enhance its offering in multiple markets. Kalibrate will use its analytical capabilities to help inform these investment decisions.
By analyzing a variety of data sources and attributes including mobility data, traffic counts, competition, store attributes, and site characteristics, Kalibrate will build forecast models to support GPM in understanding its locations' market potential. Taking this data-driven approach to strategic decision-making, GPM can enhance its efforts to prioritize raze-and-rebuilds across the portfolio.
Chris Giacobone, COO of GPM, commented;
"The partnership with Kalibrate is valuable in gaining visibility around performance potential. With the model outputs, we'll make strategic decisions about where to invest – and, crucially, what action to take – across our brands. The support and market knowledge of the Kalibrate team has made the process very straightforward. Brian Strickland's expertise is particularly invaluable in the partnership."
About:
About ARKO Corp. and GPM Investments, LLC
ARKO Corp. (Nasdaq: ARKO) is a Fortune 500 company that owns 100% of GPM Investments, LLC and is one of the largest operators of convenience stores and wholesalers of fuel in the United States. Based in Richmond, VA, our highly recognizable family of community brands offers delicious, prepared foods, beer, snacks, candy, hot and cold beverages, and multiple popular quick serve restaurant brands. Our high value fas REWARDS® loyalty program offers exclusive savings on merchandise and gas. We operate in four reportable segments: retail, which includes convenience stores selling merchandise and fuel products to retail customers; wholesale, which supplies fuel to independent dealers and consignment agents; GPM Petroleum, which sells and supplies fuel to our retail and wholesale sites and charges a fixed fee, primarily to our fleet fueling sites; and fleet fueling, which includes the operation of proprietary and third-party cardlock locations, and issuance of proprietary fuel cards that provide customers access to a nationwide network of fueling sites. To learn more about GPM stores, visit www.gpminvestments.com. To learn more about ARKO, visit www.arkocorp.com.
About Kalibrate
Kalibrate is a global technology and consulting company that specializes in providing location-based intelligence software and services to a range of retail verticals.  With over 40 years of experience, Kalibrate is a partner to some of the world's largest retailers as well as independent operators, answering questions covering location, marketing, and pricing. For more information email marketing@kalibrate.com.
Subscribe and get the latest updates
You may unsubscribe from our mailing list at any time. To understand how and why we process your data, please see our Privacy & Cookies Policy
Start your journey to more informed decisions today
Get in touch to see how Kalibrate could empower your decision-making.