Meet the Kalibrate team attending NACS 2023
We're attending NACS 2023 to showcase our location planning and fuel pricing capabilities.
If you're heading out to Atlanta for the big NACS event in October and have plans to visit the Kalibrate booth, we've introduced just some of the personnel in attendance from our team. If you'd like to book a meeting with a member of the team, reach out here.
Charles Wetzel, Chief Executive Officer
"In the last few years, we've brought together market leading operators across location intelligence platforms, modeling, and analytics. Under the Kalibrate umbrella, the breadth of capabilities and depth of insight we can offer retailers can't be matched elsewhere. Whether you're a high growth brand opening new sites or an international concept optimizing a huge portfolio, we can meet you were you are on your journey."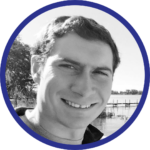 Simon Martin, VP Sales, ROW
"I am VP for International Sales and have one of the best jobs in the business. I am often invited to speak at international events such as ReFuelForum, work across several teams in different offices, and I am now able to get back out to visit clients or follow-up leads which is always a valuable experience.
I'm responsible for managing our Sales team internationally; this means I'm focused on supporting the full spectrum of our commercial activities from business development to existing client management across our solution portfolio."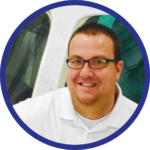 Daniel Welborne, Senior Account Executive
"My role is to develop new relationships, and strengthen existing relationships, with fuel and convenience retailers. My primary objective is to meet with clients and prospects and spend time understanding the challenges they have in their market. I can then suggest ways Kalibrate's Decision Suite can help their business perform to its full potential by adding value through improved strategy, process, automation, and optimization."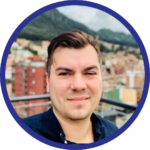 Adam Quevado, Account Manager – Latin America
I'm passionate about helping clients make the most of the data available to them when making strategic decisions. Staying ahead is a balancing act of moving back and forth between macro and micro-local data, which allows customers to act and react appropriately in their market. Kalibrate's solutions allow me to gain both a balcony and front row seat to my clients' needs. This enables me to advise them on scalable decisions at a granular level.
John Mcmullen, Director of Solutions Consultancy
"The best part of my job is there is no typical day! I could be meeting with prospects and discussing the Kalibrate Fuel Pricing software or our bespoke fuel pricing consultancy offers. Or communicating the needs of our prospects and clients back into the other parts of the business. Or researching and analyzing data to generate the ideal client solutions."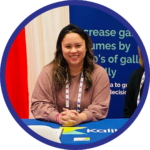 Rianne Nelson, Sales Executive
"I spend a great part of the day reaching out to our clients, fielding inbound calls for new inquiries, and booking studies for our analysts. Most of my time is spent talking on the phone, explaining our Single Site Analysis process, as well as sharing how our services can help clients better understand their decisions before investing capital."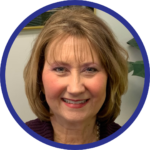 Marianne Hillhouse, Senior Sales Executive
"The thing I love most is talking to people, and helping them achieve their goals. I particularly like working with people that are new to the industry. They are so excited to see their plans come to life. These clients have never built a site before, so for them it's a considerable learning curve. I get to help them understand the nuances of their market, their potential competition, the passing traffic, the demographic makeup of their trade area, and so on.: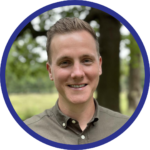 Rich Wilcox, VP of Solution Engineering
"I head up Solution Engineering at Kalibrate across our retail network planning division. Our team is made-up of product specialists that work with prospective and existing clients to understand their business as well as the markets that they operate in, and to subsequently design solutions that meet client needs and maximise the value that Kalibrate can offer."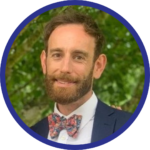 Tom Hatton, Head of Product Management
'I love collaborative working and my role puts me in the middle of several Kalibrate teams — including product development, client services, and operations. In this type of environment, to be efficient and effective, high quality communication with colleagues is essential for success."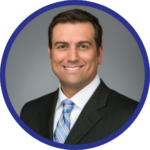 Brian Strickland, Strategic Account Manager
"I love answering our clients' questions about their business and giving them confidence in their decision-making. I enjoy working with a range of clients from QSR (Quick Service Retail) brands all the way to a tattoo removal company based out of Austin, Texas."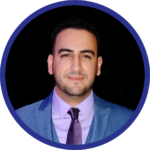 Abdul El Barkouki, Customer Success Manager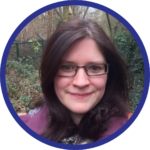 Elizabeth Kershaw, Director of Customer Success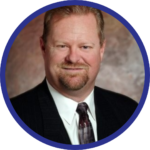 Chip Rogers, Senior Director of Business Development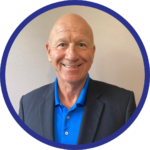 Riley Buchanan, Senior Account Manager
Alexia Field, Senior Customer Success Manager
Kent Schlesselman, Solutions Consultant
Subscribe and get the latest updates
You may unsubscribe from our mailing list at any time. To understand how and why we process your data, please see our Privacy & Cookies Policy
Start your journey to more informed decisions today
Get in touch to see how Kalibrate could empower your decision-making.