Gas station performance modeling at reduced rates for ExtraMile
Should you buy, build, or refurbish? How many fuel pumps should you add? How large should the c-store be? Do you need an EV charger strategy? Kalibrate's Single Site Analysis is the only business projection report to deliver all the data-driven answers you need — at a reduced rate for ExtraMile marketers.
Get your Single Site Analysis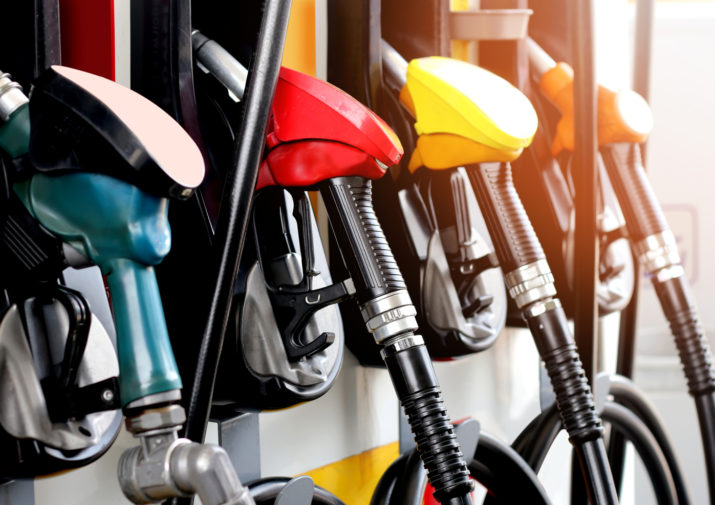 25%
discount for ExtraMile marketers
24
reports delivered to ExtraMile marketers last year
16,937
$ saved by ExtraMile marketers
7
Elements for Fuel and Convenience Retail Success analyzed in every report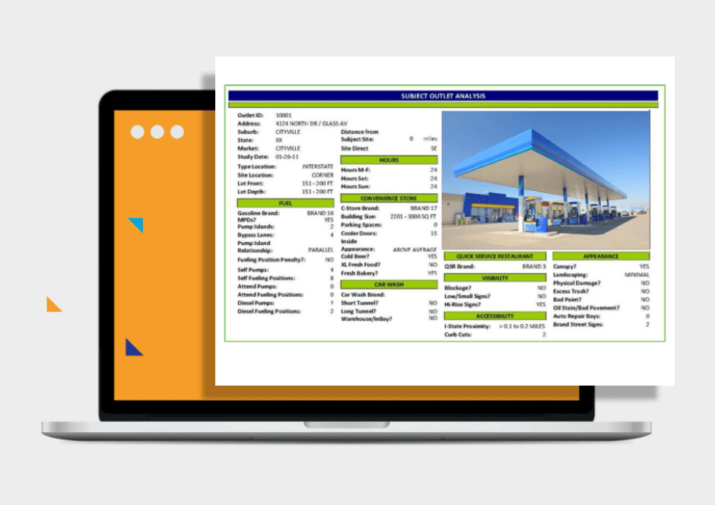 What will your Single Site Analysis provide?

Get timely, accurate, unbiased fuel and convenience store volume projections
Benefit from objective due diligence to support investment decisions, negotiations and approach the bank for funding
Explore insights into hosting different brands
Test multiple "what if" scenarios, to refine plans and avoid under or overbuilding
Understand your trade area demographic to remain competitive
Create an EV charger strategy for your site and understand the adoption rates in your trade area
Inform your gas station decisions with dependable location, market, and consumer data
Kalibrate's Fuel Site Analysis provides a detailed report into your gas station sites, giving your business a complete view of customers, competitive landscape, store sales, and fuel volume potential — It also allows you to build an EV charger strategy.
If you would like to discuss the Single Site Analysis report more, fill out your details and a member of our team will be in touch with you.
Use code: XTRA2022 to claim your 25% discount