Kalibrate Planning Hints and Tips
Your monthly Kalibrate Planning hints and tips.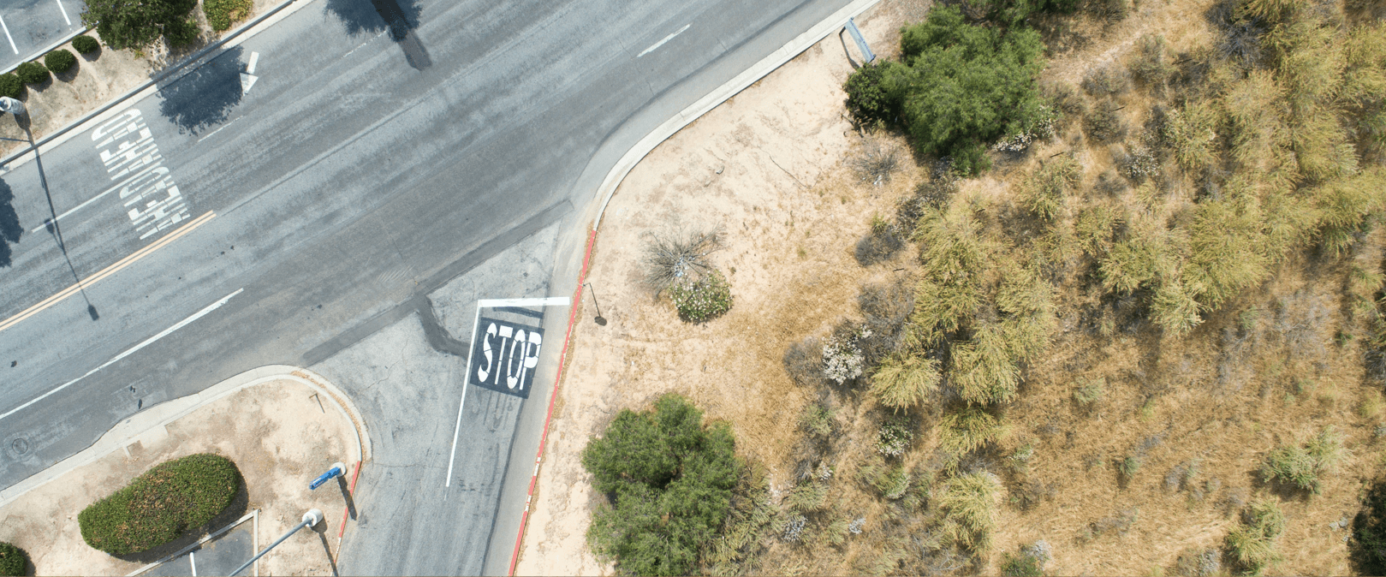 The Kalibrate team will keep these Kalibrate Planning hints and tips updated monthly, so be sure to check in regularly using our Decision Maker newsletter. If you have any questions, please reach out to a member of our team.
In this month's Tips and Tricks section, we would like to shine a spotlight on some of the new functionality that has been released in Kalibrate Planning.
November hints and tips
Mass New Build:
Kalibrate Planning now offers the option to build multiple new builds in one action rather than have to repeat the same action multiple times.  We offer our client 2 ways to create multiple new builds.
1. Manually – Create multiple new builds directly on the map by selecting the points where you would like to add a new build – useful when you know a market well and want to test a couple of new locations quickly.
2. Via a file upload – create a csv file with the GPS coordinates (lat/longs) of the new builds you would like to simulate into Kalibrate Planning – this is appropriate when you have a list of locations, perhaps from a broker, which you want to simulate.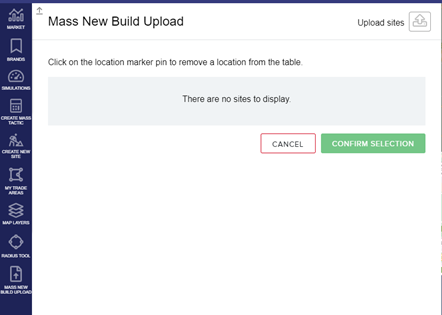 Once you have your list of selected locations – you can select a template to apply to these selected locations and you will also need to apply some standard location information.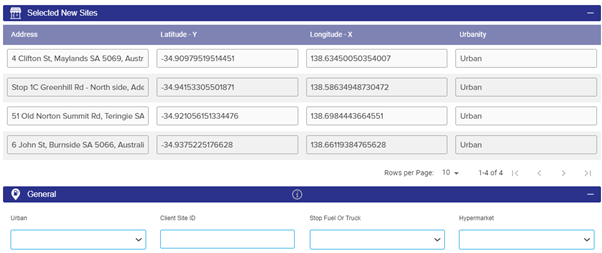 You can then choose to run the selected new builds either as individual simulations or as one combined simulation.  Each tactic can then be edited as needed to reflect the specificities of each location.

How can this help me?
There are a number of scenarios when you might wish to consider using this feature:
Quickly test a number of potential new locations to understand their potential and identify the best options, including measuring the impact of cannibalisation on your existing network.
Model the impact of new competitor locations on your existing network using feedback from the field in one single simulation.
Updating your model with new site builds since the last survey to keep your model current.
If you'd like to know more about how you can implement these hints and tips into Kalibrate Planning, please contact your customer success manager today!
Subscribe and get the latest updates
You may unsubscribe from our mailing list at any time. To understand how and why we process your data, please see our Privacy & Cookies Policy
Start your journey to more informed decisions today
Get in touch to see how Kalibrate could empower your decision-making.