Kalibrate Planning Hints and Tips
Your monthly Kalibrate Planning hints and tips.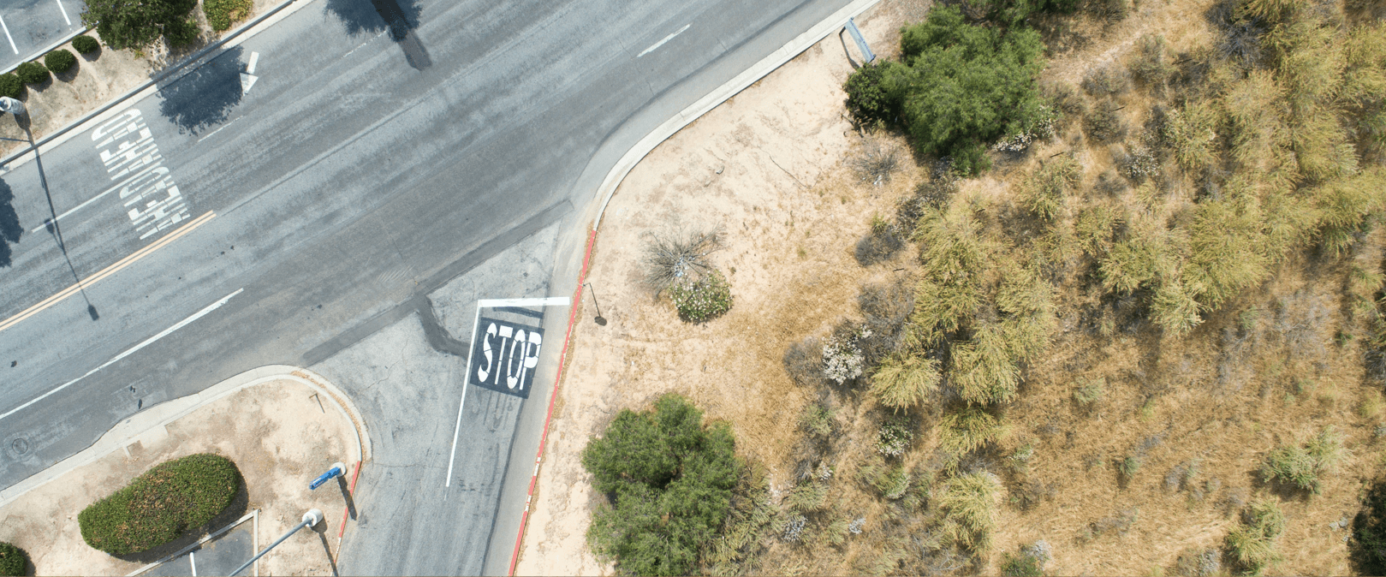 The Kalibrate team will keep these Kalibrate Planning hints and tips updated monthly, so be sure to check in regularly using our Decision Maker newsletter. If you have any questions, please reach out to a member of our team.
In this month's Tips and Tricks section, we would like to focus on how to make the most of an existing piece of functionality – leveraging Demographic data within Kalibrate Planning (KPL) to assess the strength of a potential location..
Kalibrate Planning offers the ability to create custom trade areas and run set reports to better understand different trade areas and their dynamics.
February hints and tips
Did you know that users have access to Demographic data in the KPL tool? This data can easily be leveraged when assessing the strength of a potential location.
Understanding the demographic health of a specific area you are pursuing can give a good insight into the potential of a location (example: high average income and high employed count is a good indication of the type of consumers living in a specific area).
Users can access Demographic data in many ways.
Here is one way to access Demographic data: once you have an exact location from the Map Tools, click on My Trade Areas icon.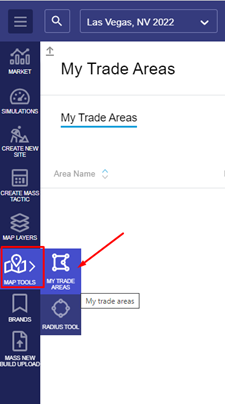 Click Create Trade Area to draw a polygonal shape or a radius size you chose to draw in the area where your opportunity is located.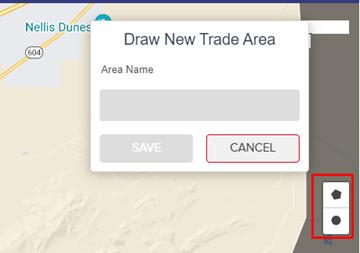 Once you have created the polygon shape or radius and saved the New Trade Area by giving it an easy-to-identify name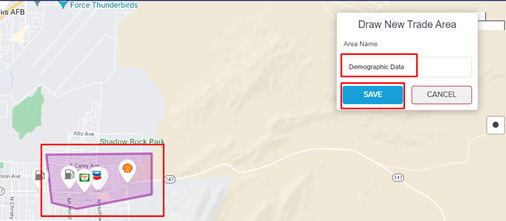 You can access the Demographic data by clicking on More and by selecting View Demographic Report.

The Demographic Report will provide aggregated demographic metrics within the polygon or radius size you have chosen to draw. Demographic metrics will vary depending on the area you zoom into and the polygon or radius size you draw.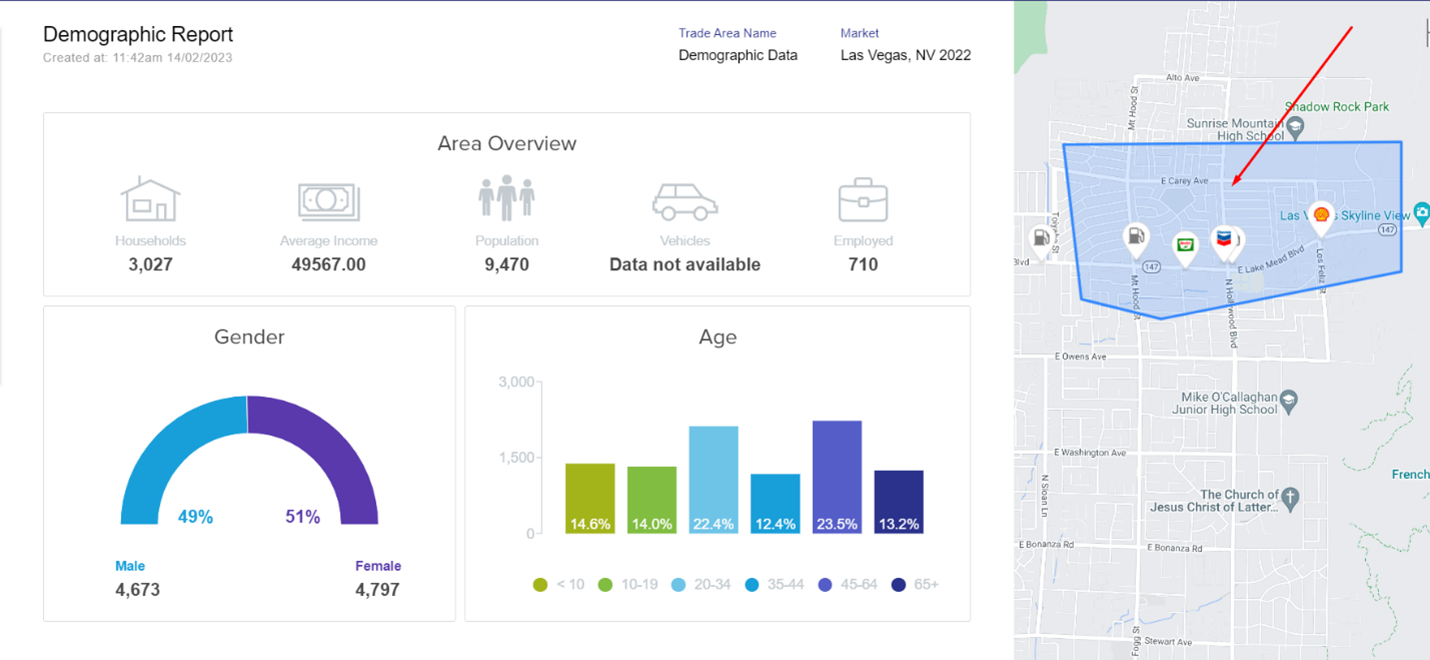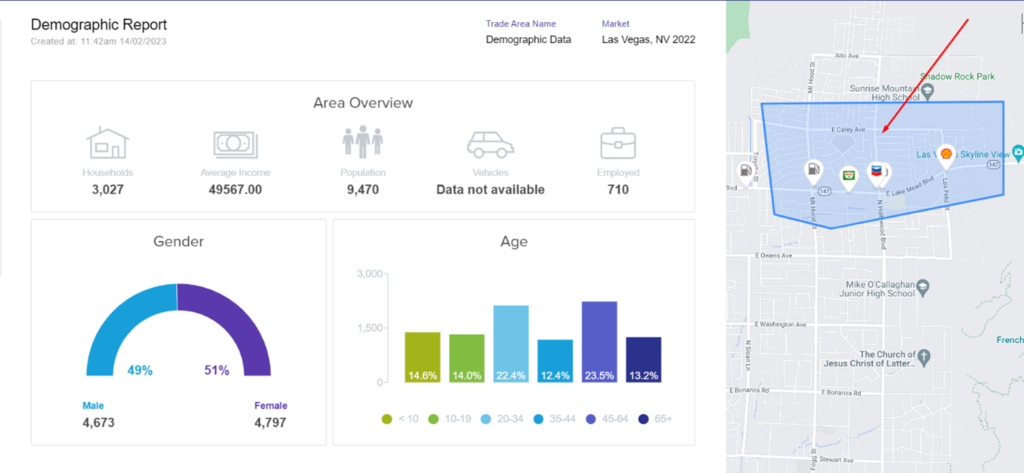 How can this help?
You can use this to assess potential locations and also to compare and benchmark different opportunities.  Use the radius shape rather than the polygon to gain fully comparable insight into the (for example) 3-mile radius around multiple potential locations.
Some clients use this to benchmark different suburbs or small towns to identify the areas with the most favorable demographic configuration.
If you'd like to know more about how you can implement these hints and tips into Kalibrate Planning, please contact your customer success manager today!
Subscribe and get the latest updates
You may unsubscribe from our mailing list at any time. To understand how and why we process your data, please see our Privacy & Cookies Policy
Start your journey to more informed decisions today
Get in touch to see how Kalibrate could empower your decision-making.