Get your Fuel Site Analysis
Understand the potential of your individual site and the impact of that site on your overall network.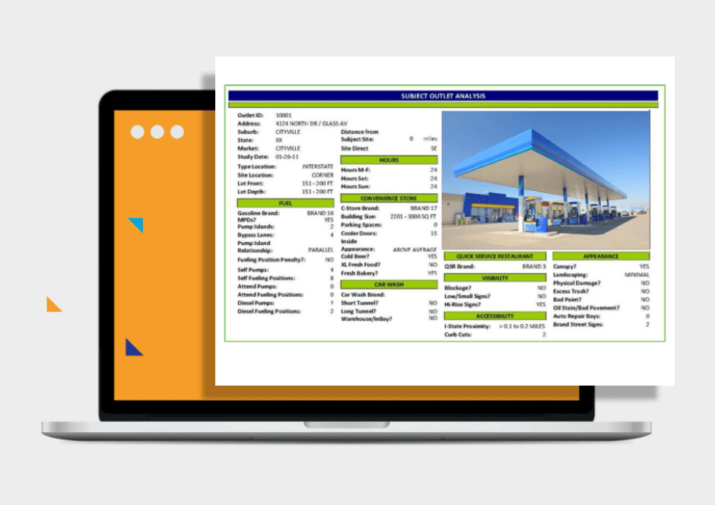 Ready to get your Single Site Analysis?

What happens next?

Click on Get Fuel Site Analysis and complete the form.

We'll get in touch to talk you through the process, answer any questions you might have, and provide you with a proposal.

You'll then be contacted by our Network Planning Analysts who will talk through your plans and help you to create a number of 'what if' scenarios that we can run to show how different decisions impact your projected volumes.

Once the data has been collected and run through Kalibrate's scientific data modelling tools, you'll be presented with a full Fuel Site Analysis and gas station feasibility study.

With a full run down of the 7 elements of fuel and retail success as well as accurate volume forecasts, you'll be in a great position to get funding and investment for your new site.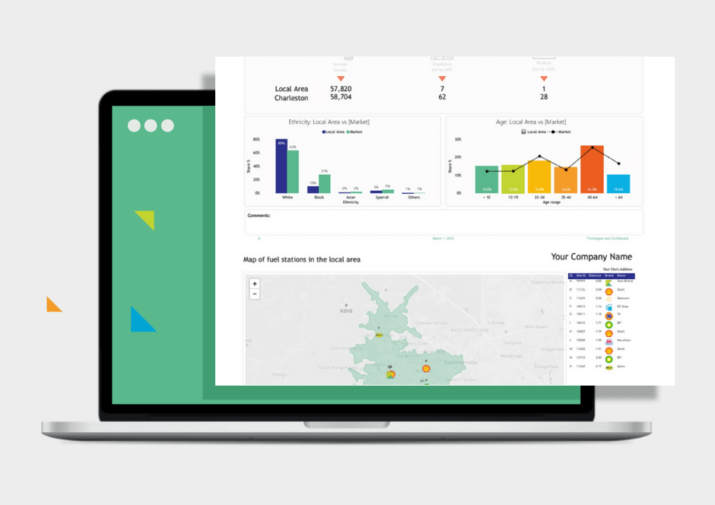 What will your Fuel Site Analysis provide?

Get timely, accurate, unbiased fuel and convenience store volume projections
Benefit from objective due diligence to support investment decisions, negotiations and approach the bank for funding
Explore insights into hosting different brands
Test multiple "what if" scenarios, to refine plans and avoid under or overbuilding
Understand your trade area demographic to remain competitive
Create an EV charger strategy for your site and understand the adoption rates in your trade area
Bench marking against all 7 Elements for Fuel and Convenience Retail Success