TAS is part of Kalibrate
Trade Area Systems was founded in 2003 to help businesses make more informed site selection decisions, and became part of Kalibrate in 2020.
GET IN TOUCH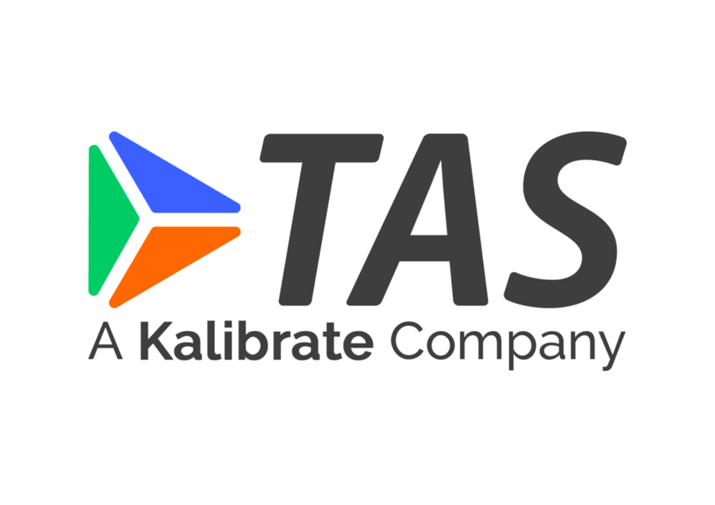 A natural partnership
For decades, businesses have trusted Kalibrate to help them make the decisions that matter. As part of Kalibrate, the TAS team continues to provide gold-standard location intelligence tools to help retailers of all types identify growth opportunities and stay ahead of their competition.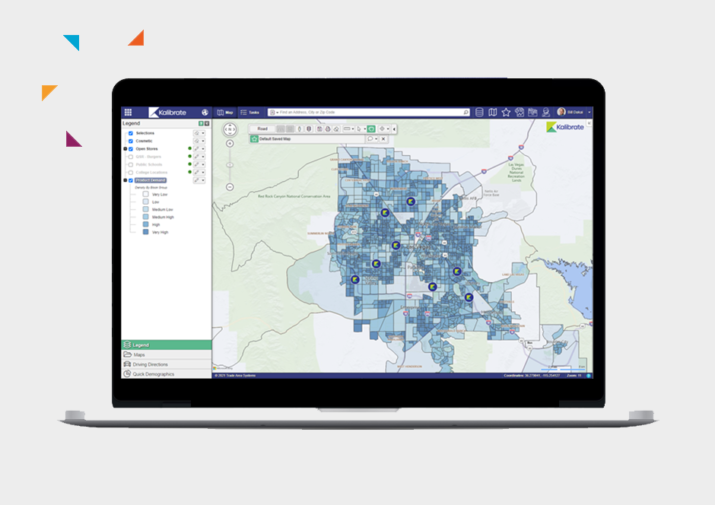 Still the best location intelligence platform on the market

The revered site selection tool from TAS is now Kalibrate Location Intelligence – and offers even more functionality than ever.

One centralized platform for all your data and the most relevant trusted third-party data on the market
Identify whitespace opportunities and find the best locations for new sites
Understand your customer profile and your competition to retain and grow market share

Growing your brand's portfolio is capital intensive. Leaning on high-quality data, tools, and analytics removes the guesswork and adds certainty to your biggest investment decisions.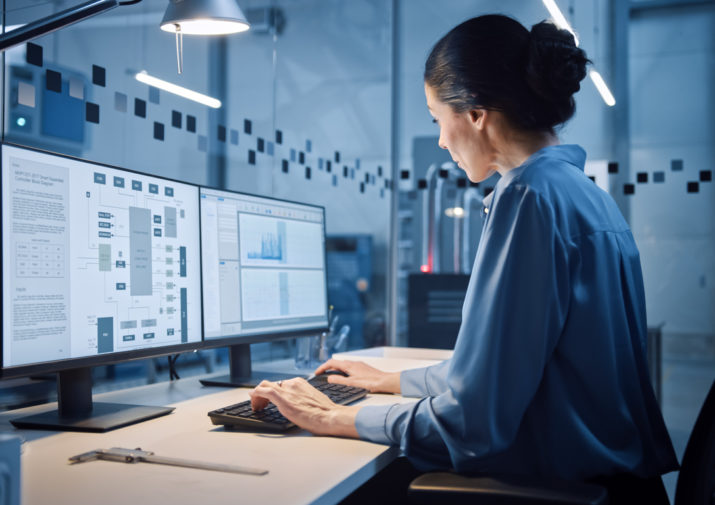 Data synchronization

When data used to create real estate strategies comes from incomplete, out-of-date, and other siloed sources, you may not have complete visibility to inform decision-making.

Streamline your real estate pipeline activity while decreasing the risk of bad deals
Enhance your internal processes with everyone operating from a single source of truth
Spend more time on growing and optimizing your portfolio, and less on data preparation

As our client, you benefit from unprecedented operational clarity and superior decisions across your organization, to deliver real competitive advantage in your market.
Leaders in decision making

Many of our team previously sat in real estate roles making site selection calls on a daily basis, so we understand the challenges facing your brand.

A knowledgeable support team gets you up and running, and getting the most from our tools
Clients across a broad range of markets and verticals – and all sizes of internal real estate and research functions
Constant product evolution and improvement ensures we're always ahead of our market, so you're ahead in yours

Some of the world's most successful brands trust us to remove the guesswork and add certainty to their location decisions, will you join them?