Fuel pricing
Exceptional fuel pricing requires a solid, but adaptable strategy. You need local insights, deep market expertise, and proven AI to maximize fuel profits.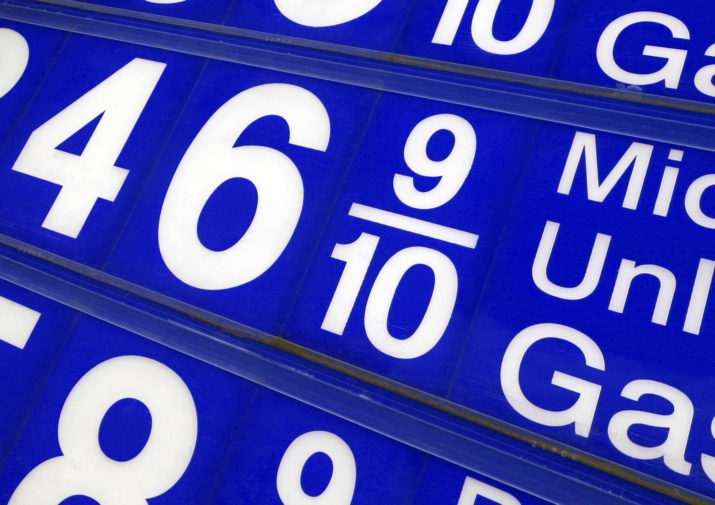 Book a demo
Book a personalized demo of Kalibrate Fuel Pricing - the fuel pricing software trusted by some of the biggest fuel retailers in the world. Find out how to sell more fuel, at a better margin, with lower cost and reduced risk.
Make consistent, auditable fuel pricing decisions that generate more profit
Successful fuel pricing teams take a multitude of factors into account to set the perfect fuel price strategy at every site, and automatically send prices to POS and signage systems. Rapid responses allow fuel pricing teams to capitalize on opportunities, before the competition, to gain volume or margin when it counts.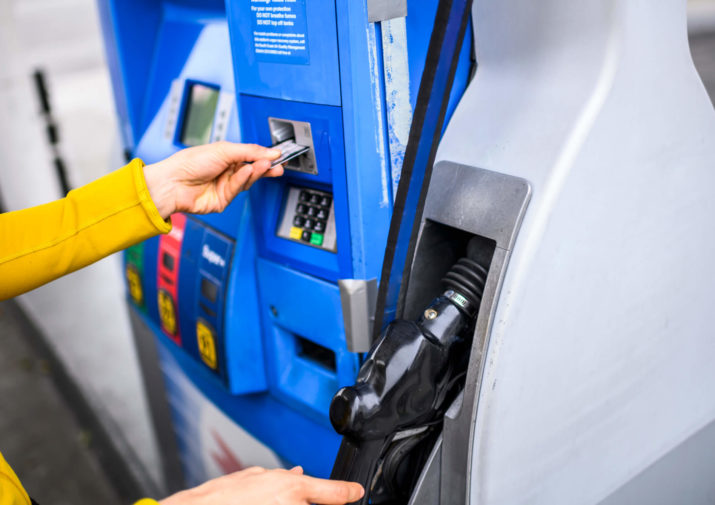 Balance volume and margin to maximize fuel profit

Optimizing fuel prices by using patented data science approaches and AI methods to perfect the balance between volume and margin, is proven to increase profit. Using fuel price software, Fuel Pricing teams have achieved an average:

margin increase $0.0048

 

volume increase 1.9%

 

weekly gross profit increase per site $331

 

A proven data driven, scientific approach delivered through trusted fuel pricing software will drive greater results — while allowing full visibility of the outcomes and allowing your team to learn from AI.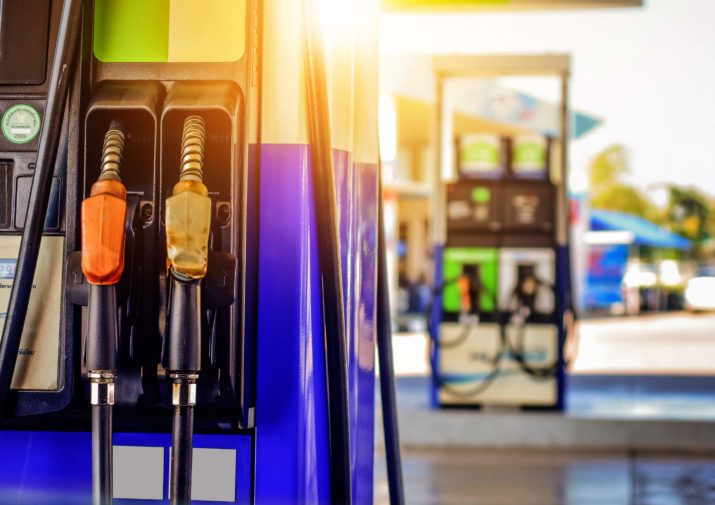 Generate on-brand, sustainable improvements

Quick gains in fuel profits are often not sustainable and can damage the integrity of your brand promise. Understanding the rules and constraints of your brand to identify subtle pump price changes will bring sustainable profit gains.  

Identify where there is room for subtle price movements, that go undetected in the market

 

Calculate the best solution for long term profit gains 

 

Achieve growth while upholding brand integrity 

 

Changes in fuel price strategy should remain predictable to your loyal customers, and undetectable to your competitors.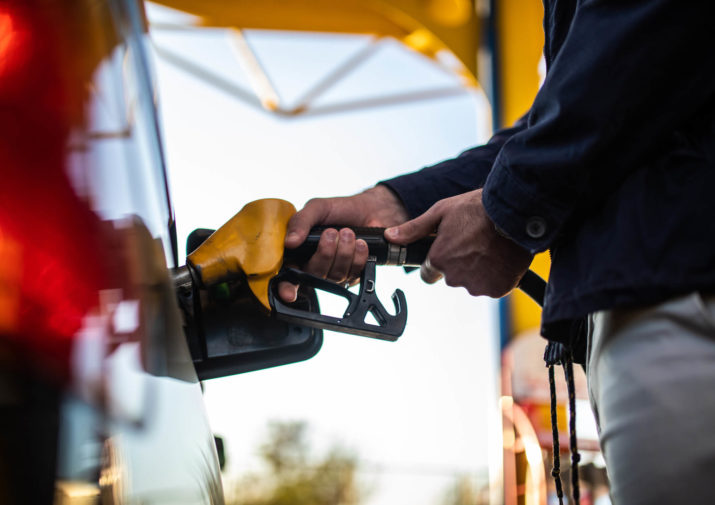 Improve efficiency to drive profitability

Rapid reactions in fuel pricing decisions can mean the difference between loses and gains. By using fuel price software to automate parts of your fuel pricing processes you can increase efficiency and maximize the value of human expertise.

Automate sending price decisions directly to POS and digital signage systems — to maximize opportunities

 

Value human input, by using your team for the tasks that truly require their expertise

 

Make consistent and auditable decisions across whole network

 

A more efficient software system allows fuel pricing teams to price entire networks from central locations, and use their experience and expertise in the areas that can have the most impact — to drive profitability increases. 
We believe in a statistically smarter, data-driven approach to fuel pricing.
We analyze all the data at your disposal as the foundation of everything we do.
The more robust your data, the more relevant your automated pricing can be. 
Easy solutions to record competitor prices
Complete view of historic prices to deepen understanding
Flexible options to view the data that is most important to your pricing decisions
Kalibrate's proven and patented data science approach gives you peace of mind and more visibility than any other fuel pricing software provider.
Calculating how demand responds to changes in pump prices for different fuel grades on your own sites, as well as competitor price changes.
Trends and scales for every product 

 
Data science models that account for seasonality, day of the week, and other factors to determine different scales for every product at every site.  
AI cross-references the calculated price against user-specified rules and constraints so the final price will never be unexpected.
Volume and margin targets 

 
The final fuel price is optimized to meet your own volume and margin targets. Generate the very best price for a given product on a given day to drive your business towards success. 
Getting the data and methodologies right will only take you so far – the specialist knowledge of our team is what helps you go further.
Incorporating over 40 years of fuel industry experience, the Kalibrate team can help you on the path to fuel pricing success. 
For fuel pricing teams, by fuel pricing teams

 
Many members of our product development and customer success teams previously worked client-side, in large fuel retailers, making strategic fuel pricing decisions every day.  
Global presence, global awareness

 
Working in over 70 countries across the world, our team have extensive experience in markets at all levels of maturity and development.  
You're in good company
Leading brands lean on Kalibrate. See why the world's major fuel and convenience retailers choose Kalibrate.
Pricing that reflects the complexities of the fuel retail environment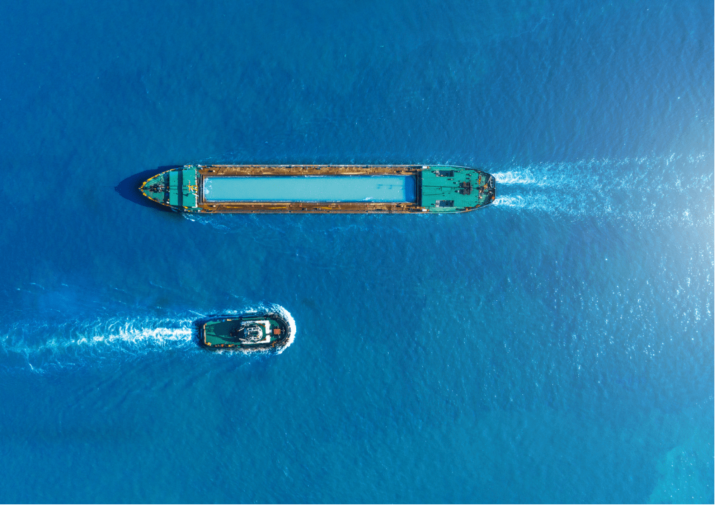 Preem Swedish fuel provider improves profitability
"Preem, the largest refiner of crude oil in the Nordic region, needed to execute fuel price changes with the highest degree of efficiency possible. How could they improve?"
Ready to start your journey to exceptional fuel pricing today?
Speak to a member of the Kalibrate team