Compelling competitor intelligence in Canada
Competitor performance adds critical context. You can't truly understand your market position—and where your potential lies—without comparison.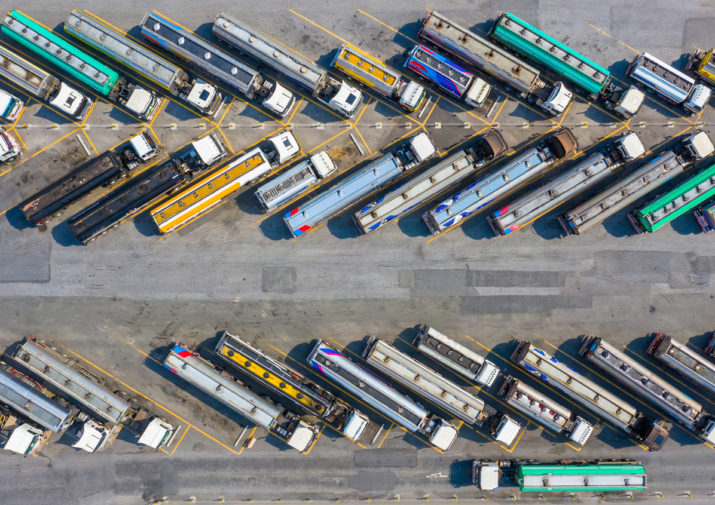 Make better decisions with granular market intelligence
Kalibrate Market Intelligence is a comprehensive data analytics tool allowing Canadian fuel retailers to analyze granular activity to truly understand their position in the market.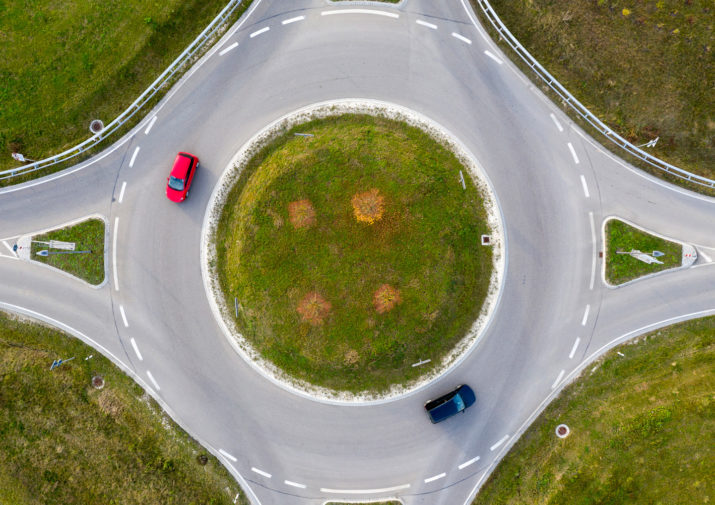 Stay a step ahead of the competition

Kalibrate Market Intelligence is an extensive data analytics tool that provides granular detail on competitor performance. It will inform your strategic decision-making and empower you to respond effectively to changing market dynamics.

Our powerful business intelligence platform creates clarity around competitor activity, so you can act and react accordingly, including:

Robust, accurate, current, and complete volumetric and pricing data for the Canadian market
Analytics to explore and interact with that data, create visualizations, and draw conclusions
The ability to understand market trends on a national, regional, and local basis to empower better decision making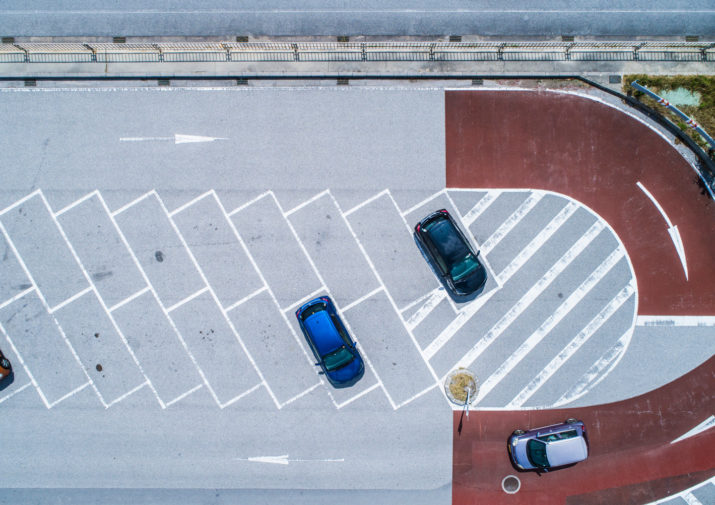 Data-based business intelligence, intelligent brand building

Fuel and convenience retailers should understand what makes their offer unique, to stand out, grow volume or increase market share, and maximize margins. By examining the strengths, weaknesses, and actions of competitors, you build a stronger brand and a more resilient business.

Inform better decisions with powerful, detailed business intelligence
Support site success, brand performance, and overall profitability
Assess your market position at brand level and site by site to enhance your proposition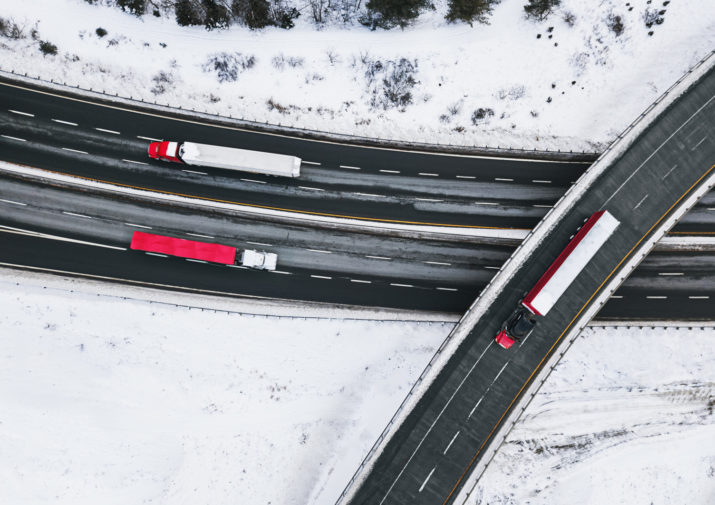 Consistently trusted across North America

Kalibrate Market Intelligence began in Canada and is employed by most of the major Canadian players including national and regional fuel marketers, independent retailers, industry associations, and governmental organizations.

Now available in the US, KMI can be used across North America to:

Build brand value through marketer performance insights to benchmark performance and determine areas of opportunity
Carry out trend and variance analysis, at site and market level, to identify opportunities for growth, investment, and divestment
Make new site development decisions based on overall market opportunities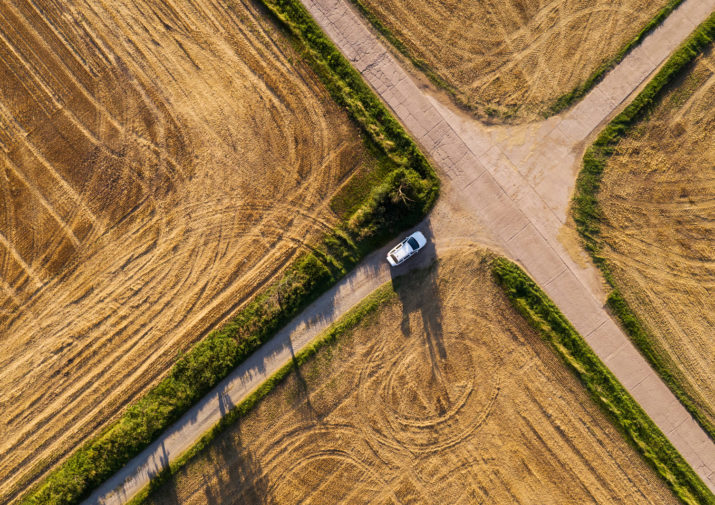 More possibilities for profit

This is only the beginning. With Kalibrate Market Intelligence, fuel and convenience retailers can interrogate the data and expand their knowledge to reveal a wealth of untapped potential.

Draw macro-level throughput and market efficiency comparisons by marketer and brand to determine performance trends and opportunities for growth
Undertake post-promotion marketing analysis to determine impact on volume performance and opportunities
Use price differential analysis to determine where you stand relative to the competition
Start your journey to better informed decisions today
Get in touch to see how KMI can empower your decision making.