Understanding the total picture in fuel network planning: A guide to market landscape and site performance
As markets develop and transition through different stages of maturity, from government regulated, through newly deregulated, competitive, and sometimes volatile, the way retailers approach fuel network planning should change too.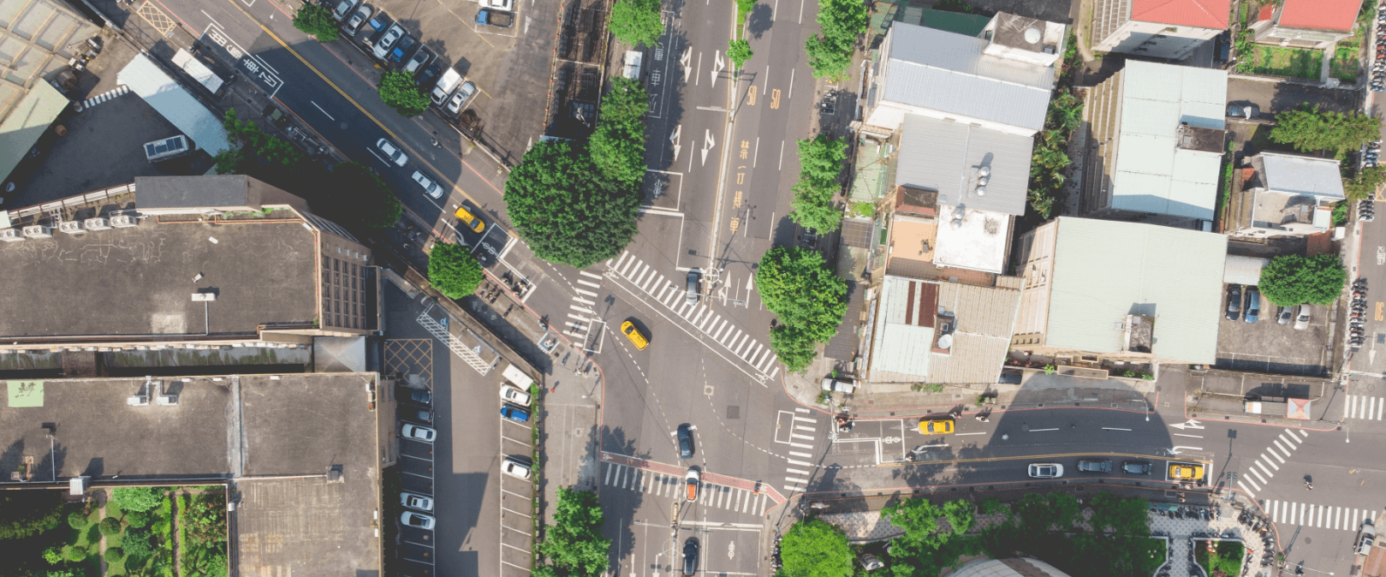 The shifting landscape
The fuel and convenience landscape has shifted considerably over the course of 2020, and markets around the world have faced demand degradation regardless of their maturity. In especially unpredictable times, a renewed focus on future-proofing decision making is critical. Retailers need to ensure the decisions they make today are flexible and robust enough to keep up with evolving consumer expectations and business landscapes.
That means applying flexible, robust planning solutions — solutions that can easily and frequently be updated to reflect market changes, ingest new data types as they emerge, and provide a single source of truth across fuel and convenience offers. This holistic view of the network — across fuel, food on-the-go, groceries, and other services — is essential to dialling up and down an offer in tandem with a rapidly evolving market.
There are 7 Elements for Fuel and Convenience Retail Success, which retailers should consider in conjunction with market maturity, to properly plan their network strategy. These are location, market, brand, facilities, merchandising, price, and operations.
Assessing site performance across the 7 Elements is key — but how should your market landscape and level of maturity impact your network strategy?
Related Resources
Data intelligence
Market spotlight: Greater LA Infographic and Insights
Kalibrate's Greater Los Angeles market study has revealed vital information for anyone with an investment in gas...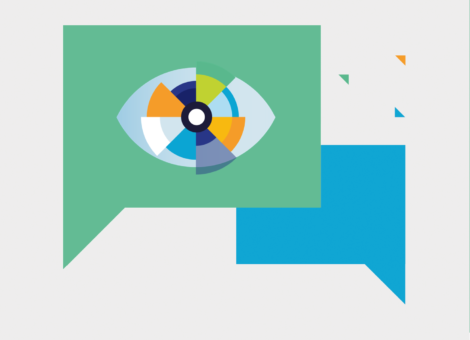 Location planning
Meet the Kalibrate Team: Norris Lyons
I'm a big believer in the power of data. But data is just the starting point, you need to use data to create...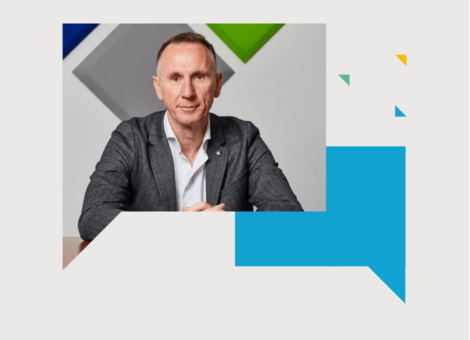 Fuel pricing
Meet the Kalibrate Team: Miguel Neves
"It's a great moment when — after a few steps into their project — clients have a "lightbulb moment" and...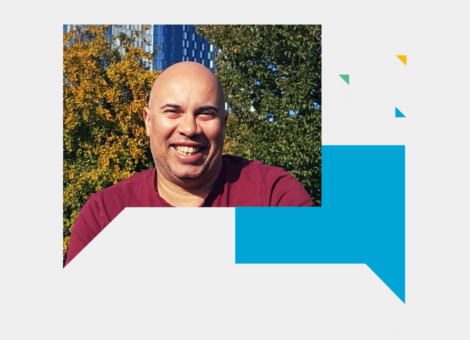 Start your journey to more informed decisions today
Get in touch to see how Kalibrate could empower your decision making.