An introduction to Kalibrate Planning 3.0
Watch our video presentation to see how this powerful tool helps you proactively assess and optimize your network strategy with intuitive map-based insights.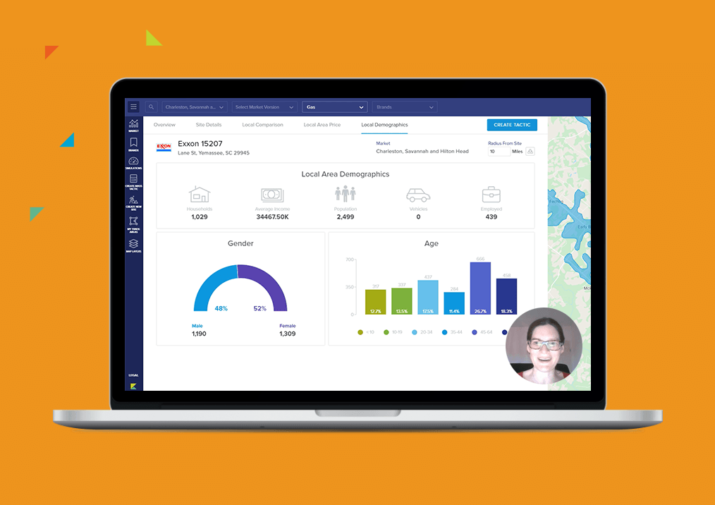 What does the video cover?

User-friendly navigation:

clear map visualizations on the intuitive, familiar Google Maps interface

Comprehensive market insight: assess your site performance against the competition using benchmarking reports, local area price comparison, and drivetime catchment areas

Advanced data overlays: understand customer patterns and behavior using mobility data, demand points, and traffic data

Here's Elizabeth Kershaw, Client Services Consultant, to show you these features in action.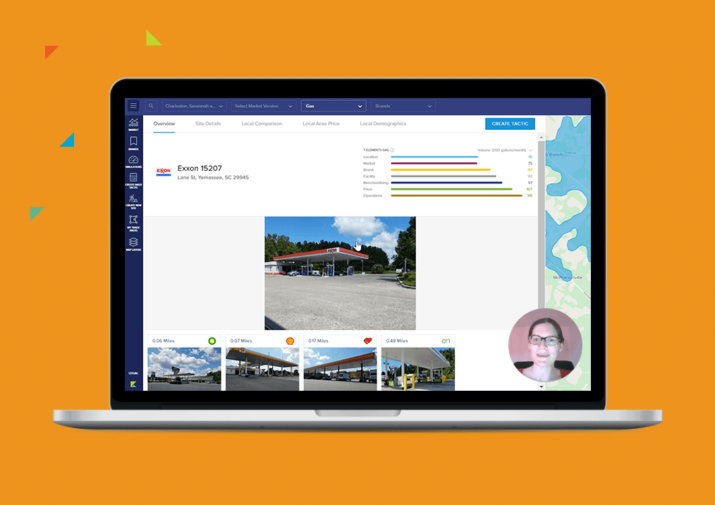 What can I achieve with Kalibrate Planning?

Understand market dynamics with granular and vast datasets offering micro and macro vision

Efficiently assess your network with comprehensive map insight on the familiar Google Maps interface

Accurately simulate the outcomes of decisions and forecast the impact on your volume and competitors'

Utilize an extensive library of best-fit data models with patent-pending AI selection

Harness mobile-ready platforms for on-the-spot decision-making