Kalibrate acquires Kent Group Ltd
This alliance creates a leading decision support software and data provider to the Canadian fuel and convenience retail industry.
MANCHESTER, UK (1 February 2019) − Kalibrate, the recognized authority in fuel pricing, location planning, market data, and traffic count data, announced today the acquisition of Kent Group Ltd, a leading petrol pricing and volume data collection business in Canada.
The acquisition of Kent Group Ltd, located in London, Ontario, further increases Kalibrate's capabilities to provide essential data and software solutions for North American fuel and convenience retailers to win market share and maximize profit from their retail networks.
Kalibrate's CEO commented, "The combination of Kent Group with Kalibrate allows us to offer even more effective and valuable services to fuel and convenience retailers across the whole North American market. Retail operators now have a one-stop-shop for the leading fuel pricing, network planning, data, and insight solutions in Canada."
Kent Group Limited will continue to operate as an independent company in the Canadian market but will now be able to offer the complete Kalibrate solution set to its clients. Similarly, Kalibrate's offering to its broad North American customer base will expand to include Kent's highly acclaimed analysis, benchmarking, and consultancy capabilities.
About Kent Group Ltd
For nearly 50 years, Kent's objective, timely and accurate data and its data-driven consulting expertise, has placed it at the forefront of the downstream petroleum industry in Canada. Kent is recognized as an authority in marketing economics, performance measurement and benchmarking, price/margin reporting/analysis and regulation, and industry economic research and analysis. The company's client base covers the spectrum of integrated and independent petroleum marketers, government and regulatory agencies, industry associations, and large-volume petroleum buyers.
Subscribe and get the latest updates
You may unsubscribe from our mailing list at any time. To understand how and why we process your data, please see our Privacy & Cookies Policy
Learn more
COVID-19 in Canada: how Coronavirus is impacting demand in the Canadian market
Here at Kent, we've collected data on the Canadian petroleum market for nearly 50 years. We're the only source of price and volume data in Canada, which gives us a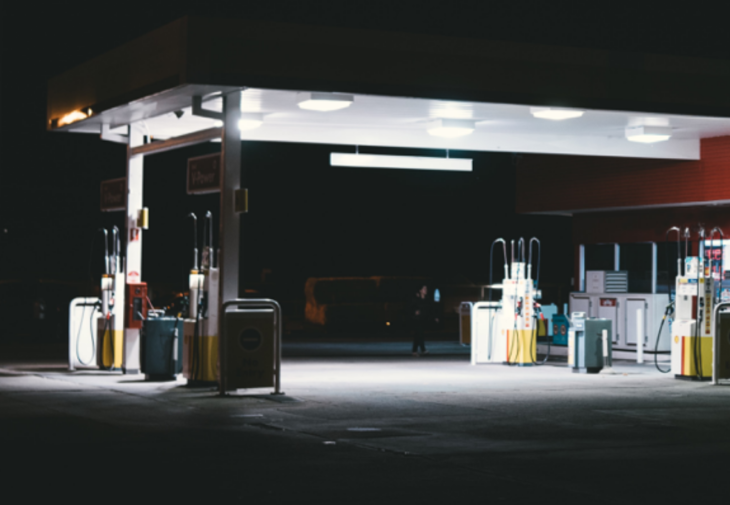 Start your journey to more informed decisions today
Get in touch to see how Kalibrate could empower your decision-making.