Join us for a webinar - strategic foresight: understanding market change
We're delighted to partner with Build Central for a deep dive into planned development data and its key use cases.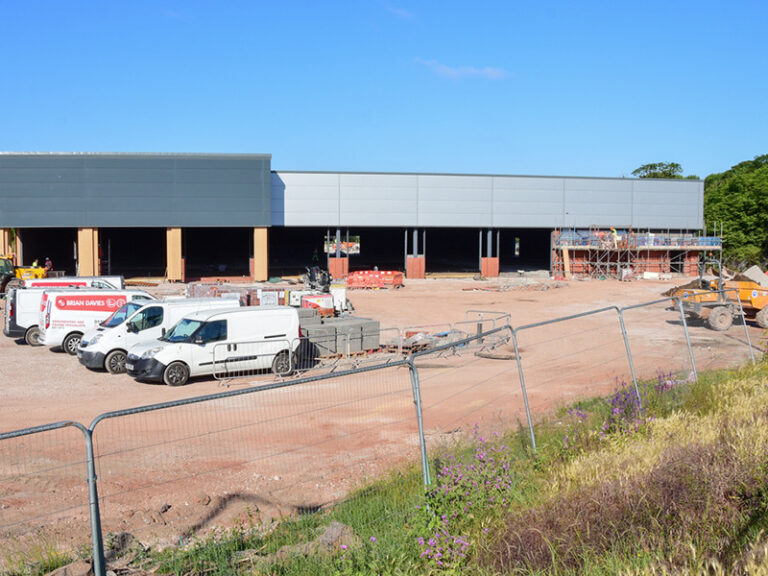 Join Kalibrate and Build Central on Wednesday, November 1st, to discover why gaining a complete picture of your market's future state is critical to sound decision-making.
We'll look at Build Cental's planned developments dataset and the value of understanding how projected housing growth or upcoming retail development can impact site selection and portfolio planning.
The session will demonstrate how the dataset can help you:
Track areas of growth based on planned new housing
Track traffic drivers like grocery stores and their impacts on trade areas (for both existing retail and site selection)
Be the first to know about potential leasing opportunities by seeing retail developments in early planning stages (before permits are even filed)
Identify where other retailers or direct competitors are planning to open stores
The session will be led by our team with contributions from Build Central.
We'll wrap up with a Q&A.
Subscribe and get the latest updates
You may unsubscribe from our mailing list at any time. To understand how and why we process your data, please see our Privacy & Cookies Policy
Start your journey to more informed decisions today
Get in touch to see how Kalibrate could empower your decision-making.