The Kalibrate fuel round up: October 2023
In this monthly feature, we look across the industry and mainstream news to uncover some stories of note that we think are worth your attention.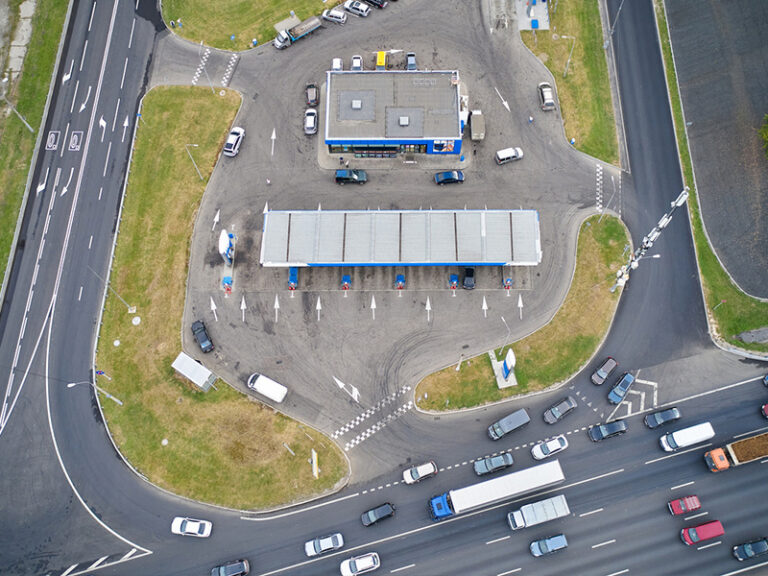 Kalibrate works with a diverse range of fuel organizations, so we always have our ear to the ground to see how the environment is evolving. This helps us understand the challenges and opportunities facing the brands we support, but it also helps us keep across the news, innovations, transformations, trials, and tribulations, within the fuel space.
Prax Group acquires OIL! Tankstellen's 340 European sites 
Acquisitions continue to gather pace as Mabanaft has opted to sell its holdingin OIL! Tankstellen to Prax Group. With the addition of around OIL! Tankstellen owned 340 service stations across Germany, Austria, Switzerland, and Denmark, the deal significantly expands Prax Group's retail portfolio.  
NACS show rewind: making the choice between branded or proprietary foodservice 
We're just back from the NACS show ourselves – you can read our reflections here – but it's always great to check-in on others' feedback from the show. Here, Convenience Store news give us their take of the theme of branded or proprietary food service.  
World oil, gas, coal demand to peak by 2030, IEA says 
Intergovernmental organizations and supranational think tanks are never short of bold predictions – but the International Energy Agency's forecast for a peak in fossil fuel demand caught our eye. The IEA believe a slowing Chinese economy, shifts towards green energy, and the growth of electric vehicles will be the predominant drivers.  
Fuel retail industry leaders unite for a series of global ReFuelForum events in 2024 
Our colleagues over at ReFuel are back with an outstanding range of events for next year. With events in Dubai, Kuala Lumpur, Spain, Kenya, UK, and the US, we're already looking forward to seeing lots of you there.  
Subscribe and get the latest updates
You may unsubscribe from our mailing list at any time. To understand how and why we process your data, please see our Privacy & Cookies Policy
Start your journey to more informed decisions today
Get in touch to see how Kalibrate could empower your decision-making.