Join us for a webinar - EV adoption: when's the right time to act?
As we look towards 2024, how to respond to EV adoption will be on the radar of many decision makers in the fuel retail market and beyond.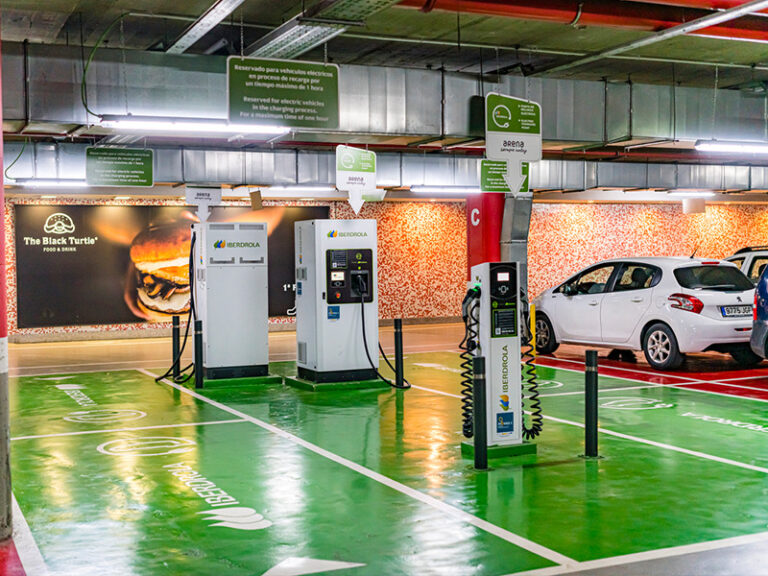 In the webinar, we'll answer fuel retailers' most pressing questions around where and when to act as EV adoption gathers pace.
We'll consider how data can help retailers install EV chargers in the right locations based on demand potential and explore how this insight can also help us understand how fuel volumes will be impacted by site or across a portfolio.
How is EV adoption fundamentally changing the fuel retail landscape today?
How are best-in-class retailers are starting to form long term strategies towards energy transition?
What does EV adoption mean across networks and where should retailers be investing now?
How retailers can successfully build for now and the future to ensure continued success?
The session will also include a Q&A.
Subscribe and get the latest updates
You may unsubscribe from our mailing list at any time. To understand how and why we process your data, please see our Privacy & Cookies Policy
Start your journey to more informed decisions today
Get in touch to see how Kalibrate could empower your decision-making.