eSite Analytics is part of Kalibrate
Since its founding in 1997, eSite Analytics has provided the some of the world's most recognizable brands with spatial analysis. In 2021 eSite became part of Kalibrate, bringing even more expertise and resources across our solution set.
Get in touch with the team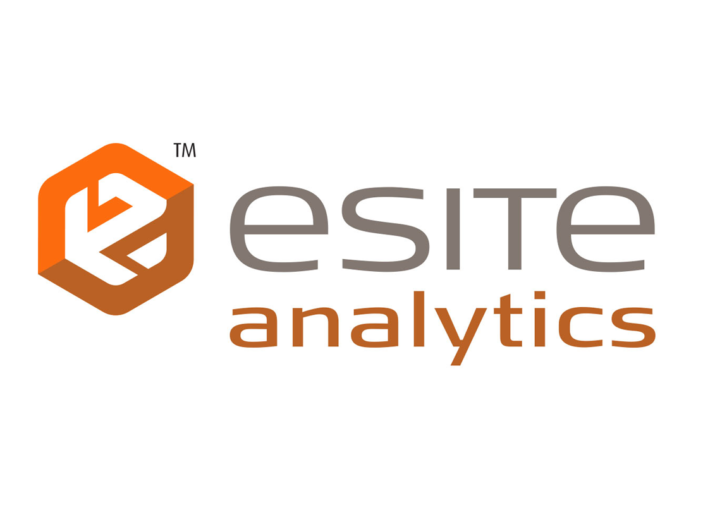 More solutions, more support, more business-critical questions answered
eSite is delighted to be part of Kalibrate, bringing substantial enhancements to our software and analytics capabilities. We continue to support our clients — existing and new — under the Kalibrate brand, and now we're able to do even more!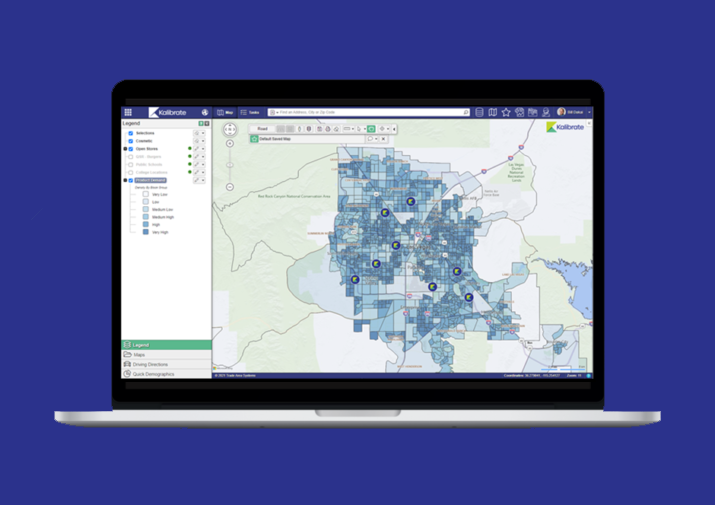 The gold standard location intelligence platform

For decades, businesses have trusted Kalibrate to help them make the decisions that matter. As part of Kalibrate, the eSite team continues to provide gold-standard location intelligence solutions across software, analytics, and modeling, to help chains grow while maximizing the value of their investment in real estate and marketing activity.

A single source of truth for all your internal and third party data sources across users, teams, and business functions
Visualize your customers, locations, and competitors, and run analytics and models to make real estate portfolio decisions faster than ever before
Understand customer behavior,  locations' sales potential, and competitive impacts to implement a location strategy to win market share
Discover our place and promotion solutions
Ready to start your journey to more informed decisions today?
Get in touch with the team.