The Kalibrate Decision Suite
Unlocking competitive advantage for fuel and convenience retailers. Four powerful components, your own unique combination.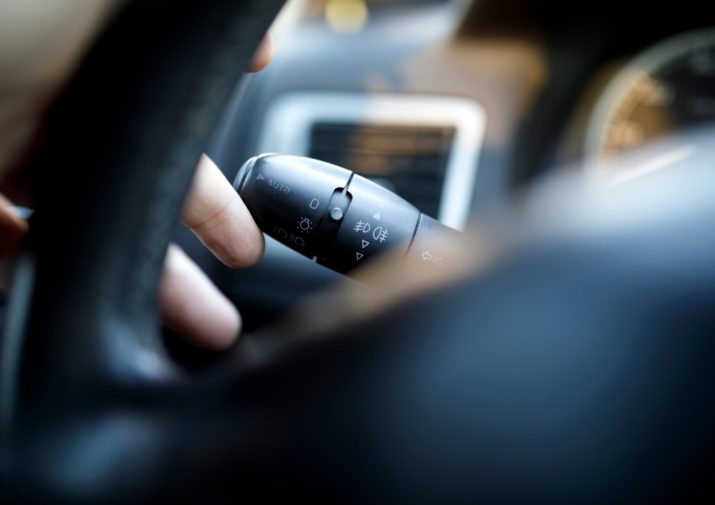 Comprehensive solutions for fuel and convenience retailers
Discover the products that make up the Kalibrate Decision Suite and start your journey towards data-backed decision making that makes a tangible difference.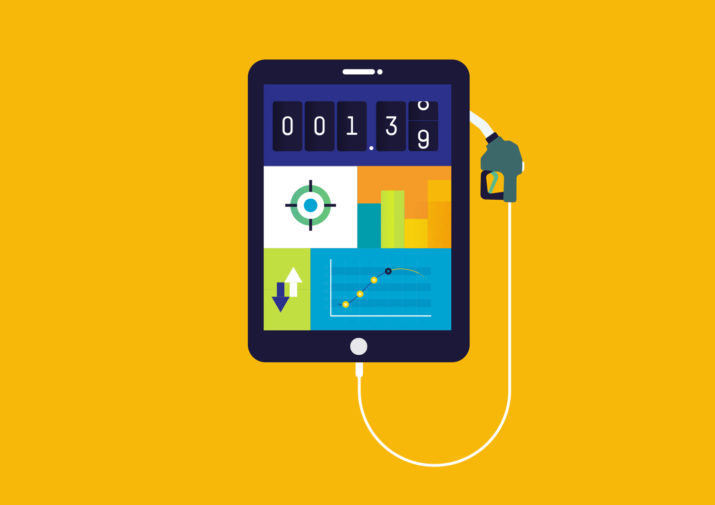 Fuel pricing as compelling as your proposition

Defining the optimum price point for your fuel depends on multiple, changeable factors. You need to understand your brand's overall value proposition, your individual sites' local market position, and develop your pricing strategy.

Reduce the need for manual pricing with machine learning and AI-based decisioning rules. Kalibrate's fuel pricing software creates end-to-end visibility, empowering you to:

Set pricing strategy that reflect your market position
Rapidly capitalize on competitive changes and market opportunities
Dynamically evolve pricing and send changes directly to the pump for maximum speed-to-value
Track and record price changes in real time, creating an audit trail and easing compliance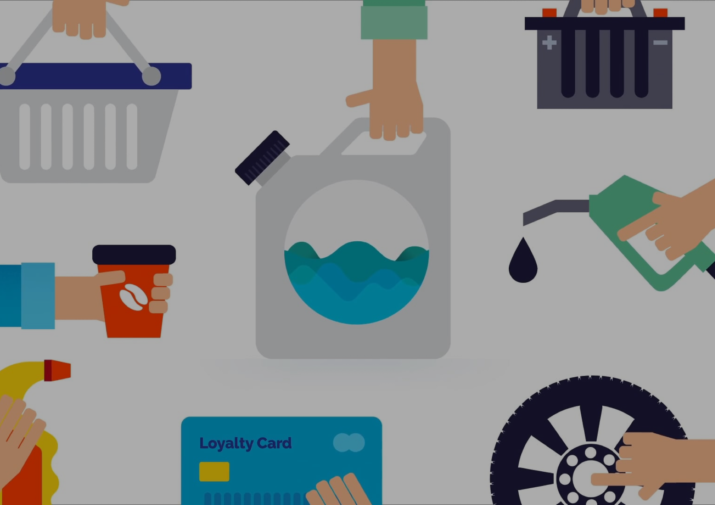 Location planning for every network need

Challenge and validate your decision making with accurate, real-world data. Best practice location planning requires an understanding of national, regional, and local markets, and your position within them. By coupling micro-local data with comprehensive market intelligence, you'll paint a clearer picture of your network as a whole, and each site within it.

Kalibrate's location planning tools help you:

Examine current strengths and weaknesses, track historical trends, and anticipate future outcomes
Identify sites performing below their dirt strength potential, so you can invest accordingly
Understand available demand in the locations you want to invest in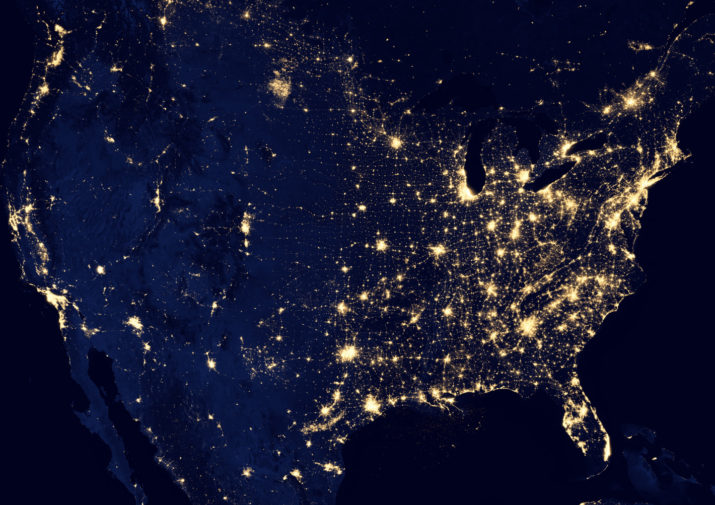 A proven approach to network transformation

Transforming your network can seem like an insurmountable task, but broken down into its critical components and approached methodically, it's achievable. Validate gut feel and take away guesswork using predefined strategies for success.

Kalibrate's proven solutions can help, by enabling you to:

Make more informed decisions around acquisition, development and divestment
Understand the interplay between site characteristics, and the relationship between sites
Identify opportunities quickly and avoid wasted effort pursuing performance in the wrong sites
Develop your network strategy by benchmarking proposed and existing sites against competitors
Understand the performance potential of your sites and focus investment more effectively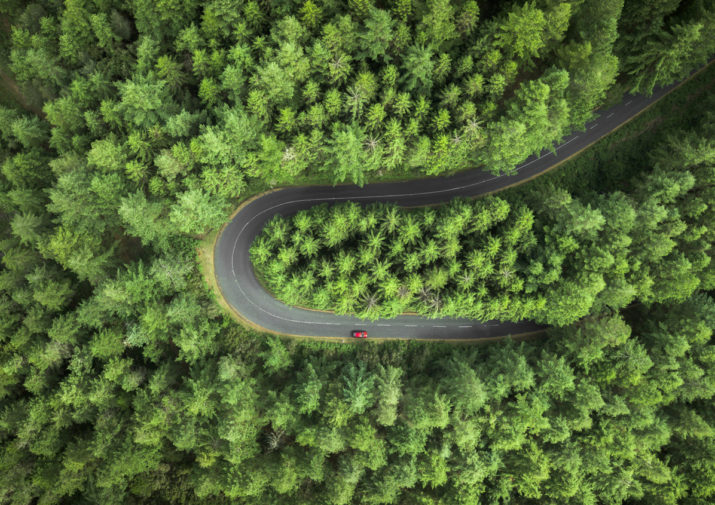 Data intelligence that's easier to act on

You need robust, accurate data sets that can answer the questions you're asking, and you need to know how to elicit those answers.

By employing new technologies and better interrogating information, you can sharpen customer focus, proactively understand your market, and constantly evolve your place within it.

Kalibrate's decades of data science experience mean we give you the intelligence you need, and the insight to act on it, providing:

Clean, current, and comprehensive data that's ready to be acted on
Information at the right level for the decisions you are trying to make
What our clients say about us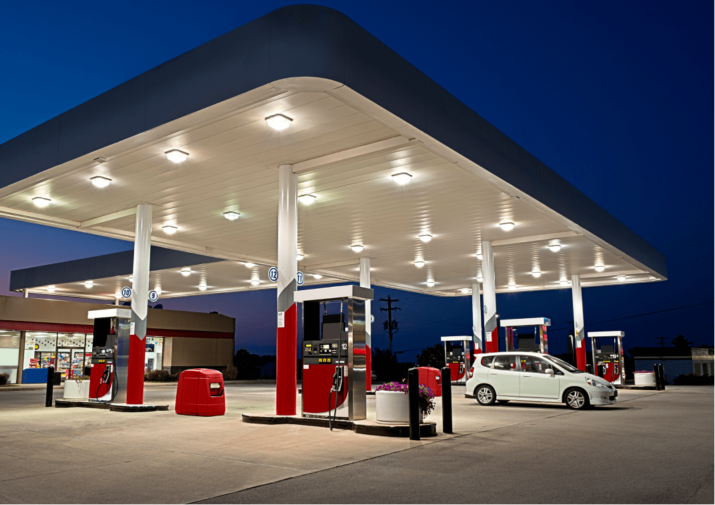 Instant, accurate market insights for Tri Star Energy
"With Kalibrate Planning, we can feel confident knowing that if it's saying we can do something, we will be able to do it. That's how we assess our sites when we're running our ROI analysis"
Eric Stokes
Senior Director of Finance at Tri Star Energy
Start your journey to more informed decisions today
Get in touch to see how Kalibrate could empower your decision-making.