The Kalibrate Group: Location intelligence
For decades, businesses have trusted Kalibrate to help them make the decisions that matter. Today, we bring together the industry's leading location analytics providers under a single brand.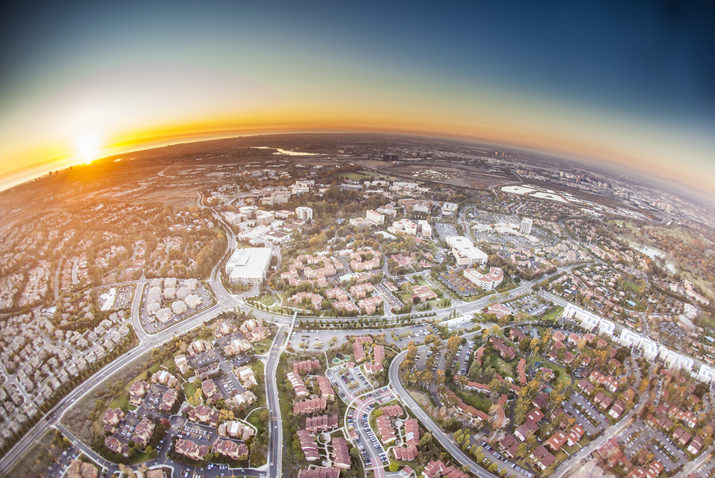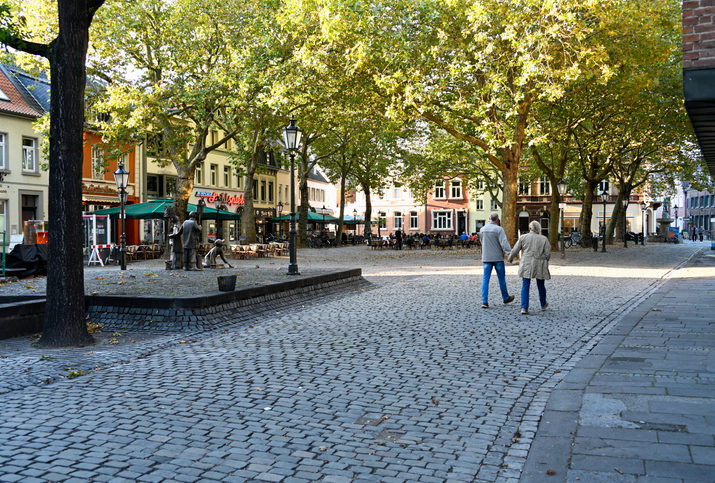 Our story

Since our inception as Market Planning Solutions back in 1970, Kalibrate has been helping businesses use data to make better decisions.

While technology and markets – and even our name – may have changed, our focus remains on providing cutting-edge solutions that enable our customers to achieve their growth ambitions.

Back in 2020, Kalibrate welcomed Trade Area Systems (TAS) and eSite Analytics into the Group, closely followed by Intalytics in 2021. Sharing our spirit of innovation and commitment to technology that empowers decision-makers, each of these businesses brought a wealth of new capabilities and industry expertise to the Kalibrate Group.
The new Kalibrate Group
The alignment of three market-leading location intelligence providers under the Kalibrate brand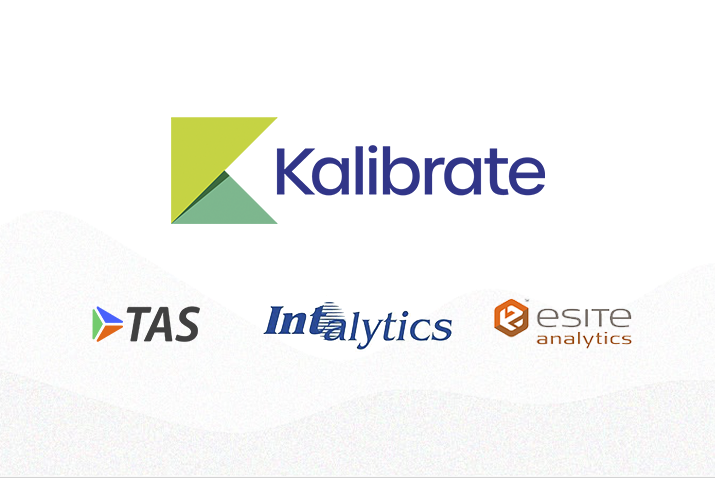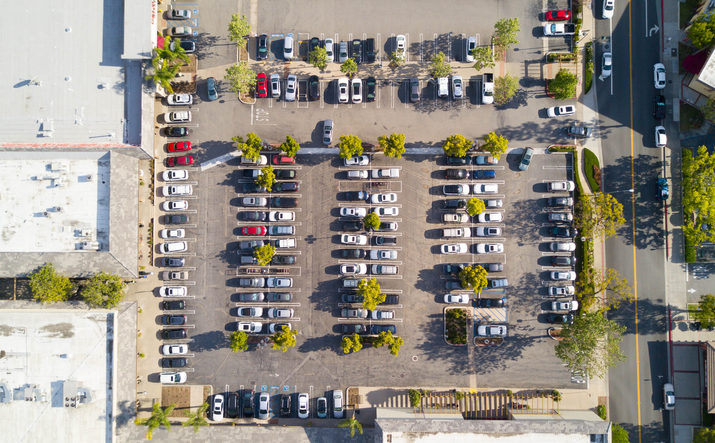 The gold standard for the location intelligence industry

With the deep-domain expertise of the TAS, Intalytics, and eSite teams, the suite of Kalibrate solutions enables businesses to answer more questions, with a higher level of accuracy.

From the sales forecasting capabilities of Intalytics, the ensemble modeling of eSite, or the highly bespoke software provided by TAS, for real estate teams and marketing leaders looking to equip their teams with gold-standard solutions, Kalibrate is the natural choice.

The Kalibrate Group proposition brings together each of these capabilities into a best-of-breed location intelligence platform.
Standing out in our market – to help you stand out in yours
800+
businesses trust Kalibrate to support their decision making
70+
countries operated in
700,000+
locations assessed annually using our tools
$bns
investment decisions supported annually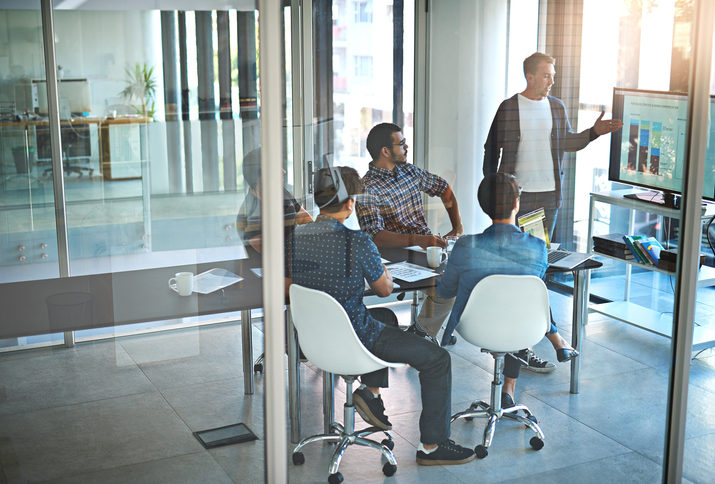 By your side as you grow

Many Kalibrate Group customers have been with us for decades. We are the go-to partner when it comes to making the big strategic decisions – as well as the small every-day ones – that help them realize their potential.

Whether your strategy is more single-site oriented, multi-site or enterprise-wide, Kalibrate provides the actionable insight that empowers the decisions that matter most.
For decision makers, by decision makers
Our team has decades of industry experience making location decisions for a range of household brands. Whether you are using Kalibrate's data, software, analytic models, or engaging with our consulting team, you're using solutions built by retail location experts just like you.