Supportable store analysis: what's your potential?
If you're interested in the buildout potential associated with your brand, or acquisition or investment opportunities, you should partner with a location specialist with a track record of helping some of the world's most successful retailers grow sustainably.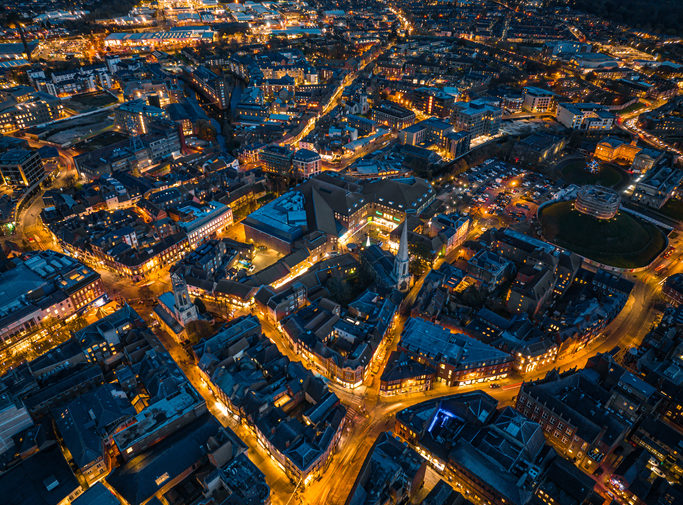 How big is your opportunity?

Kalibrate develops supportable analysis to help our clients grow smartly while optimizing their location strategy. We work with you to define the parameters and objectives, including minimum performance thresholds for new locations as well as the maximum cannibalization impacts.

Decades of expertise within the Kalibrate team
Advanced analytics and modeling capabilities
Bespoke solutions for each client scenario

When you work with us, you benefit from our team's extensive experience delivering supportable analysis for concepts in retailers, restaurants, grocery operators, convenience stores, healthcare brands, and many more.
Really know your potential
A good supportable analysis provides your roadmap for new location deployments and market expansion. Whether you're a real estate team looking for the next opportunities or investors quantifying value, Kalibrate leans on decades of expertise to give you the answers you need to act with confidence.
Prioritize which locations should be next
Take market-level views and see where your expansion should take you
Set performance thresholds for new locations and maximum level of transfer from existing locations
We can deliver supportable analysis via our software platforms or we can operate as your outsourced research team, conducting supportable analysis on your behalf.
How do I get started?
Complete the form and a member of our team will reach out. After a discussion of your requirements and what you're looking to achieve, we'll work closely with your team to get you up and running with the most appropriate solution for your needs.