Disposition analysis: managing change in your portfolio
As trade areas and consumer preferences evolve, the need to evaluate underperforming locations for potential closure or relocation can be an important exercise.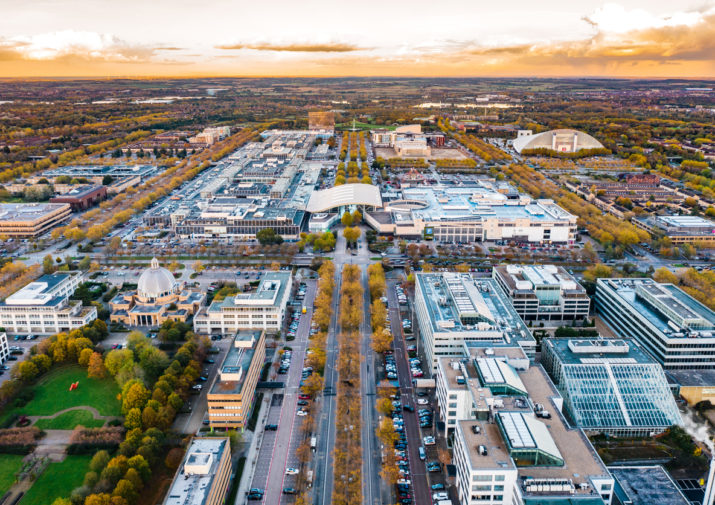 Optimize your real estate portfolio

With so much disruption in the retail space, how can brands ensure their store portfolio is the right fit for their customers? Kalibrate provides disposition analysis to inform decision-making about your current portfolio using forecasting models developed on your behalf, or by way of ad hoc analysis of your existing portfolio.

Understand where stores aren't needed based on omnichannel habits
Identify where stores are being over cannibalized
Use marketing insights to convert customers to open sites
Start your journey to reliable disposition analysis today
Because every retailer's customer base is different, there's no single correct approach to rightsizing. We provide the context for starting to think about how to optimize your real estate portfolio to grow your bottom line while continuing to best serve the needs of your customer.
Collaboration to ensure we employ your appropriate business rules
In-depth modeling to analyze customers' needs
Extensive experience from the Kalibrate team to support you throughout the process
We can deliver disposition analysis via our software platforms or we can operate as your outsourced research team, conducting studies on your behalf.
How do I get started?
Complete the form and a member of our team will reach out. After a discussion of your requirements and what you're looking to achieve, we'll work closely with your team to get you up and running with the most appropriate solution for your needs.