Marketing solutions
Marketers often overlook the power of geography when developing strategies, and even fewer boast the geospatial expertise to deliver impactful marketing solutions — but getting the most from your marketing budget requires a targeted, location-driven, approach.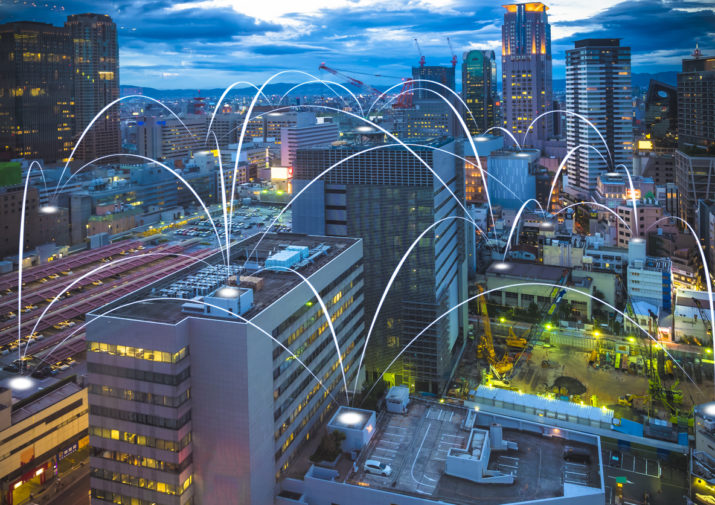 Precision problem solving for marketing teams
Our real estate and marketing solutions remove the guesswork to empower your organization's growth strategy. Kalibrate can help reduce your cost of customer acquisition while focusing marketing spend on the prospects with the highest potential.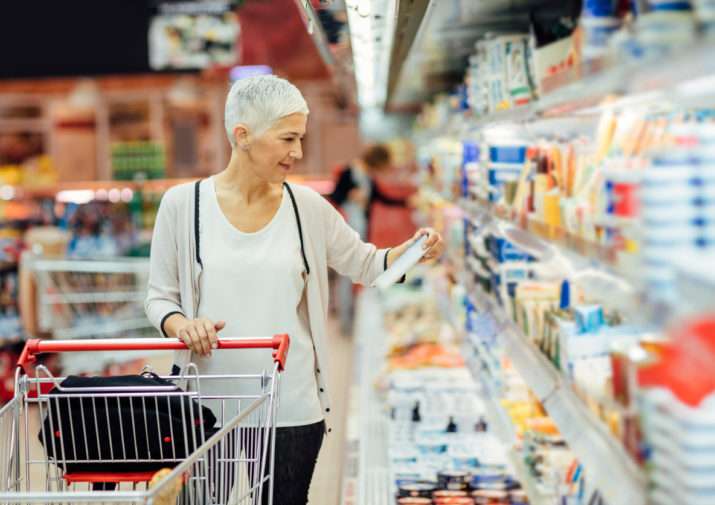 Customer profiles

Customer profiles help you drive revenue and reduce expenses by ensuring a tight fit between your customer's needs and your brand's value proposition. Profiles serve as the basis for:  

Predictive customer and prospect models

 

Identifying valuable customer segments 

 

Promotional channel decisions and marketing resource allocation 

 

Our profiles deliver comprehensive insights into who your customers are, where they live, and what they are worth so you can deploy effective tactics and strategies.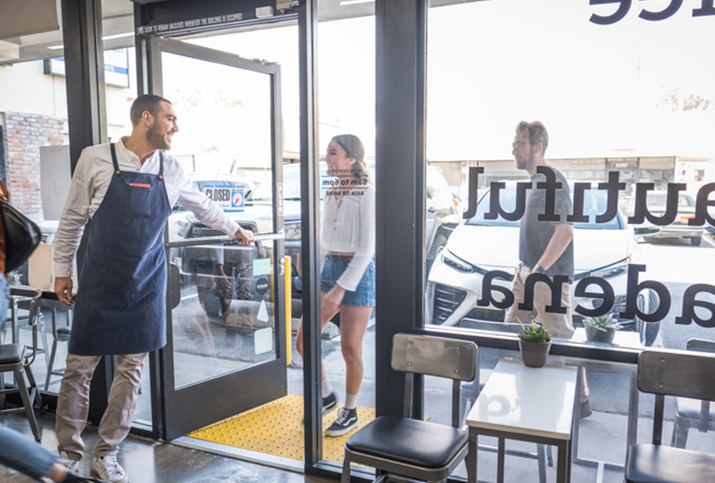 Prospect acquisition models

The use of prospect models measurably improves marketing ROI by avoiding households where you are unlikely to be effective in attracting new customers. Our models eliminate prospects who don't fit your brand's target market segments while prioritizing the best remaining prospects for acquisition programs. 

Without effective targeting based on advanced analytics, you risk: 

Wasting scarce resources

 

Lengthening new store ramp rates 

 

Increasing your cost-to-acquire.

 

Acquisition models identify the most valuable prospects for your product or service. Using your brand's customer profile and our precision trade area analysis, we apply thousands of household-level data points to identify those demographic, financial, and psychographic variables that are most predictive of a prospect's fit with your brand's value proposition.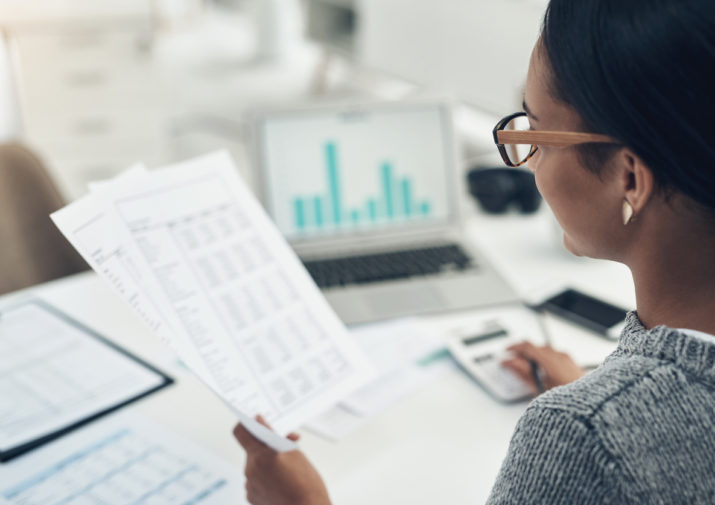 Finding your value gap

Kalibrate uses a technique called value gap to allocate marketing budgets and resources from a clear assessment of demand where we focus marketing resources on those areas most likely to yield favorable results, rather than simply allocating equally across the entire existing store network. We provide: 

Access to specialized data sets aggregated at the individual household levels

 

An experienced predictive analytics team

 

The ability to bring massive data sets to bear on business problems and opportunities

 

Many brands cannot afford to make these kinds of investments on their own. Kalibrate's marketing solutions provide clients with access to these data insights in a cost-effective way.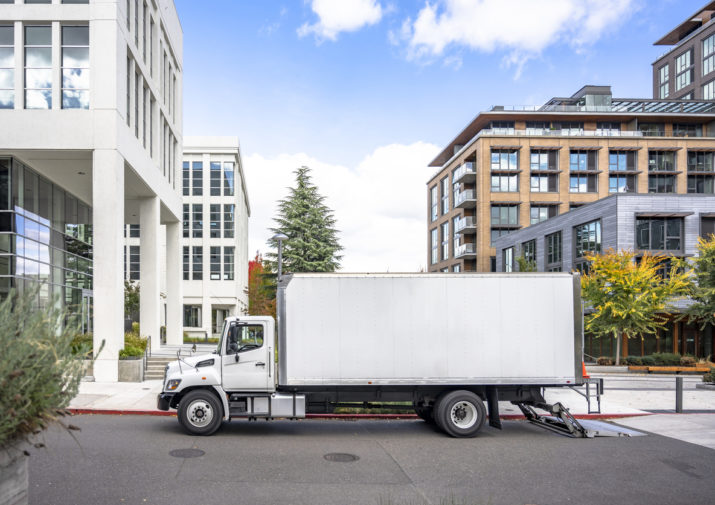 New mover marketing

A move to a new residence is a significant event for consumers. It triggers a series of needs that marketers can leverage to acquire those movers as new customers before their competition.

We aim that our new mover targeting enables clients to reach new movers an average of 45 days from when the move was identified

 

Apply distance-based analysis to new mover targeting

 

Conduct a household level response analysis after your new mover campaign

New mover campaigns should be ongoing, not relegated to specific points in time. Consumer's relationships with brands located in the vicinity of their previous residence are fractured when the brand's nearest brick-and-mortar location isn't conveniently positioned near the new residence. Brands that were absent around the old residence but are present around the new residence now fall into the consideration set.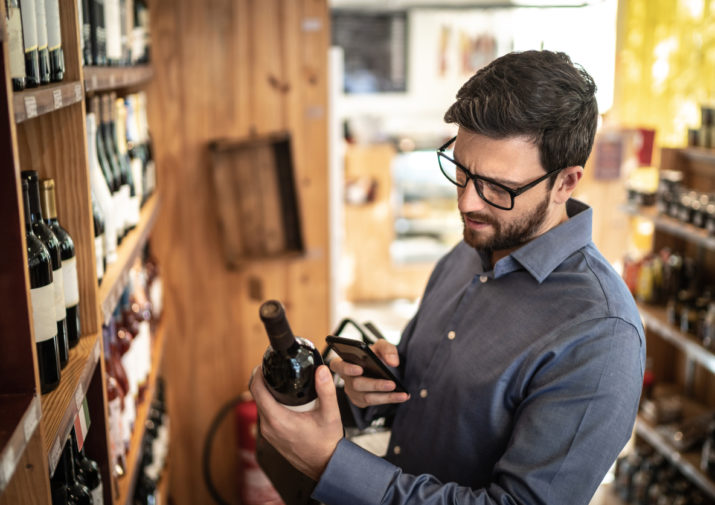 Multi channel campaign solutions

Kalibrate's multiple channel campaign solutions include a complete set of delivery tactics. Our direct mail and digital ad campaigns use a targeted approach to reduce marketing waste and improve campaign ROI. Combined with our predictive acquisition models 

Your digital campaigns can be delivered to specific households.

 

You will maximize the effectiveness of direct mail by improving your revenue per piece while lowering your cost to acquire

 

You will have an integrated digital and direct mail strategy

 

Our solutions deliver campaigns to mobile devices and homes present in your competitors' locations — or anywhere that your prospective customers can be found – providing a direct way to get your message where it needs to go.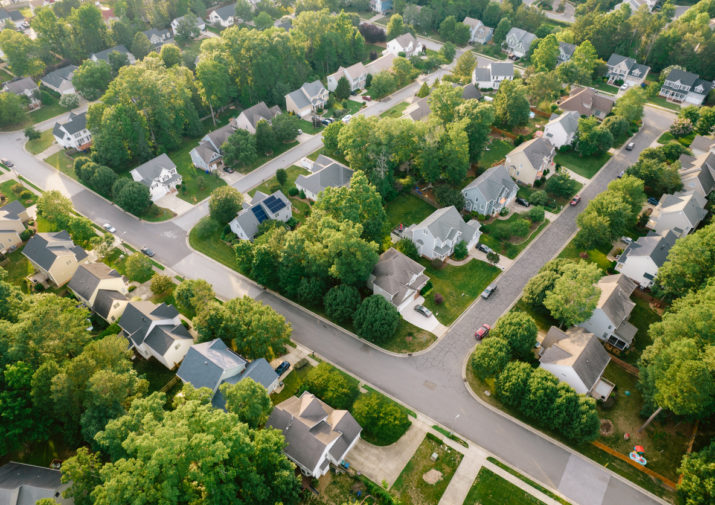 Response analysis

Because our marketing solutions are built around geo-targeting specific households, we are able to identify exactly which of your targets responded to your offer. Our response analysis solutions also include campaign impact through variables including: 

Predictive model ranking

 

Demographic, psychographic, and financial characteristics

 

Drive time to your locations

 

Our approach allows your campaigns to become smarter over time, as response findings from your most recent campaign can inform the geo-targeting strategies employed in future campaigns. 
We believe in a statistically smarter, data-driven approach to growing your organization.
First-party data
We analyze all data at your disposal as the foundation of everything we do. The more robust your data, the more bespoke your solution can be.
Thirdy-party data
Kalibrate leverages the best available information when building analytics solutions. That's why we partner with leading third-party data providers. With so many high-quality data sources at our disposal, we can create more flexible and dynamic solutions for our clients.
Mass mobile data
Mobile device data uncovers valuable location insights from millions of consumers. Whether you're studying your own locations or a competitor's, we provide unparalleled trip pattern analytics.
From machine learning to layered ensemble modeling techniques, Kalibrate offers more proprietary approaches to predictive models than any other location intelligence provider.
Trade area delineation
Drive-time polygons isn't how trade areas work in the real world — and we believe a real-world methodology is the only way to deliver results.
Customer profiling
Our proprietary customer profiling approach unearths the demographic and psychographic factors that matter most.
Competitive analysis
We evaluate your competitive landscape in a variety of ways to factor in the positioning of competitors relative to your locations and to the consumers you can serve.
Site characteristics assessment
Site and situational issues significantly influence performance, yet are often overlooked. Analyzing these factors ensures your ability to objectively assess their impact.
Getting the data and methodologies right will only take you so far – the specialist knowledge of our team is what helps you go further.
For real estate professionals, by real estate professionals
Many members of our product development and customer success teams previously worked client-side, in site selection roles, making location decisions every day.
Experience across verticals
Our team possesses an extensive background in site selection across retail, healthcare, pharmacy, fuel, convenience, service retail, and more, so we understand the problems you're trying to solve.
Working globally
Working in over 70 countries across the world, our team has extensive experience in markets at all levels of maturity and development.
Ready to make data-driven marketing decisions?
Speak to a member of the Kalibrate team