Forecast studies: understanding potential performance
Kalibrate conducts an in-depth evaluation of factors including trade area definition, existing and comparable store performance, and site characteristics to create sales forecast studies that help organizations understand a location's potential performance.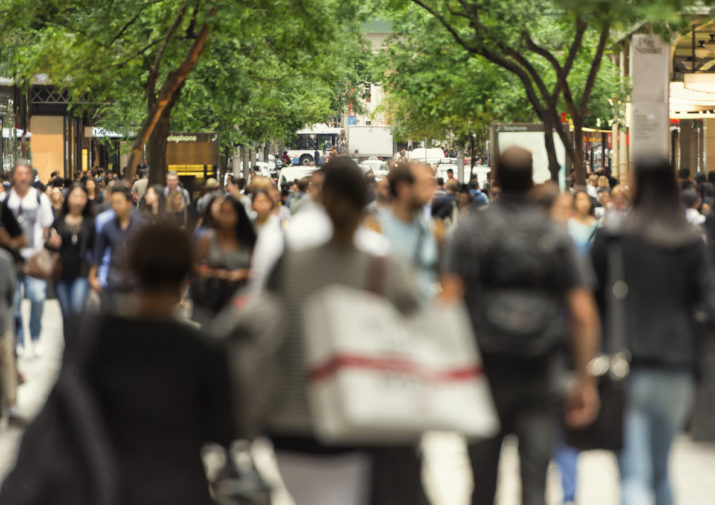 Quantifying potential sales to identify the best opportunities

Kalibrate generates a forecast for a proposed location using a combination of the forecasting models and ad-hoc analysis and conducts an in-office and/or field audit of the applicable forecast

Modeled trade area for a proposed location
Benchmarks using the actual performance of existing locations in comparable situations
Competitive, situational, and demographic characteristics
Start your journey to reliable forecast studies
Whether it be through in-house or fielded forecast studies, Kalibrate can develop in depth analysis to help you validate potential site locations
Custom and off-the-shelf models
Decreased chance of bad location decisions
Extensive experience from the Kalibrate team to support you throughout the process
We can deliver forecast models via our software platforms or we can operate as your outsourced research team, conducting studies on your behalf.
How do I get started?
Complete the form and a member of our team will reach out. After a discussion of your requirements and what you're looking to achieve, we'll work closely with your team to get you up and running with the most appropriate solution for your needs.