Everything you need to know about fuel retail prices
Accurate, consistent, timely data is the critical foundation for fuel pricing decisions. Capture retail fuel prices at your own and competitor sites. Explore a fuel retail price database that delivers the highest quality data, on time, every time.
The data you need, how you need it
Too much pricing data to process? Kalibrate delivers custom surveys in the format, frequency, and time frame you need.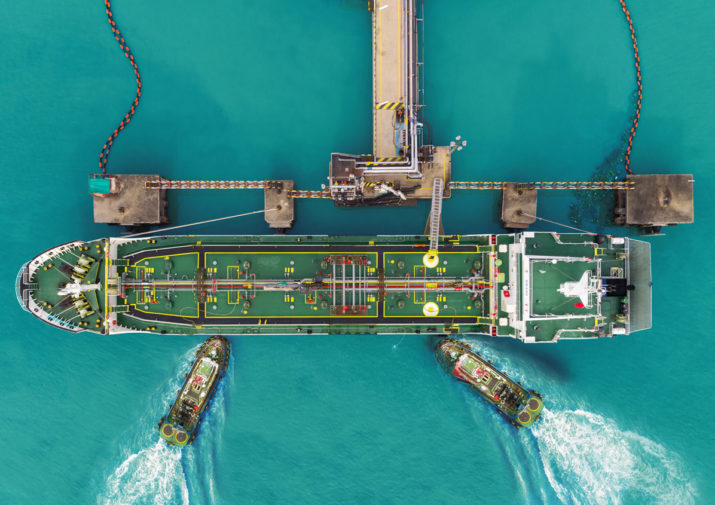 Extensive intelligence, geared to your granularity, in a format you choose

Pricing data tailored to you. Access custom surveys for the fuel types you sell, in the format, frequency, and time frame you need.

Across the globe, Kalibrate offers an extensive database of fuel retail price intelligence at market, regional, or national levels. Including:

Current and historical petroleum retail prices, and wholesale prices
Refiner and marketer gross margin analysis, taxation histories, and crude oil postings
Margin data indicating the relative effects of crude prices, taxes, and refining and marketing "mark-up" or gross margin, on final consumer price
A variety of file formats with custom reports, charts and graphs ensure your data is as usable as possible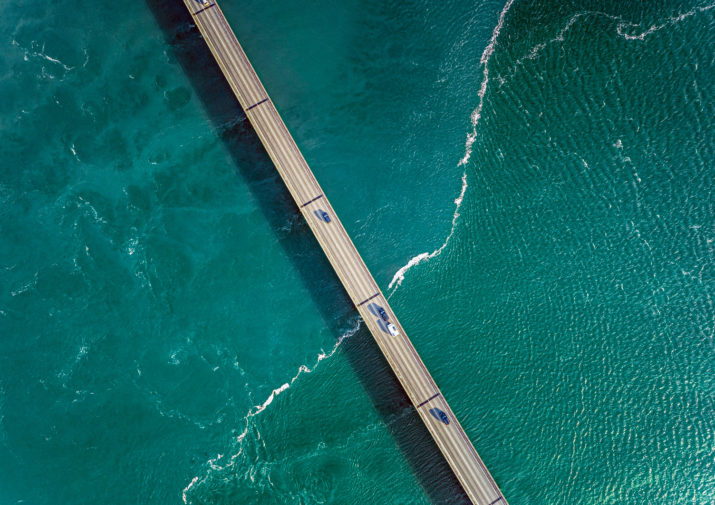 A meticulous process built for pinpoint accuracy

Eliminate guesswork, validate gut feel. Wholly accurate, timely pricing data is critical to establish your retail network's overall pricing strategy, and meet your profit objectives. We have a proven process to provide it.

We collect and field verify ever single data point
We use digitized street maps, location lists, and detailed survey instruction manuals to inform and validate gathered intelligence
We rigorously quality check every report, before fast-tracking it to you within your time constraints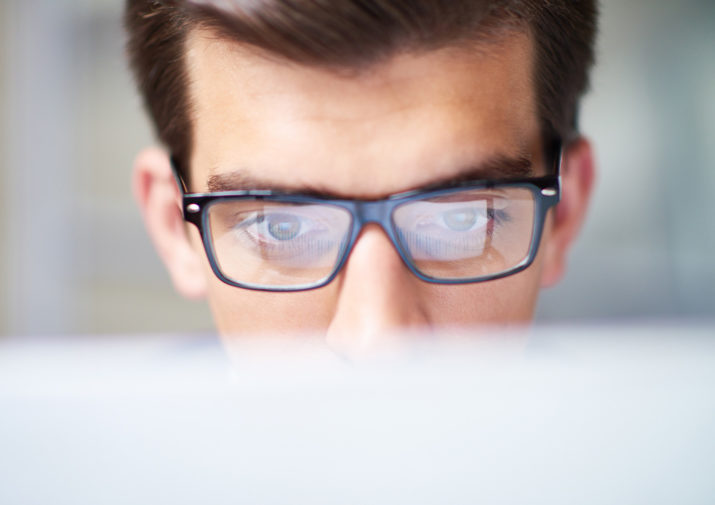 Experts with history, and eyes on the future

Use our people to fuel your performance. We've been pricing data experts for almost 40 years, and have the data depth to prove it. But we've never stopped looking forward. Today, our highly-trained surveyors are equipped with the cutting-edge tools and technologies to continue to deliver nothing but the most reliable results.

Our expert surveyors ensure all client-supplied outlet information is verified in the field
Kalibrate experts provide a layer of hands-on supervision to guarantee quality
Letting Kalibrate take care of your data collection process frees up time for your people to concentrate on analysis, planning and better price management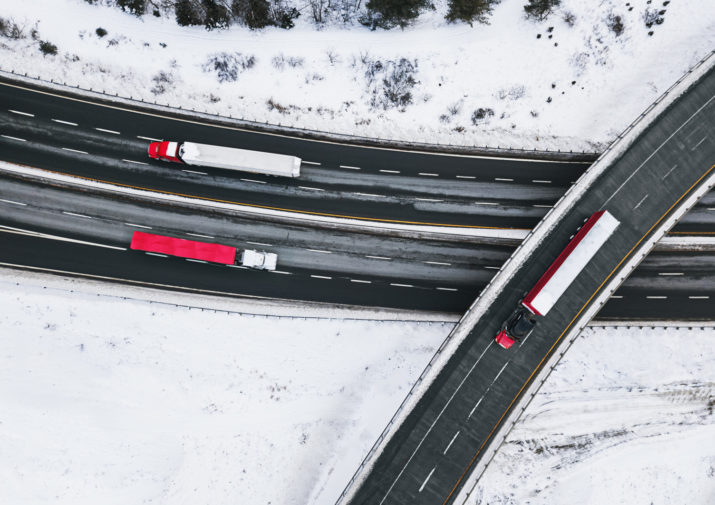 The Canadian Daily Pump Price Survey (DPPS)

Kalibrate conducts a daily survey of prices for retail gasoline and diesel fuels in 70 different cities across Canada. Propane and furnace fuel prices are collected on Tuesdays, and the survey is made available at approximately 2pm Eastern Time, every day.

These fuel prices are collected with funding provided by the Government of Canada, and used to support the analysis available at the Natural Resources Canada (NRCan) website.

To subscribe to the Pricing Survey Mailing list and get notified when the DPPS survey is available each day, click the button below.
Start your journey to more informed decisions today
Get in touch to see how Kalibrate could empower your decision-making.