New: California fuel market survey
Kalibrate has surveyed over 90% of gas stations in California to provide insight into demand, trade areas, competitive intensity, and traffic counts across the state.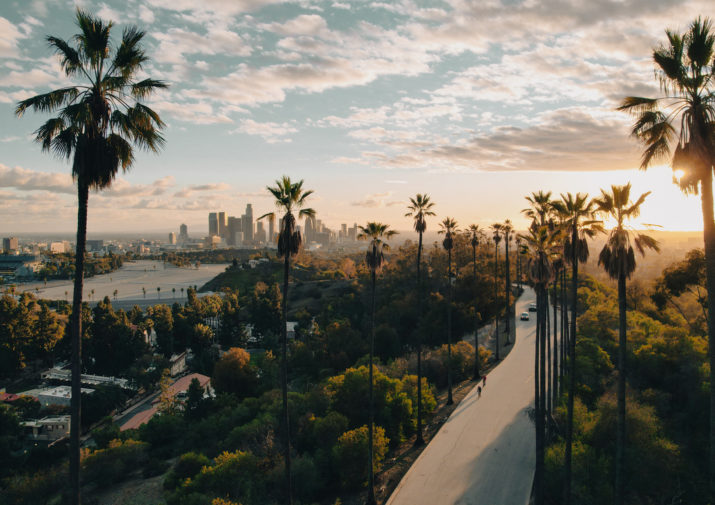 Ways to access our data
With over 11,000 of the 12,000 gas stations in California included in our market survey, we believe there are valuable insights for retailers looking to make strategic decisions about their portfolios in the months ahead. As such, access to our market data can be delivered through a number of channels.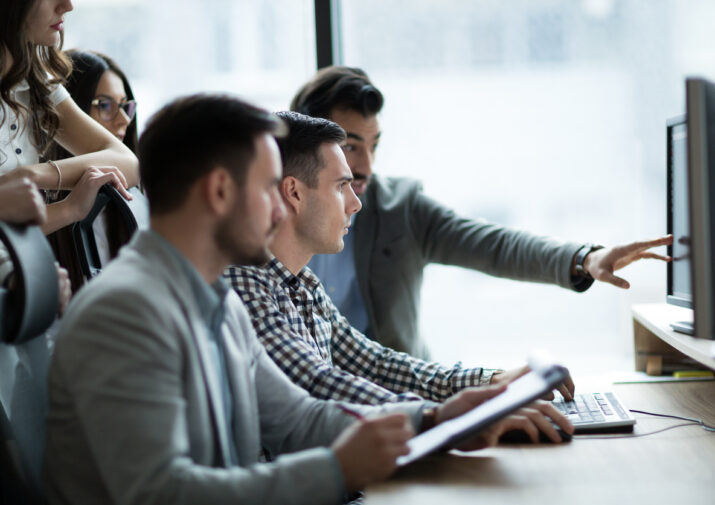 Data in Kalibrate Planning

We can deliver our California market study packaged for use in our fuel planning software.

Complete freedom to interrogate data using our

market-leading platform capabilities
Better understand your locations', and competitor performance, the factors contributing to success, and identify opportunities for site upgrades, growth, and acquisition
Conduct analysis through simulations to understand how tactical changes might impact your portfolio's performance

If you're an existing user of Kalibrate Planning, reach out to your account manager for more information.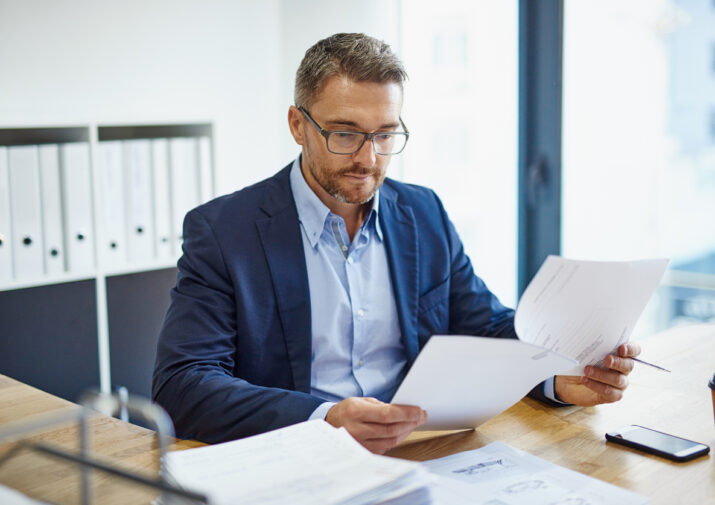 Single site reports

If you're interested in focussing on a specific location and do not require platform capabilities, individual site data from our California market study can be purchased as a standalone product.

Benchmark the location relative to neighboring sites and a whole market indexes
View projections against three or more different scenarios and tactics
Understand which combinations will yield the highest returns
Identify the locations with the most potential

Our in-depth reporting capabilities analyze every part of your existing or potential site and provide projections based on a range of approaches you're considering. Talk to us today if you're looking for unrivaled, reliable data to help make your investment decisions in California.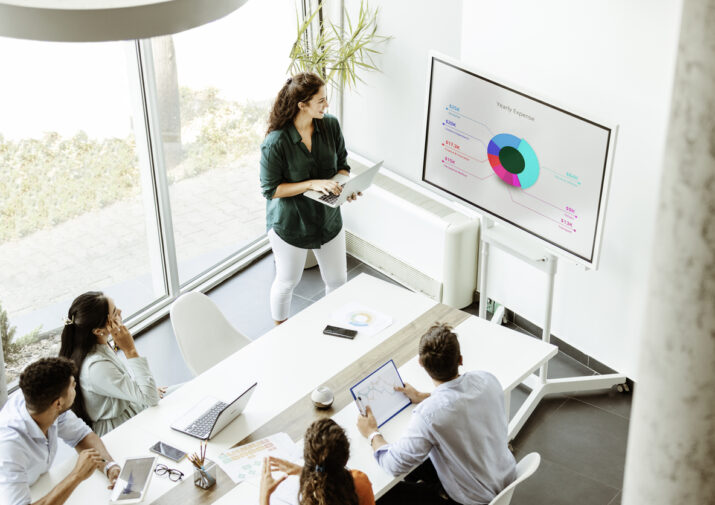 Raw data purchase

If you'd like access to the market study in the form of raw data, Kalibrate offers a data purchase option. Receive all data, specific cities, or individual sites as per your requirements.

Data packaged and ready for deployment in your location planning platform if applicable
Choose the level of coverage you need
Gain insights on location performance to inform decision-making across competitive intensity, market-entry, acquisitions, or new site opportunities

If you'd like to know more about a standalone data purchase, speak to a member of our team for more details.