Intalytics is part of Kalibrate
Since its founding in 2007, Intalytics has provided world-class predictive analytics tools, technologies, and consulting to retailers seeking location-centric insights. In 2021, Kalibrate acquired Intalytics to help bolster its consulting and software capabilities and answer even more customers' business questions.
Get in touch with the team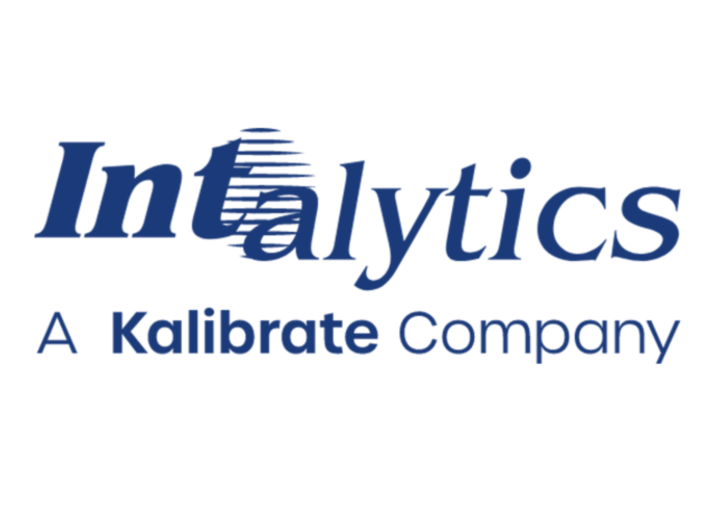 A natural partnership
For decades, businesses have trusted Kalibrate to help them make the decisions that matter. As part of Kalibrate, the Intalytics team continues to provide gold-standard real estate analytics and modeling solutions to help businesses grow while maximizing the value of their investment in real estate and marketing activity.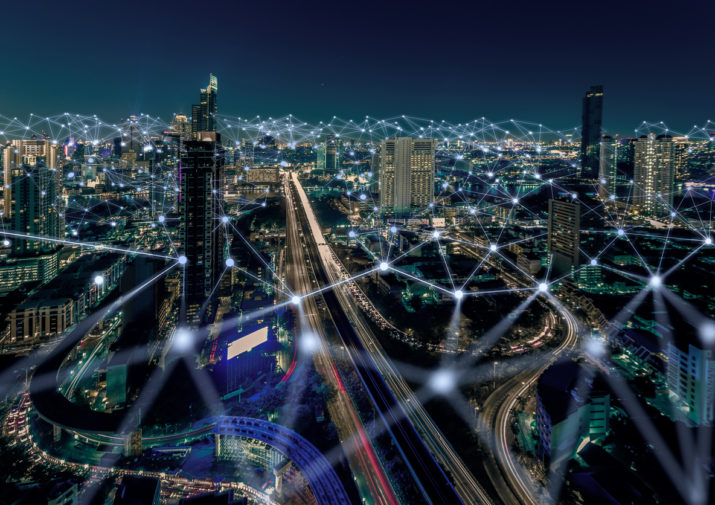 Location intelligence and site selection

We work with you to answer your critical real estate questions. Intalytics and Kalibrate apply best-of-breed approaches to analytics and data science to our site selection methodology.

Identify the best locations by combining modeled projections with practical, local market knowledge.
Gather insights into consumer behavior to better understand how to grow market share
Utilize sales forecasts, supportable store analysis, transfer studies, and much more

Whether through our location intelligence platform or extensive professional services solutions, your organization can take advantage of our custom modeling capabilities to make truly data-driven decisions.,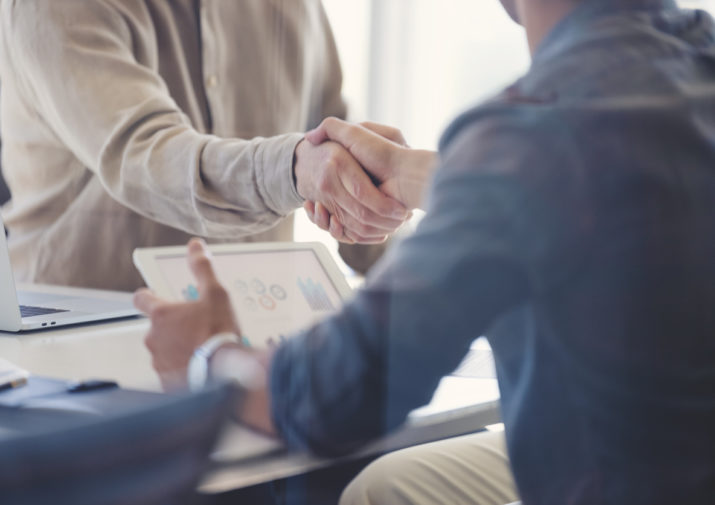 Marketing solutions

Kalibrate and Intalytics can help you save resources, shorten new opening ramp rates, decrease your cost-to-acquire, and significantly improve your return on investment.

Custom analytical engines that will deliver your campaigns to the right people to efficiently increase market penetration
Geospatial and predictive analytics that ensure your resources are devoted to areas with the highest probability for revenue, traffic, and market share growth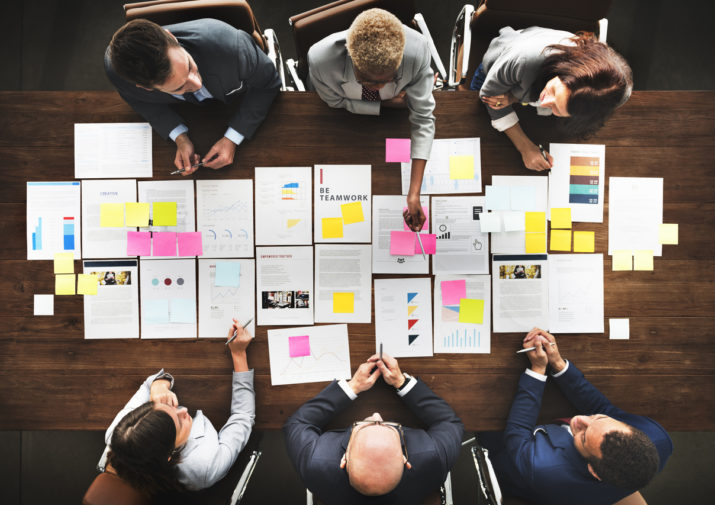 Industry expertise

The Intalytics team brings decades of experience supporting brands, all the way from smaller fast-growing businesses to established international chains – and everything in between.

A team with over 50 years of experience implementing analytical strategies for leading businesses
Strong relationships and partnerships built through trust and transformational goals
Solutions for all levels of internal resources, from full software deployments to professional service consultancy