What medium-term actions should
your company

be taking for fuel network planning?

What strategic steps for network planning should you be considering?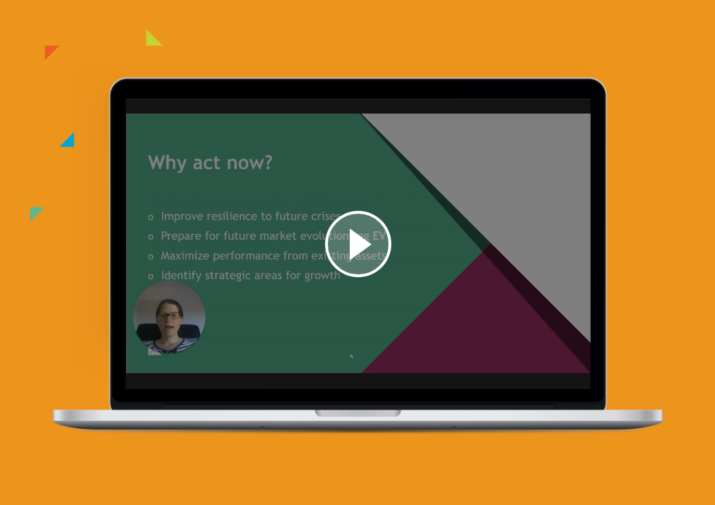 What does this webinar cover?

In this session, Elizabeth Kershaw discusses the importance of taking stock, and the strategic steps for network planning you should be considering as we begin to emerge from lockdown. You will learn:

How to thrive in a capital constrained environment
What you can do to look to the future
How to seize opportunities that arise

We explore how to make the most of this difficult and evolving situation, and how Kalibrate's solutions can help your company.