On demand webinar: Managing crime risk in the site selection process
In this webinar session, we explore how retailers can ensure they're leveraging the most robust insight when making strategic decisions – from data selection and models to extracting actionable outputs.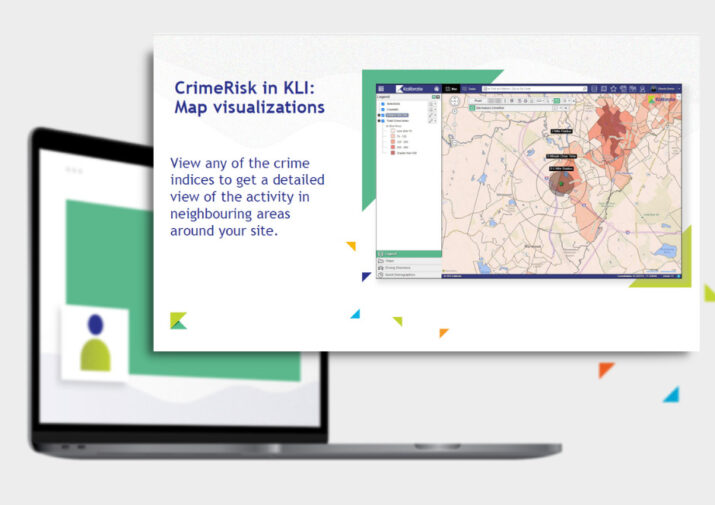 Leveraging crime risk data for strategic retail decision-making

Join Kalibrate and Applied Geographic Solutions (AGS) as we explore how retailers can apply crime data to their site selection methodologies to manage the risk of retail crime when making location decisions.

An introduction to crime data
How is crime data generated?
The importance of evaluating crime rates in site selection
Practical applications

The session looks at uses for crime data in the site selection process by assessing the opportunity for new store deployments and quantifying the operational risks associated with existing stores. We also cover the practical applications of crime data within the Kalibrate Location Intelligence platform.