Mobility: Not just a buzzword
Mobility data, or enhanced cellphone geolocation data, has emerged as a powerful tool to understand customer behavior.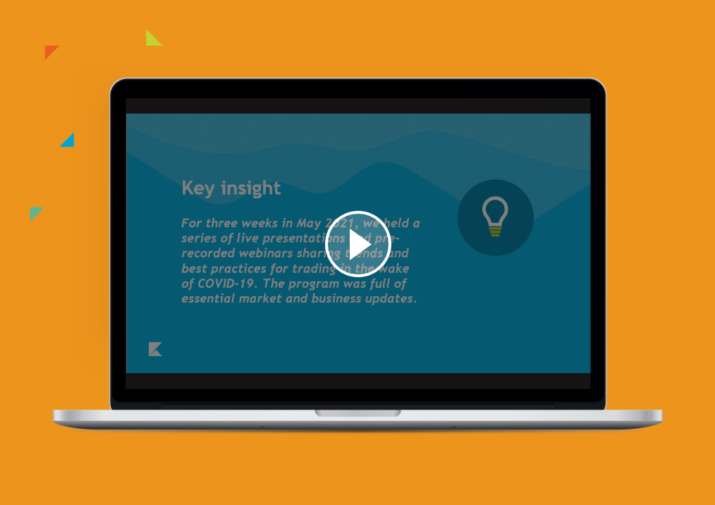 Mobility: Not just a buzzword

While there is no silver bullet in location analytics, mobility data sure comes close. From marketing to location planning and competitive insights, see what's being used in the industry to make actionable decisions based on billions of disparate data points. This webinar will explore the many ways in which this data can help businesses understand consumer behavior and help provide direction for profitable growth.