Meet eSite Analytics
eSite Analytics is an analytics firm helping companies in retail, the restaurants space, private equity, healthcare, and more with advanced real estate, marketing, and pricing solutions.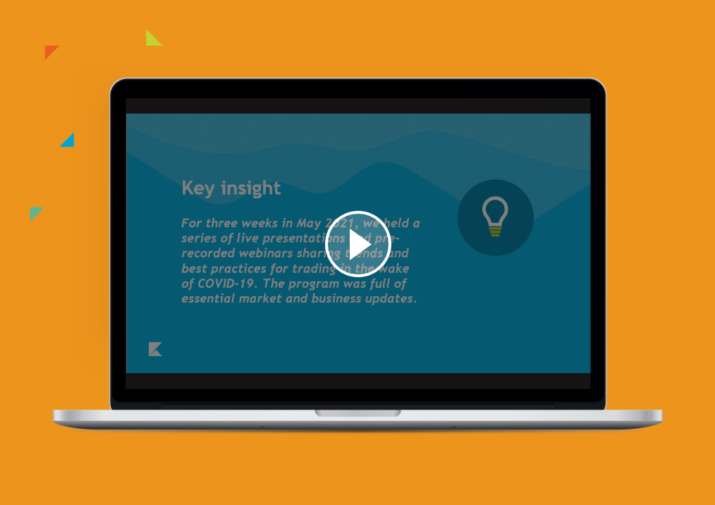 Meet eSite Analytics

As any business leader knows, listening to the customer and prospect base impacts the go-to-market strategy of any company. Hear from Charles Wetzel on the background of eSite Analytics and why he and his team made the decision to join the Kalibrate Group.