The impact of EV on fuel demand
As EV demand continues to grow, many fuel retailers approach us wondering how this might affect fuel demand, and how they can capitalize on this new market.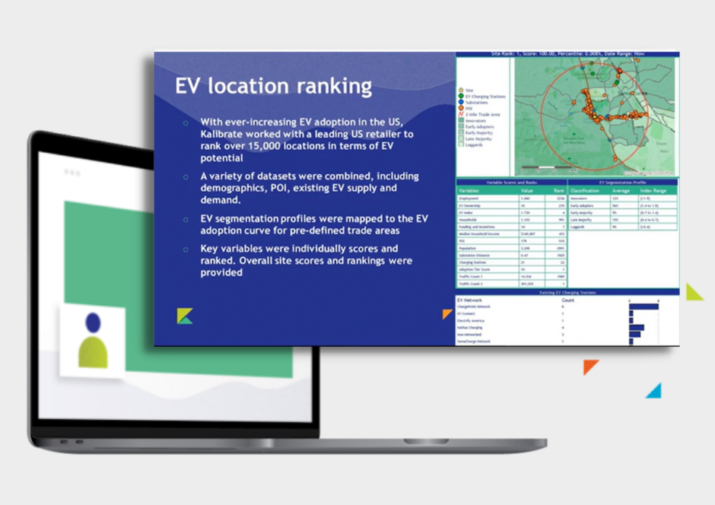 How should fuel retailers approach the growth of electric vehicles?

In this webinar, our MD of Alternative Fuels Anila Siraj, and VP Solutions Engineering Rich Wilcox discuss the state of the EV market, look at how the market will change in the future, and explore strategies fuel retailers can adopt to safeguard profitability on a site and portfolio level.

Passenger EV sales growth and the EV adoption curve
Exploring the impact on fuel demand
Case studies of practical applications

The arrival of EVs will significantly impact fuel volumes, but not consistently across a portfolio all at once. Generating and applying the insight around when to act and what action to take will be a critical capability for fuel retailers.