Network optimization: analyze performance vs potential
Maximize profitability across your fuel and retail network — evaluate your sites more accurately, to draw increased volume and encourage non-fuel sales.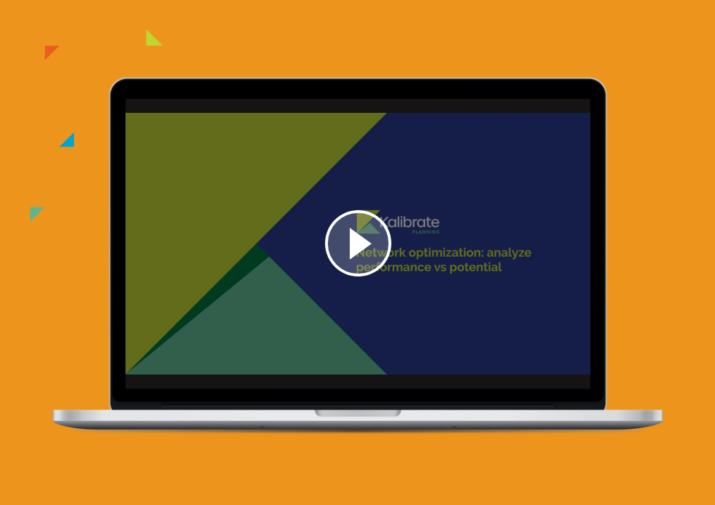 How can I optimize underperforming sites?

Identify where there's potential, and run simulations to understand the impact of planned improvements.

Proactive planning: assess dirt strength to identify sites for investment, and sites for rationalization
Simulate changes with accuracy: identify optimal site improvements for most ROI
Analytical insights: derive maximum site value by understanding demand, traffic, and competition density in the market

Here's Elizabeth Kershaw, Client Services Consultant, to show you network optimization in action.