Integrating smoothly: ingesting new datasets
Keep decision making at the cutting edge — efficiently keep pace with your evolving markets and future proof your offer with advanced data insights.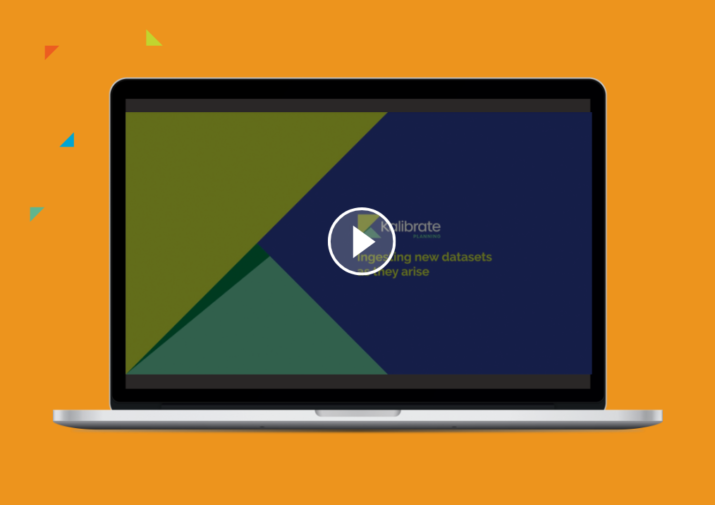 How can I stay at the forefront of my market?

Inform your decisions with increased, up-to-date visibility into consumer patterns and movements.

Adapt your offer by understanding your consumer behaviors through mobility data and sociodemographic profiles
Understand your whole network with vast datasets from spatial analysis and statistical modeling, driven by AI
Maximize ROI by targeting the best locations, to build customer loyalty and optimize site offers

Here's Rich Wilcox, VP Data Operations, to explain why this is so important.