Benchmarking: how does your network compare?
Understand your network and monitor your success against best-in-class competitors.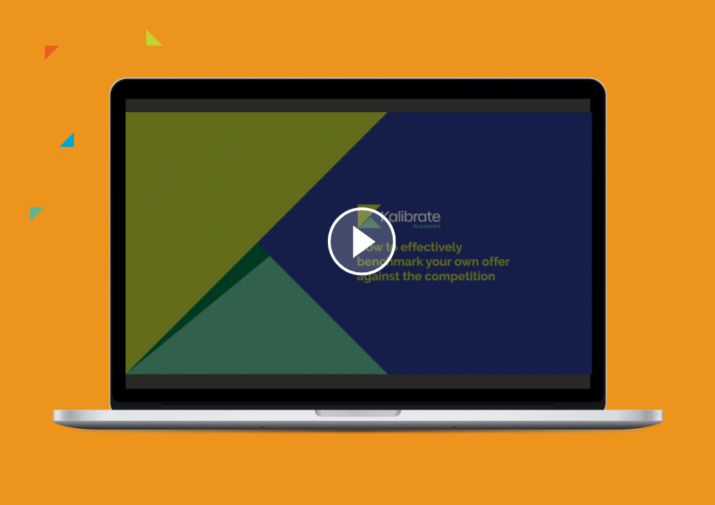 How can I benchmark against competitors?

Kalibrate's complete market data enables full benchmarking, pacesetter analysis, and micro and macro vision across your market.

How good is your volume performance?
Are you maximizing revenue in store?
Are you pricing correctly?
How profitable could your network be?

Here is Janet Tooke, Senior Client Services Manager of Planning, to explain why benchmarking is so important.