Unlock your network value
Do you know which sites in
your company
's network you should focus on to generate maximum profitability? Make these opportunities clear with actionable PPQ insight.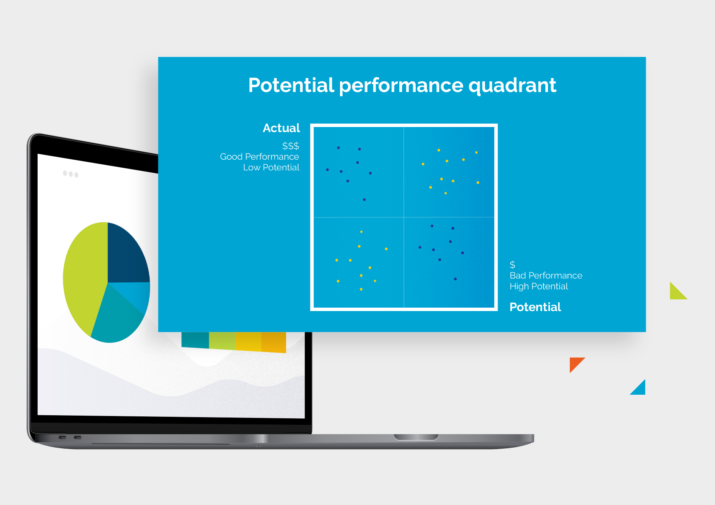 What is PPQ analysis?

Performance Potential Quadrants (PPQ) equip you with advanced analysis of performance vs potential, so you can:

Clearly visualize data to efficiently determine what's driving performance and improvement actions.
Assess your entire network potential in detail, from star performers to sites at risk.
Evaluate competitor sites to find the best acquisition targets.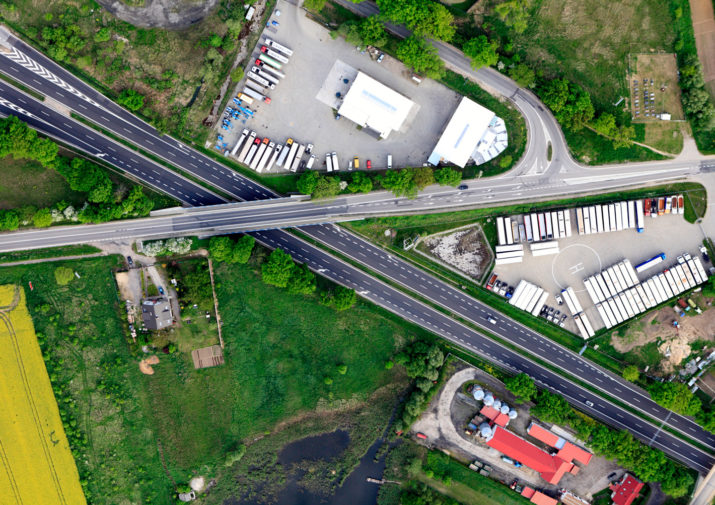 How can my network benefit?

PPQ analysis provides you with:

Insight into market average — understand competitor performance and benchmark your own sites.
A clear view of site potential — optimize current sites and any acquisitions.
A strategic springboard — make more accurate investment decisions across your portfolio.

Don't let your sites sit on hidden value.
"Kalibrate improves your business – and how you do business. There's always another layer that you can peel back."
Kameron Stringham, 7-Eleven