Can small format stores be better? How Best Buy, Burlington, and Walgreens are shaping retail
As the saying goes, the constant in life is change. In today's brick and mortar retail environment, the pace of change has accelerated as retailers continue searching for ways to serve their customers better and grow market share.  One recent trend that I found interesting is the testing or rolling out of smaller store formats from leading retailers in the US market.
At the end of July, Best Buy opened its first small, digitally focused store in Monroe, NC (approximately 20 miles southeast of Charlotte). The Monroe store is only 5,000 square feet in size and replaces a 30,000 square foot store that was located about two miles away. That is a reduction of almost 80%. Best Buy typically operates stores with total square footage in the 30,000 to 40,000 square foot range but does have stores as small as 15,000 square feet.
After an initial jolt from the growth of ecommerce in the early 2000s, Best Buy has been a leader in the retail space in testing and implementing ways to optimize its real estate footprint. I applaud their effort, and it will be interesting to see if they open other small format stores, including in a new trade area. This small format concept is another way to learn how they should position themselves in the market and how other changes they have made are working.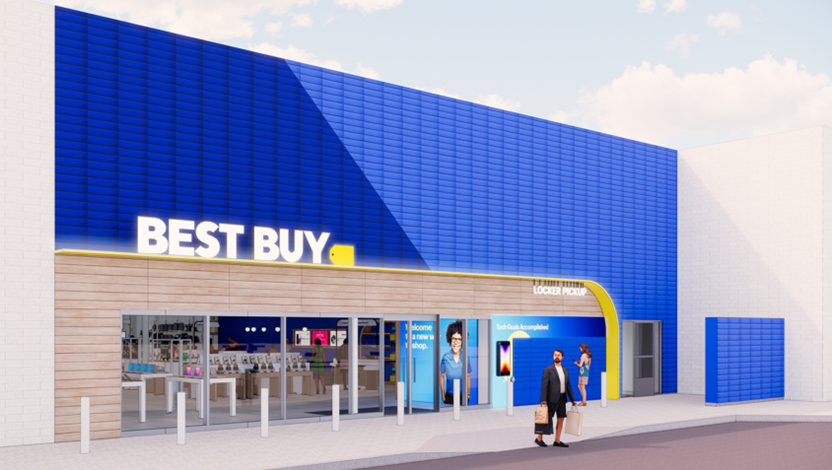 Are you wondering who is going to backfill that 30,000 square feet? Well, guess what? It is another retailer that has been opening smaller stores, Burlington. Last year Burlington announced a store expansion that will rely on a smaller format.
Historically, Burlington operated stores averaging close to 45,000 square foot. With the new prototype, Burlington will target a location of approximately 25,000 square feet. What's driving their decision? According to Burlington, targeting smaller spaces will provide more real estate opportunities for growth and improved financial performance with lower occupancy costs and less in-store inventory.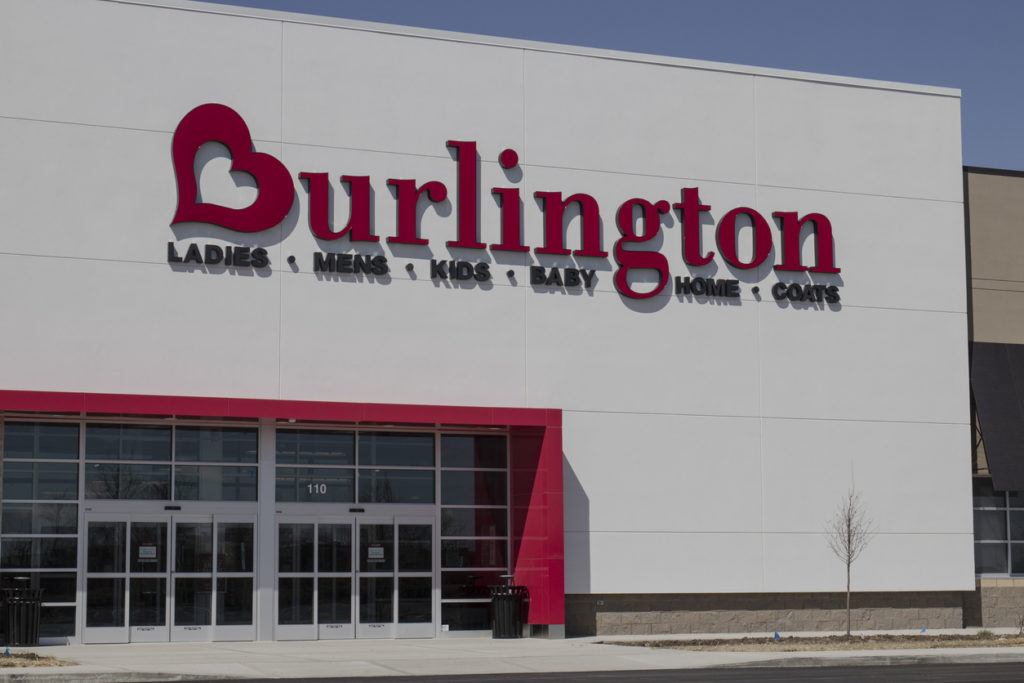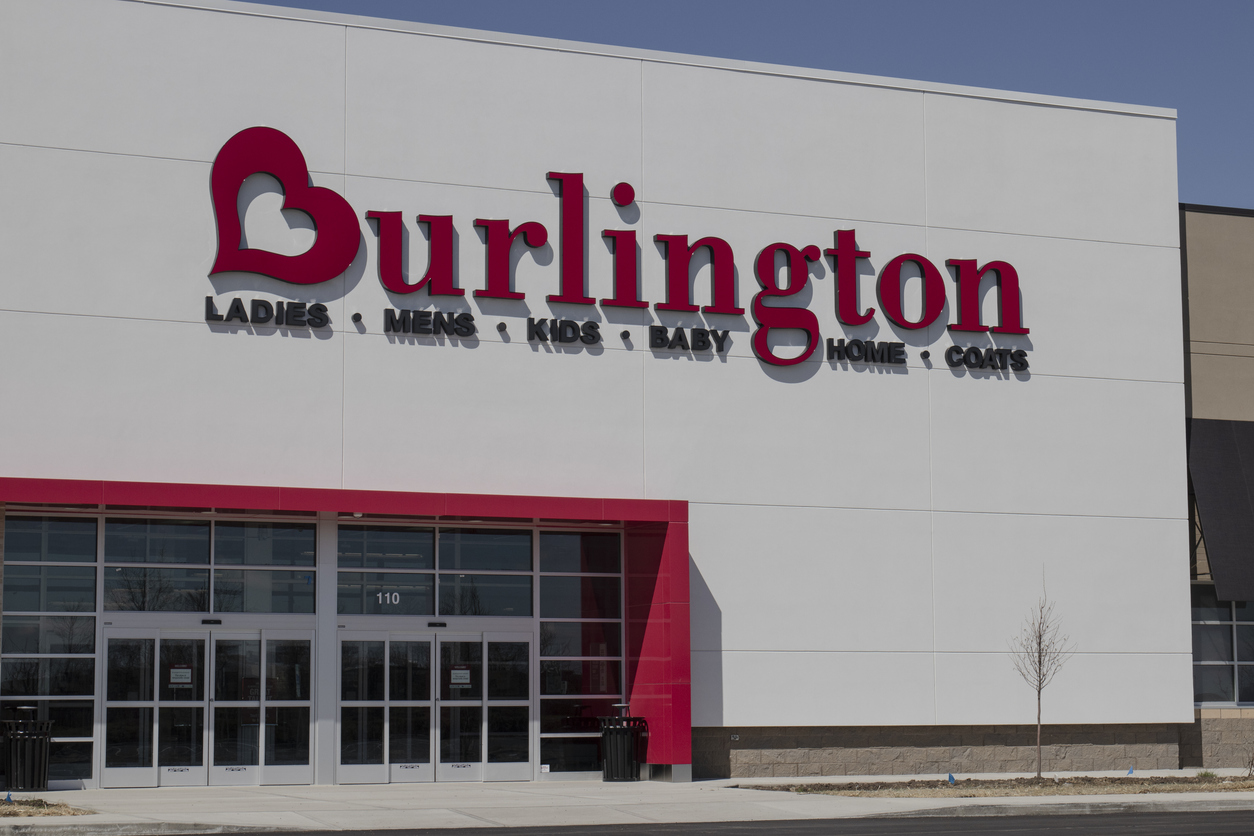 After spending the last two decades building 13,500 square-foot freestanding drug stores at high traffic intersections, Walgreens has been exploring the idea of smaller store formats. During the previous three years, Walgreens has tested multiple formats, including a pharmacy-only concept with 2,000 square feet and a 5,000 square foot store with fewer front-in items. In addition to small formats, the company has started reallocating space within their larger stores to primary care physicians and health insurance providers.
All of these changes are part of the company's efforts to optimize its real estate portfolio for the future. With many of their large freestanding stores finishing their initial term, it will be interesting to see how many of these freestanding locations are replaced with a smaller store format.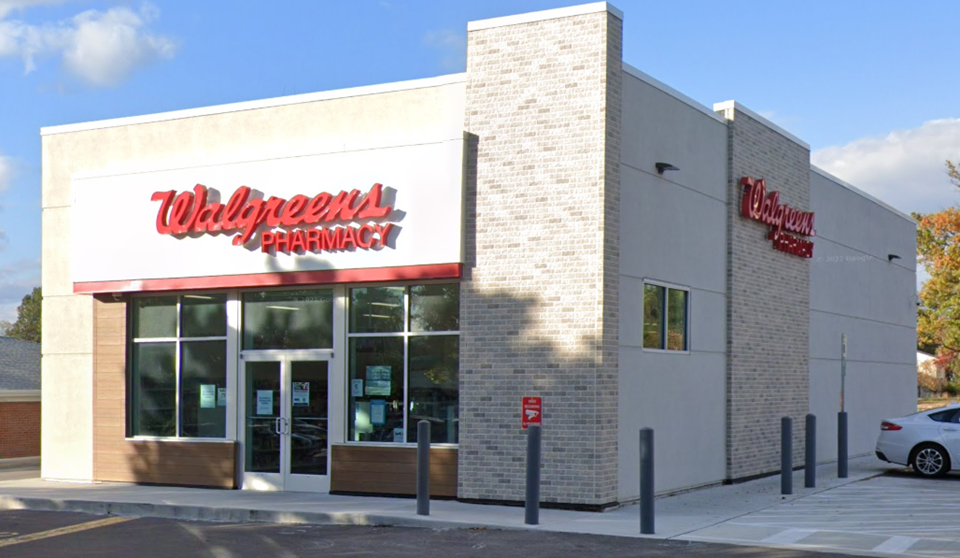 These are just three examples of retailers exploring smaller formats. Many others are exploring small stores or changing how their existing square footage is utilized. The bottom line for brick and mortar retailers is that change is the only constant in retail. If you are not actively changing, you are already falling behind.
Here are four things to keep in mind when opening small format locations:
Can you leverage a smaller format as a showroom, and supplement consumer demand with e-commerce?
Does the rationalized merchandise offering in a small format enhance profitability?
Does a smaller format allow you to enter markets that were previously too small?
Do you have a plan to quantify the impact of opening smaller format locations from an omnichannel perspective, including from a financial perspective?
Interested in learning how you can optimize your real estate portfolio? See our site selection solutions here: Site selection | Kalibrate Global
Subscribe and get the latest updates
You may unsubscribe from our mailing list at any time. To understand how and why we process your data, please see our Privacy & Cookies Policy
Start your journey to more informed decisions today
Get in touch to see how Kalibrate could empower your decision-making.