Fuel futures: Price optimization
Optimal pricing is crucial to ongoing success in fuel retail, because it's what enables you to drive volume, stay competitive, and achieve maximum profitability in a relentlessly fast-paced industry.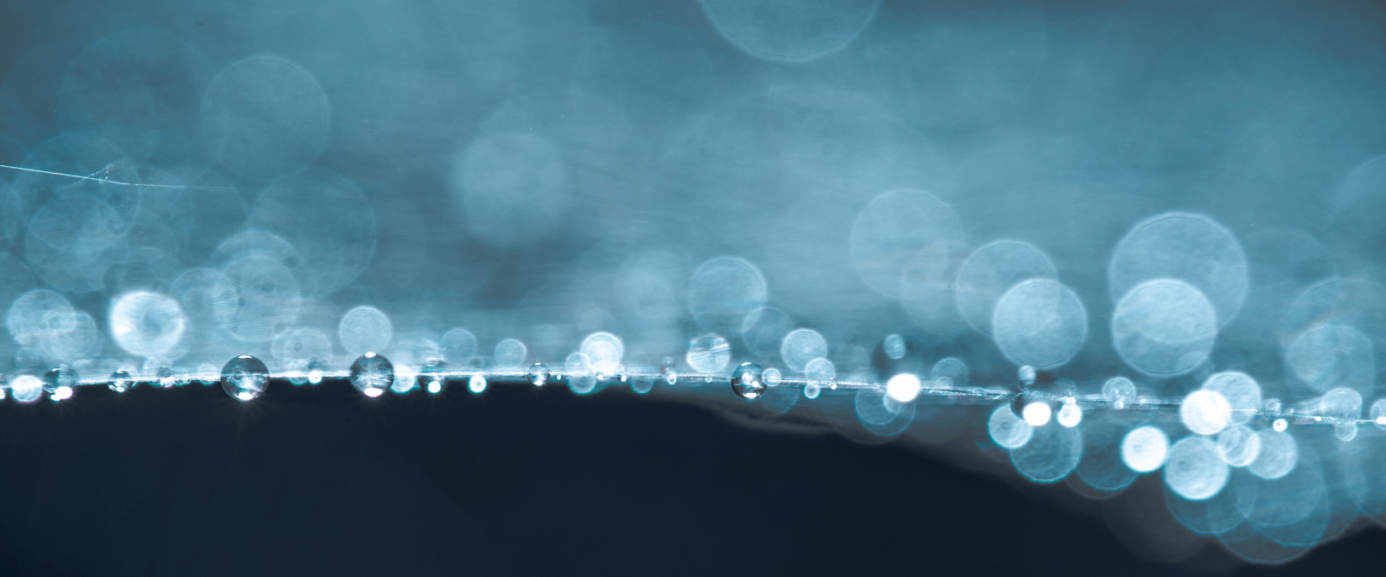 How price optimization leads to fuel success
By pricing optimally, you'll compete in your market regardless of its maturity stage, its current volatility, or your competitors' tactics. You'll achieve your fuel objectives by adapting whenever and however necessary, without compromising your overall profitability.
For example, you might be looking to increase margin while maintaining current volume, or perhaps you're aiming for increased margin and increased volume. Price optimization will give you the flexibility to do either.
If you're operating in an immature or stable market, price optimization may not apply to you at this very moment, but the need for flexibility will emerge once your market does start to mature and deregulate – especially the more volatile it gets.
Learn more
How much is your fuel pricing costing you?
If you've not examined your pricing processes for a while, it's critical to do so now — because the fight for volume is about to get harder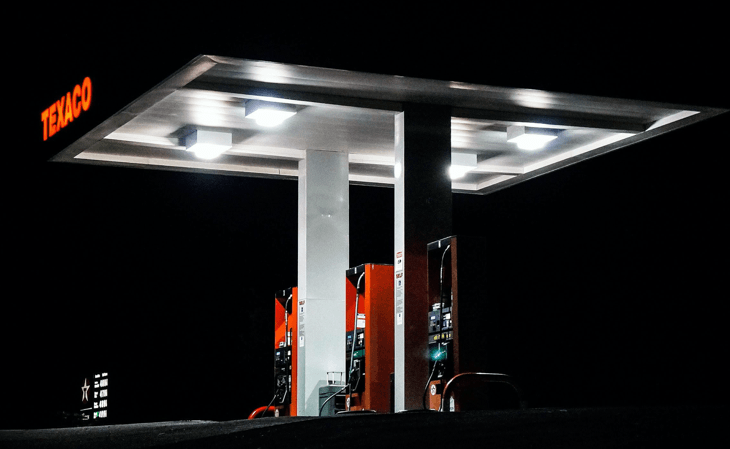 Related posts
Data intelligence
Highlights from Kalibrate's 2020 Virtual User Conference
Following the success of Kalibrate's first Virtual User Conference, we discuss the sessions fuel and convenience...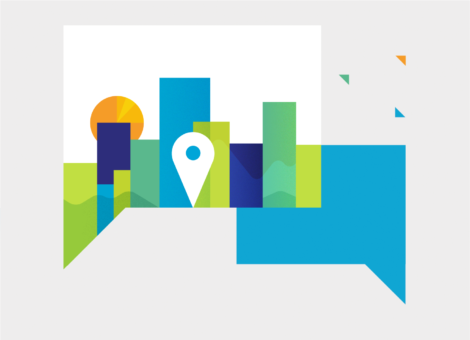 Fuel pricing
Kalibrate achieves SOC 1® and SOC 2® Type II compliance accreditation
MANCHESTER UK — Kalibrate Technologies Ltd, a company specializing in data, software, analytics, and consulting for...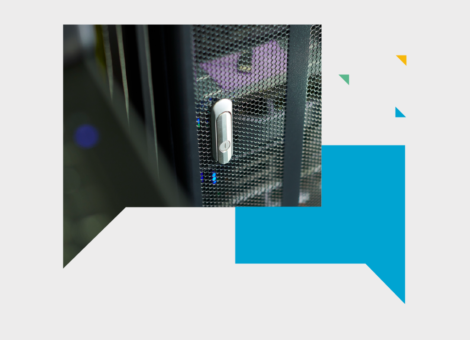 Fuel pricing
Fuel compliance assurance checklist
Kalibrate's actionable fuel price compliance checklist delivers peace of mind for your next audit.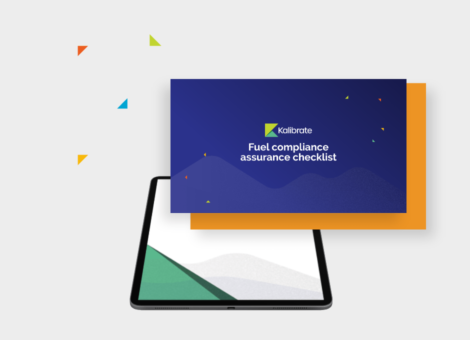 Start your journey to more informed decisions today
Get in touch to see how Kalibrate could empower your decision making.