Meet the Kalibrate team attending the ICSC Here, We Go event
ICSC Here, We Go is the first big industry event we'll attend as the new Kalibrate Group with our enhanced capabilities in the location intelligence space.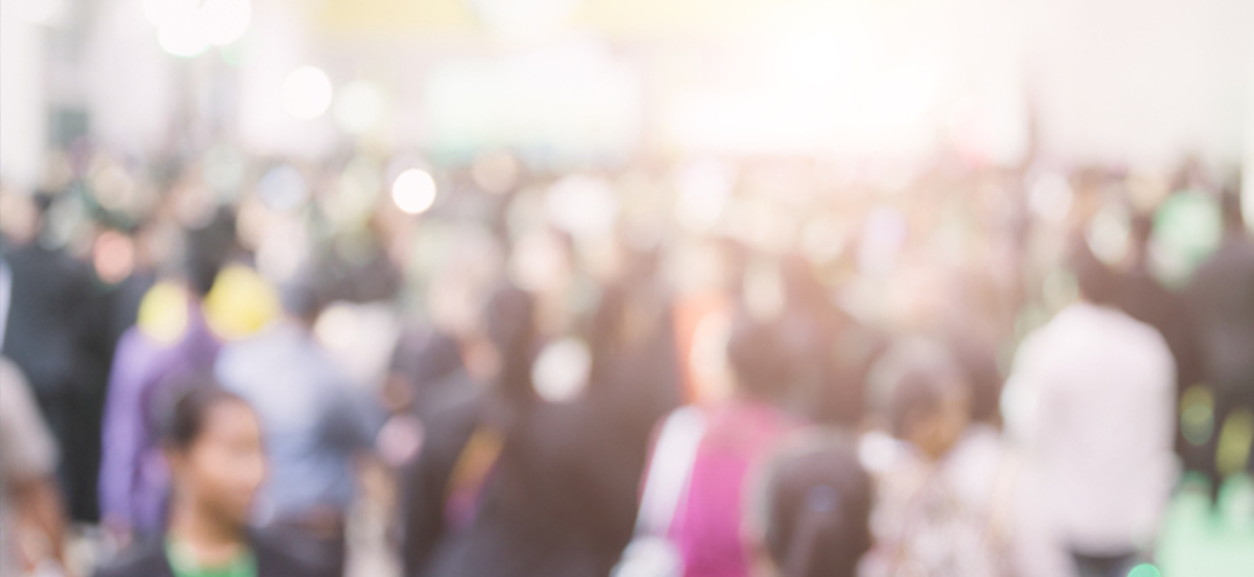 If you're heading out to Las Vegas for the big ICSC event in December and have plans to visit the Kalibrate booth, we've introduced just some of the personnel in attendance from our team.
If you'd like to book a meeting in advance of the show, please click here and we'll be in touch to schedule.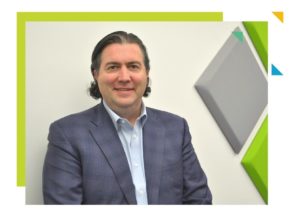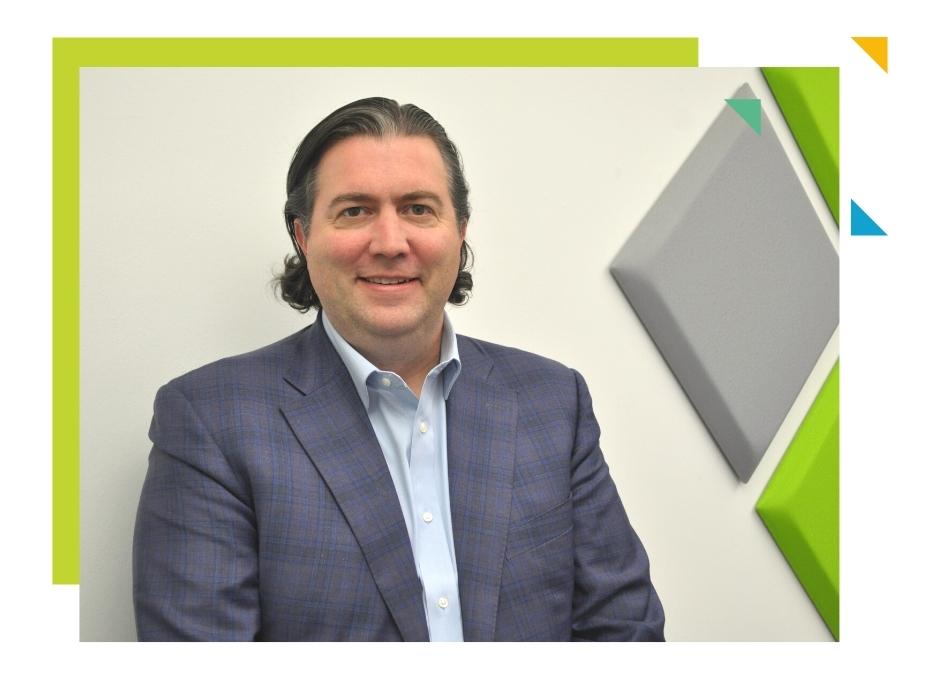 Charles Wetzel, CEO, eSite
"I love a lot of things about my role. We are in the business of creation and it allows a high degree of ingenuity to dream about what is possible – working with people that want to solve very complex questions in a very simple way."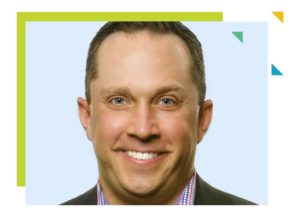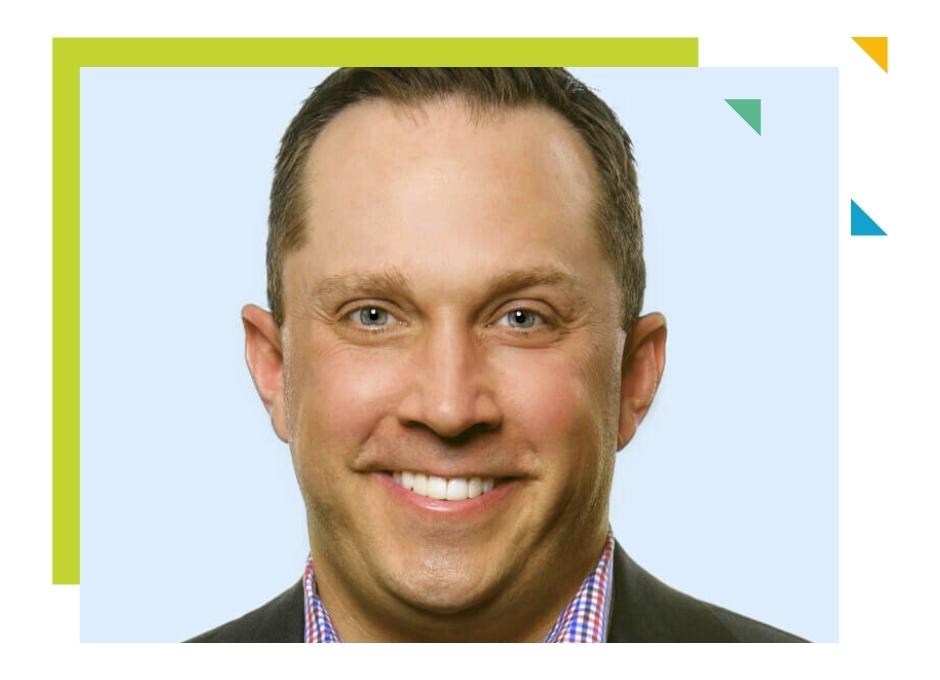 Matt Montgomery, Managing Director, Intalytics
"Three aspects of my current role stand out in my mind – the ability to work with and learn from some of the best and brightest in this industry, the opportunity to engage in problem-solving with leading operators and investment firms, and the consultative nature of my work."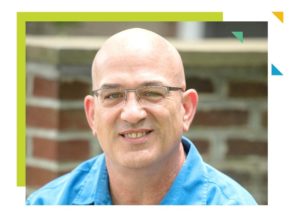 Greg Rutan, VP of Sales, TAS
"In the software space there tends to be a notion that some sell what we call "vaporware" – saying they can do something they cannot yet and hoping they can find a way. TAS will not do that, and while at times restrictive, we all agree it's the right thing to do, and our reputation in the marketplace reflects those values."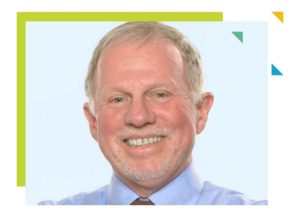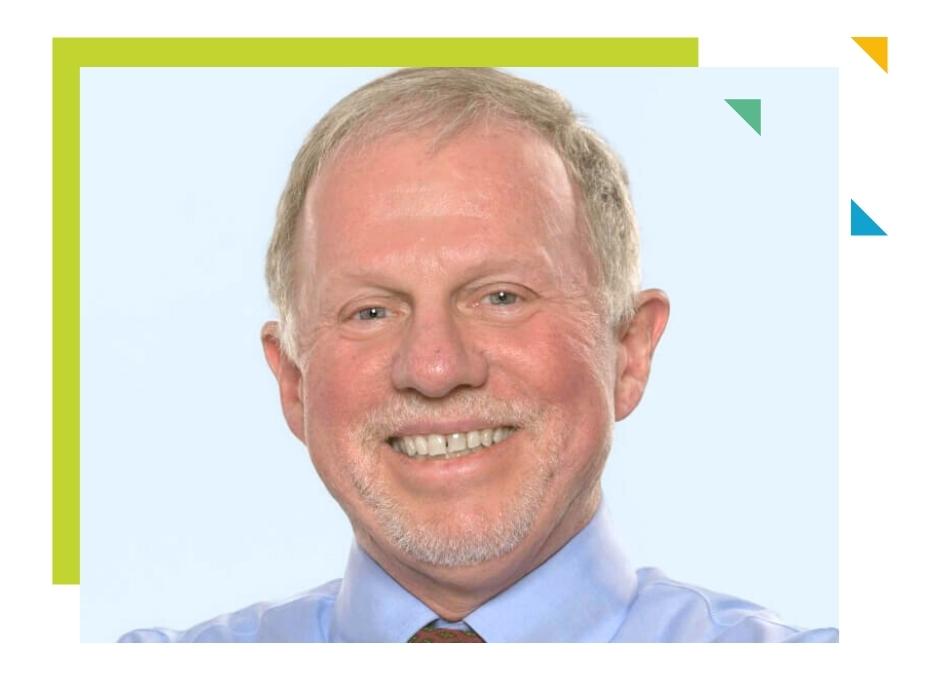 Dave Huntoon, Managing Director Client Services, Intalytics
"I am excited about the opportunities that the Kalibrate Group offers our clients. While our work to date has been concentrated in North America, Kalibrate currently operates in more than 70 countries around the globe. The close collaboration with Kalibrate will enable us to provide cost-effective global solutions on behalf of our clients."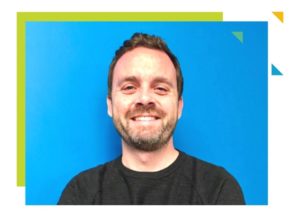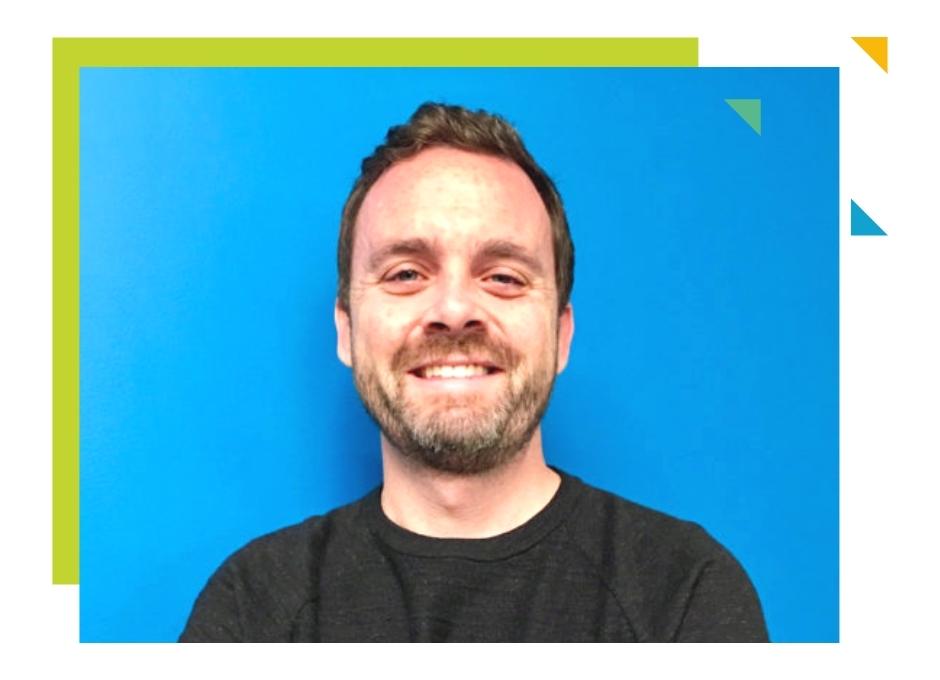 Dustin Stancil, Director of Business Development, TAS
"We always ask the "so what" questions with our clients and often challenge them to think about what the best solution is for their goals. We do this by first understanding where they are and then where they want to go. Internally, it's about challenging each other to be the best provider of our software and services."
Subscribe and get the latest updates
You may unsubscribe from our mailing list at any time. To understand how and why we process your data, please see our Privacy & Cookies Policy
Start your journey to more informed decisions today
Get in touch to see how Kalibrate could empower your decision-making.