Fuel pricing: spreadsheets vs software
Why many fuel retailers still rely on spreadsheets — and considerations to make before switching to software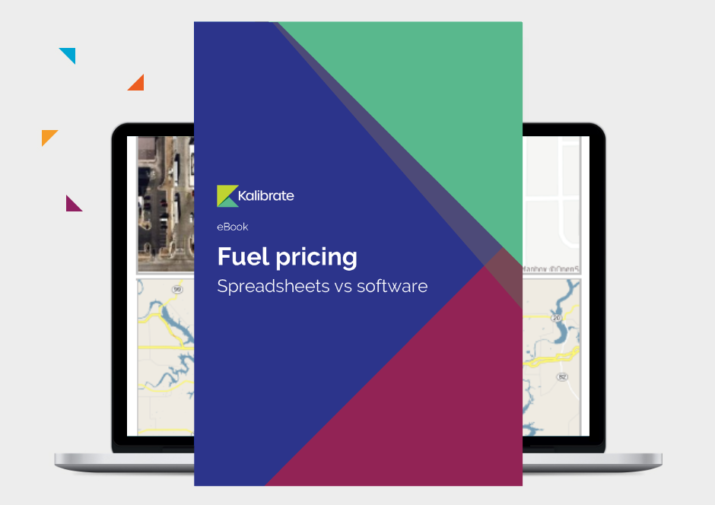 Fuel pricing: spreadsheets vs software - why you should consider the switch

In this eBook, we examine the issues that spreadsheets can cause for Fuel Pricing teams and the wider fuel retail organization, as well as the considerations you need to make if you are considering switching to a fuel pricing software system. This guide covers:

The operational benefits of a streamlined technology-led process
The considerations your team should make before investing in software
How to create an action plan for success

Contact Kalibrate today to discuss your current processes and evaluate whether Kalibrate Fuel Pricing will meet your needs. We'll work with you to assess your goals and requirements and explain how our software can benefit your organization, your team members, and your profitability.