Site investment planning checklist
Download and complete our essential checklist, compiled by our network planning experts, before you seek funding for buying or refurbishing a gas retail site.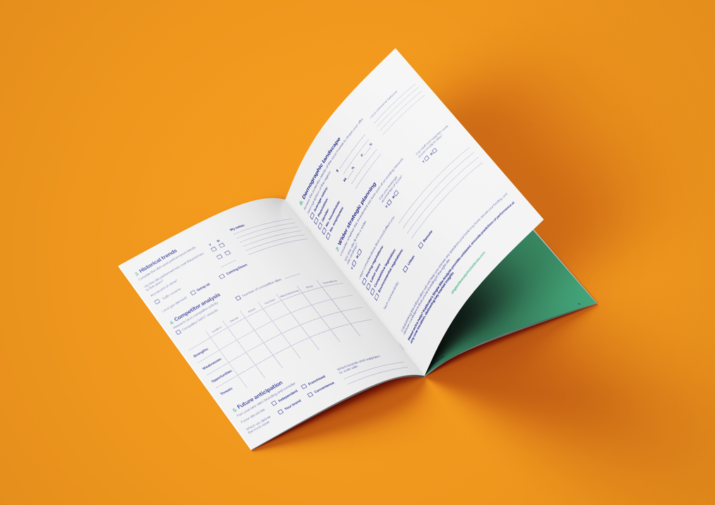 Do you know your site's true potential?

Before you invest in a new or existing fuel site, you need to consider key market factors.

Have you assessed the site's earning potential and running costs? Do you know which competitors are operating in the region, and what their strengths and weaknesses are?

Download our one-stop checklist, compiled by our team of experts, to:

Ensure you assess your site's potential revenue
Decide what level of investment you require
Assess historical trends and competitor behavior
Establish your future strategy
Optimize your wider site network

Avoid poor financial decisions and ensure full peace of mind with your next strategic investment.
"I'm continually learning from Kalibrate's reports, and I'm now in a position that I can discount sites before even trying them with Kalibrate. When I walk into the real estate committee to get approval, it's good to have that third party validation that Kalibrate offers."
Adam Furstein, Chief Development Officer, United Pacific