Meet the Kalibrate Team: Pralita McCourt
"Every day, I strive to provide the best location planning advice to our Single Site Analysis clients."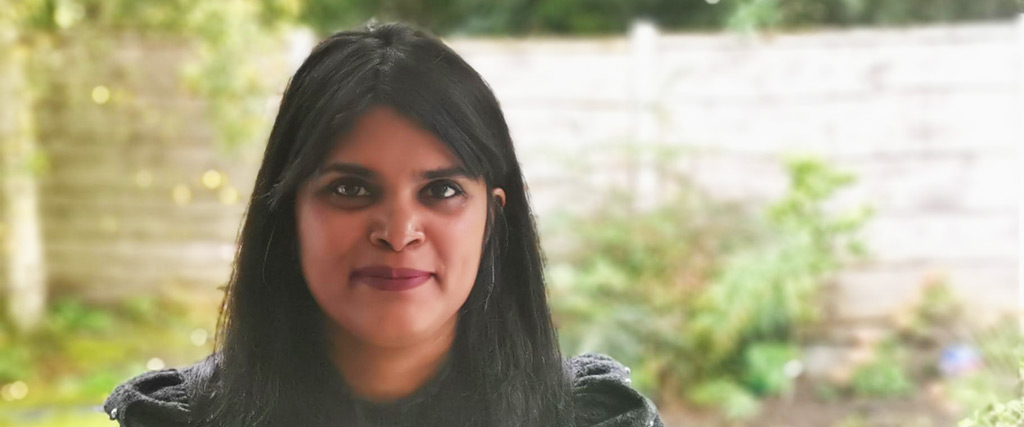 At Kalibrate, we believe our success is driven as much by our people as our technology. So, as part of our new meet the team series, we're showcasing some of the talent and expertise within the Kalibrate family. This installment features Pralita McCourt, Network Planning Analyst for Kalibrate's Single Site Analysis reports.
——————————-
What is your role at Kalibrate?
I work in Kalibrate's Single Site Analysis team. I analyze new or existing fuel and convenience retail site locations to forecast fuel volume, convenience store sales, quick service restaurant turnover, and carwash success at that location.
I liaise with clients to understand how they intend to operate their future outlet and work through various "what if" scenarios with them. An example could be: "What would my monthly gasoline volume be if I build a facility with six fueling positions operating seven days a week, 6am-11pm?"
The unbiased results of the "what if" analysis provide clients with greater understanding and insight into how to trade their outlet to its full potential.
The results of the analysis are presented to the client in our recently transformed site analysis report. The report leverages our newly improved network planning tool — Kalibrate Planning 3.0 — to provide clients with bespoke data and insight into their site location.
What does a typical day look like?
My typical day consists of reviewing and researching the locations provided to me by clients. First, I talk with clients about their expectations for the site. Then based on these discussions, and the data available, I use Kalibrate's network planning model to forecast sales for the potential new outlet. It's key to understand the characteristics of the area, and the strengths and weaknesses of the site in comparison to other retail outlets in the area.
What do you love about your role?
Definitely, the most enjoyable part of my role is interacting with clients to understand the communities they intend to trade from and the aspirations they have for their sites. Every day, I strive to provide the best location planning advice to our Single Site Analysis clients.
I also enjoy the variety of locations I get to analyze. No two Single Site Analysis studies are ever the same, so there's a good mix of location types and client requirements to hone my location analysis skills on.
Why did you choose to join Kalibrate?
I've always been interested in people, places, and how the retail industry has to constantly evolve to meet consumers' needs. Previous to Kalibrate, I spent eight years working in location planning for a major British retailer. A global company like Kalibrate seemed like an exciting next step for me. When I joined, I was keen to apply the skills and experiences I gained in location analysis to Kalibrate's Single Site Analysis product to provide the best consultancy advice I could to Kalibrate's clients across the world.
What are the opportunities for Kalibrate's Single Site Analysis?
The biggest opportunity for Single Site Analysis is in leveraging the cutting-edge science Kalibrate Planning 3.0 has to offer. Not only will we be able to provide accurate forecasts for volumes and sales at the site, but we will also be providing custom commentary about the whole analysis — almost like personal site consultancy service.
For the first time, Single Site Analysis will provide market intelligence on how the client's chosen brand will perform in the market. We can also provide our clients with the opportunity to benchmark their site against the local competitors in seven key areas for success: location, market, brand, facility, merchandising, price, and operations. This allows clients to understand where performance is good across these seven areas, and where a site requires improvement when compared to its competitors.
——————————-
To learn more about how Kalibrate's Single Site Analysis can help you, watch this 15-minute video "All About Single Site Analysis", created as part of Kalibrate's virtual Fuel and Convenience Innovation Summit.
Subscribe and get the latest updates
You may unsubscribe from our mailing list at any time. To understand how and why we process your data, please see our Privacy & Cookies Policy
Start your journey to more informed decisions today
Get in touch to see how Kalibrate could empower your decision making.