Meet the Kalibrate Team: Bill Dakai, TAS, Managing Director
"I feel that a lot of companies forget that it is not about them, but about the success of their clients. The truth is, when you take care of your clients, they take care of you."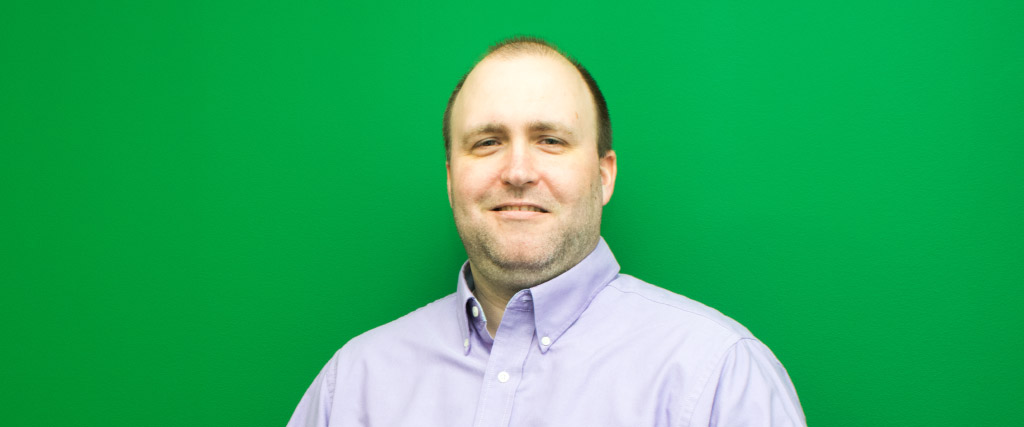 At Kalibrate, we believe our success is driven as much by our people as our technology. As such, our clients benefit from access to the expertise of the wider Kalibrate group. In 2020, we acquired Trade Area Systems (TAS), leaders in location planning to the retail, shopping center, and convenience store markets. Here, we meet TAS's Managing Director, Bill Dakai
——————————-
What's your role at TAS?
I am the Managing Director at TAS which means I am responsible for all aspects of the company. This includes setting product direction, talking with clients, assisting the sales and marketing teams, and overseeing the execution of day-to-day activities. I am also responsible for positioning the TAS platform within the Kalibrate portfolio of products.
What does a typical day look like?
Most of my time is spent ensuring that TAS clients are successful. I feel that a lot of companies forget that it is not about them, but about the success of their clients. The truth is, when you take care of your clients, they take care of you.
I spend a lot of time meeting with clients, prospects, or the internal TAS and Kalibrate teams. Before COVID, I was on the road about 50% of the time talking with existing clients and prospects. It's extremely important to understand the day-to-day responsibilities of our clients, so we can ensure they are maximizing the return-on-investment potential of our products. In addition, constant contact with clients and prospects allows me to understand market trends so I can prioritize software features to solve future needs.
What do you love about your role?
I love location analytics – it's what I have spent my life learning, practicing, and teaching. I also love watching my co-workers take on additional responsibility and grow. We've got an outstanding team across TAS and Kalbrate, and it's a great pleasure to work with a diverse group of people from across the world. The sense of satisfaction when a client tells us we enabled them to be successful is the highlight of any day.
Tell us about your journey with TAS
I co-founded TAS in 2003. At that time, web-based mapping and spatial databases were in their infancy, but the sector was growing extremely fast and it was clear there was a lot of opportunity. Two years later, Google launched Google Maps and spatial databases were becoming mature. The tools I needed to deliver my vision at scale now existed. It has been a crazy ride since then.
What do you think are the greatest challenges and opportunities facing the fuel, convenience, and quick service restaurant sectors?
Retail real estate decisions are becoming increasingly difficult. The days of driving around a site to get the flavor of the area and cross-checking that against a demographic report are long gone. Consumers now have so many channels to shop (online, brick-and-mortar, order online and pickup at store, home delivery from brick-and-mortar location) and the success of a brick-and-mortar location is dependent on what channel the people in the area tend to shop.
So how do you go about quantifying this? If you have a customer loyalty program, you should have all the data that is required to answer these questions. If you do not have a customer loyalty program, you are behind the times and you will have a hard time keeping pace with your competitors.
Subscribe and get the latest updates
You may unsubscribe from our mailing list at any time. To understand how and why we process your data, please see our Privacy & Cookies Policy
Start your journey to more informed decisions today
Get in touch to see how Kalibrate could empower your decision making.