Back on the road: Events we're attending
Kalibrate is taking the opportunity to hit the road to meet our customers – and hopefully, some customers to be – at a range of industry events in the coming months.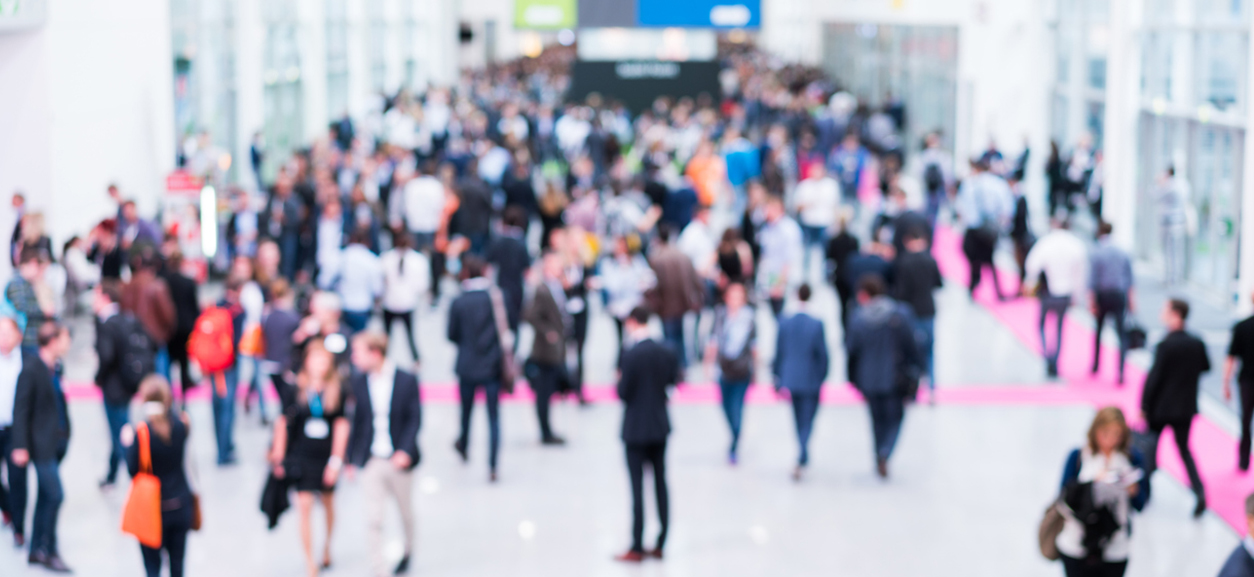 Kalibrate is taking the opportunity to hit the road to meet our customers – and, hopefully, some customers-to-be – at a range of industry events in the coming months.
Here are a list of events  we will be attending, if you are attending them please let us know!
P66 Conference
May 31 -June 2
Las Vegas
Daniel Welborn and Charles Wetzel will be attending P66 this year. Charles will be presenting on preparing your business for the electric revolution, and the use of data driven decisions and how Kalibrates solutions can help your business make strategic data decisions.
Daniel Welborn will be representing us at the 'Power Ahead' event at our booth. You can schedule a meeting with him using our online booking link. https://hubs.ly/Q01bzHGl0
NACS Europe
June 1 – 2, 2022
Berlin, Germany
Brendon Edwards, Solutions Engineer and Johan Strydom, Strategic Account Manager will be attending NACS' Europe, they can't wait to meet up with customers, network with other industry professionals and learn about the changes in the convenience and retail market.
ReFuel Europe
June 13-14, 2022
Lisbon, Portugal
Kalibrate will be attending and speaking at ReFuel Europe in June. Our VP of International Sales, Simon Martin will be chairing a panel discussion about taking a customer centric approach to growth, he will be looking at the re-imagined customer and the impact the pandemic has had on the consumer. We will be showcasing our solutions for fuel retailers and our experts will be tackling the biggest issues facing the market today.
 
ReFuel UK
Algarve, Portugal
June 15-16, 2022
Kalibrate will be attending ReFuel UK this June, our team will be on hand to discuss what Kalibrate can offer businesses in the fuel retail industry.  With a wide range of data-led solutions including fuel site analysis, fuel market data, fuel network planning, fuel pricing software, and electric vehicle charger placement strategy.
Refuel APAC 2022
June 28-29, 2022
Singapore
We are looking forward to the ReFuel Forum APAC, which hosts fuel retail groups and energy companies from across Southeast Asia, Australia and New Zealand. Simon Martin, VP of International Sales, will be attending ReFuel APAC, he is looking forward to reconnecting with Kalibrate's existing clients, learning more about the challenges and changes across the industry, and share our data-led industry insight.
NACS Show 2022
October 2-4, 2022
Las Vegas Convention Centre, Las Vegas
Every year the Kalibrate team attend the NACS Show 2022 as an industry partner who can remove the guesswork by; making data-driven decisions, using data science, human ingenuity and machine learning.  With our Kalibrate staff on hand to answer any of your questions.
Forecourt Tech
October 18-19, 2022
Asia Gardens Hotel, Alicante, Spain
The Forecourt Tech convention brings together an audience of fuel & convenience retailers with technology & solution providers. We are looking forward to a busy program where we hope to discuss how Kalibrate can help you create more insightful decisions with our solutions.
ReFuel Africa
November 1-2, 2022
The vineyard hotel, Cape Town, South Africa
Kalibrate will be attending the ReFuel Forum Africa in 2022. This event brings together Africa's leading fuel retail groups with a wide range of forecourt equipment, technology, and convenience retail providers. Alfred Moshi will be on hand to meet with customers and prospects about our fuel planning and pricing software.
SIGMA
November 7-9, 2022
Loews Hollywood Hotel, Hollywood, LA
Kalibrate will be attending the The Society of Independent Gasoline Marketers of America (SIGMA) conference in November. SIGMA has become a fixture in the motor fuel marketing industry, and we are delighted to be returning to the annual conference in November.
Subscribe and get the latest updates
You may unsubscribe from our mailing list at any time. To understand how and why we process your data, please see our Privacy & Cookies Policy
Start your journey to more informed decisions today
Get in touch to see how Kalibrate could empower your decision-making.