Understanding EV charging demand
The challenge for most retailers seeking to understand EV demand will be bringing together disparate data sources to make their outputs actionable.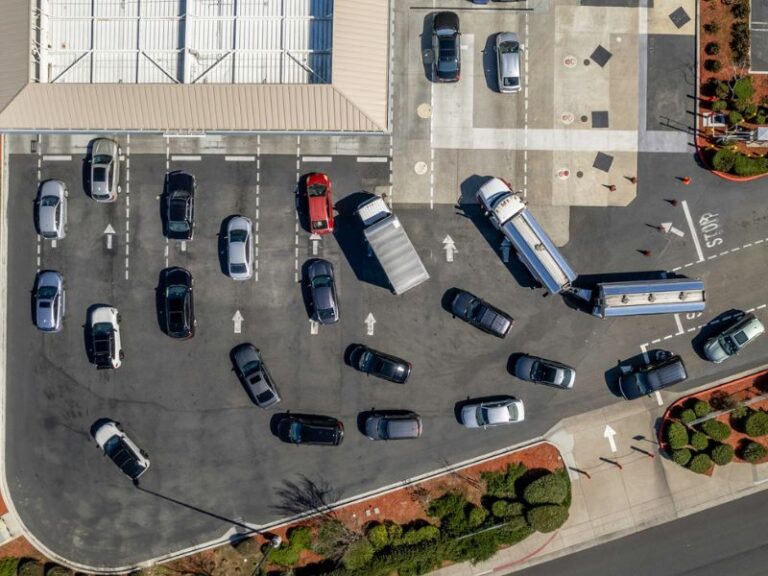 The disruptive potential of EV is well documented. As adoption grows, the types of locations that become viable candidates for charger installation diversifies.
Understanding the potential of a given site to attract EV drivers – and the revenue generation opportunities they bring – requires interrogation of consumer, site, competitive, and market factors.
Fortunately, there are a range of data points that retailers across industries can leverage to support the creation of their strategy. The challenge for most will be bringing together these disparate data sources to make their outputs actionable.
Data points to consider
When we're challenged by a retailer to assess the EV demand potential of a site – whether fuel, convenience, grocery, healthcare, or any other form of retail – we start by assessing the data sources we'll need.
One component will be any relevant internal data sources from the brand – sales data, customer data, any loyalty scheme. We'll also utilize our in-house data and our third partnerships to leverage demographics, point of interest, household income, traffic counts, journey insights from mobility data, and more.
Data provides insight into the customer profile of EV drivers – both today and the propensity to adopt in future. We'll start to understand where EV drivers are concentrated now and throughout the adoption curve, and the journeys they take. We'll consider the existing charging infrastructure – both public and private, such as at competitor locations. The feasibility of adding chargers is also an essential data point; the locality of substation supplies to power chargers. Taken together, these data points start to build a picture. But generating robust, strategic insight requires a more sophisticated approach.
Data to actionable insight
Not all data points contribute to EV demand equally. Our tried and trusted methodology gives weighting to factors based on their influence on demand.
During our work with retailers, we've created an EV model that utilizes sophisticated EV customer profile and analytics to help decision makers understand how EV adoption will grow in any given market or geography.
This analysis provides insight into concentrations of EV drivers today – but also how areas and transient routes are likely to experience demand for charging as EV sales move further into the mainstream and mass adoption.
Acting with confidence
The decisions about where and when – or even if – to offer EV charging facilities to customers is a critical one. The capital investment required can be significant. Added to that, if you are reconfiguring a site to accommodate charging, you must understand the impact of changes in fueling positions, parking, or additional facilities. There's no point adding new revenue streams if existing income is negatively impacted.
We believe data-driven approaches give the greatest chance of success. By understanding the EV adoption curve and the factors contributing to demand, you can respond strategically when locations become opportunities for EV charger deployment across your portfolio.
At the current stage of adoption EV drivers are typically affluent – becoming the charging venue of choice with this segment today will mean lasting, valuable relationships long into the future. When mass adoption arrives, the opportunity becomes ever greater – but only if you're ready to attract drivers to your site.
Join us for a webinar
To learn more about understanding demand for EV charging and how to create a winning strategy, join our webinar on 6 December.
Subscribe and get the latest updates
You may unsubscribe from our mailing list at any time. To understand how and why we process your data, please see our Privacy & Cookies Policy
Start your journey to more informed decisions today
Get in touch to see how Kalibrate could empower your decision-making.